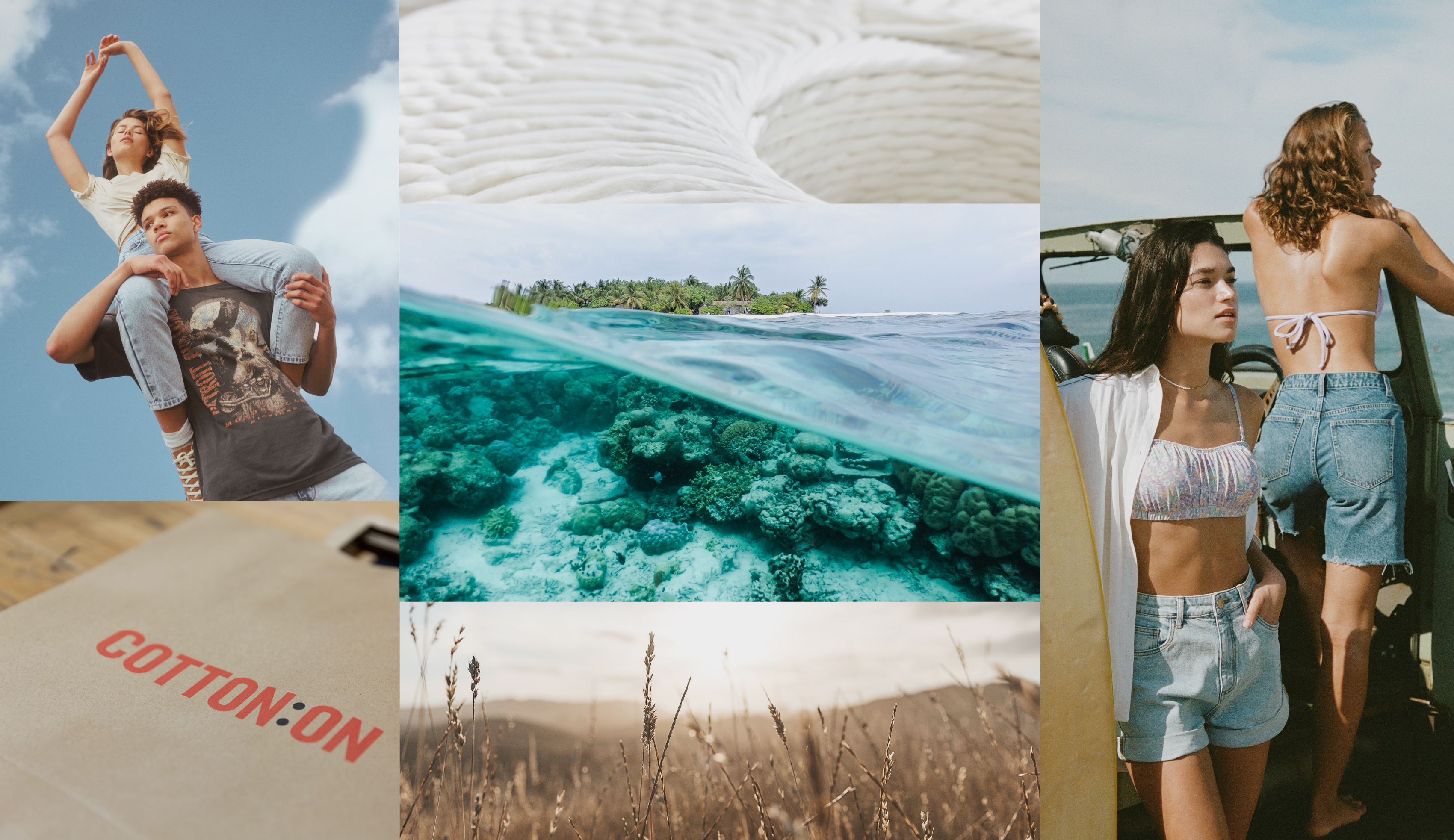 Sustainability: Our Goals
We believe in making a positive impact on the planet. This motivates us to work harder, to find solutions and to act. We're committed to supporting the things that matter most and leaving the world in a better place than where we started.
Here's how.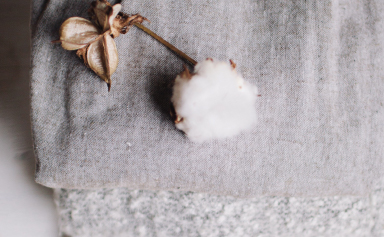 Responsible Materials and Production
We're committed to making a positive impact through the materials we source, how we source them and for the communities we work with. We're constantly looking for more sustainable alternatives for all fibres and materials we use, and we're prioritising innovation and supporting responsible methods to reduce water, energy and waste at every stage.

What we're committing to:
Make 100% of our products with a sustainable attribute by 2030
100% of plastics, polyester and synthetic materials made from certified recycled alternatives by 2025
100% certified responsible viscose used in products by 2023
100% of paper and cardboard made from certified recycled materials by 2023
100% sustainably sourced cotton by 2021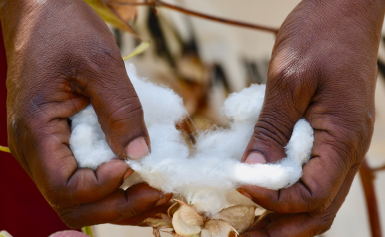 Africa Cotton
Seven years in the making and now 15,000 farmers and their families supported. Our Africa Cotton Program commenced in 2014 when we saw an opportunity to partner with the Kenyan Government to support small farming communities in Kwale, Kenya. The goal? To help create a sustainable agricultural program that would have a positive impact for generations to come.

What we're committing to:
Drive employment through cotton production in partnership with the Kenyan Government
Grow the program across Kenya and Mozambique
Create pathways of employment for the next generation
Invest further into each farmer's success by providing ongoing support, technology, and resource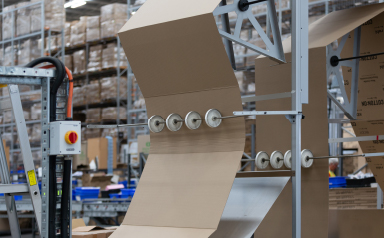 Plastics and Packaging
Reduce, renew, recycle isn't only about what goes into our products; it's about how we ship, package and hang them as well. It starts in our supply chain and extends to our Distribution Centres and to our stores, and every step of the way, we're committed to inspire innovation to make a difference.

What we're committing to:
Design 100% reusable, recyclable or compostable packaging by 2025
70% recycling rate of plastics being recycled or composted by 2025
All packaging made from 50% recycled content by 2025
Phase out problematic and unnecessary single-use plastic packaging by 2025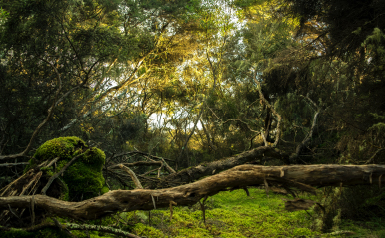 Going Carbon Neutral
We want our entire operations to be carbon neutral – and we want to lead the way. That means re-thinking the way we operate to drive positive change in the way we do things; in our business, our global supply chain, and our industry. We'll set ambitious targets to reduce our energy usage, offset our carbon footprint, and increase our renewable energy sources.

What we're committing to:
Become carbon neutral across our operations by 2030
Learn more about Sustainability