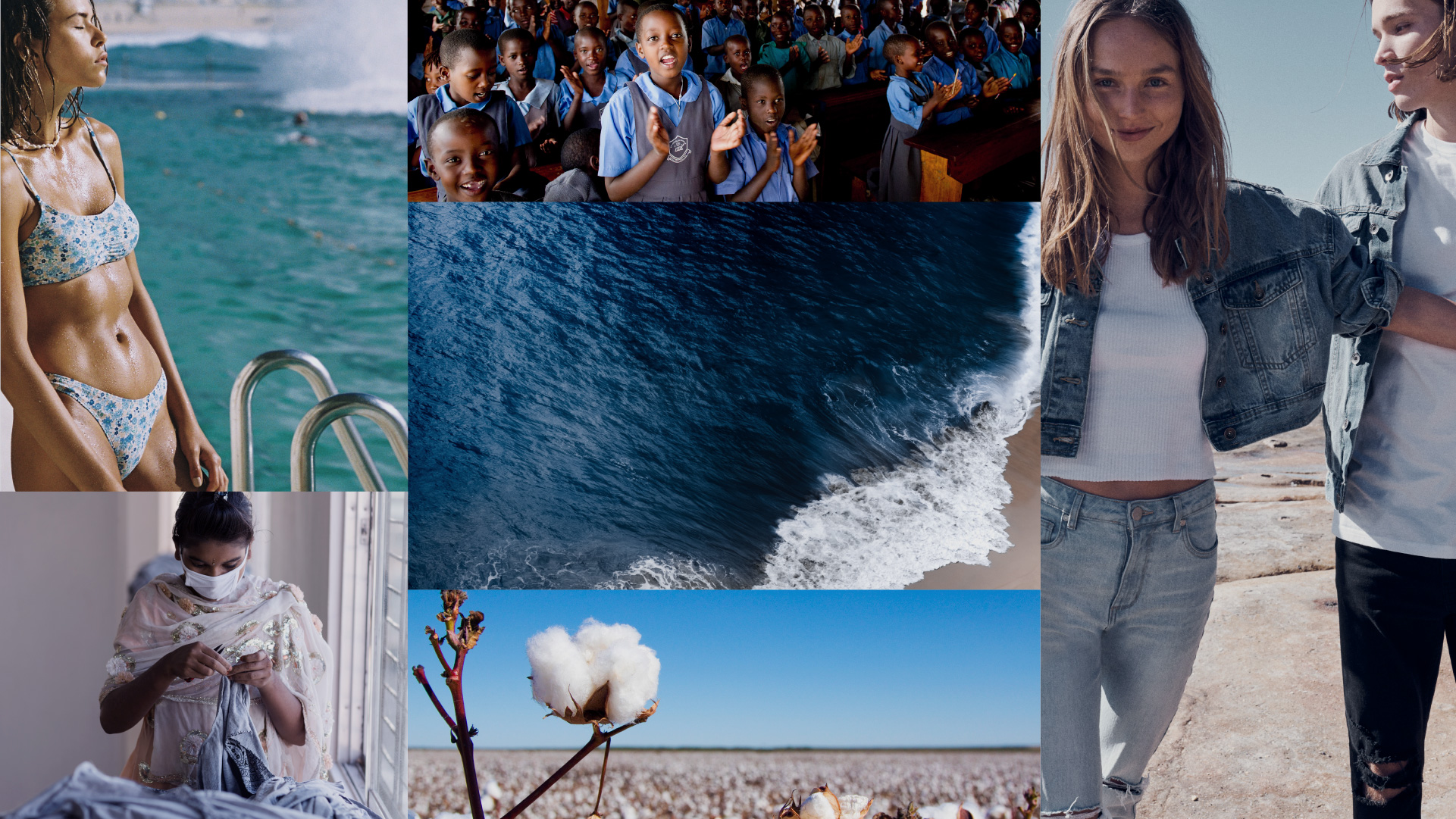 The Good
A movement of meaningful change.
Making a positive difference in people's lives is our purpose. It's what gets us out of bed in the morning and drives our every move. (Kind of like a really strong cup of coffee). We're here to create meaningful social and environmental change for our current generations, and future ones too. And this is what The Good is all about. It's a movement; a constantly evolving journey to make good on our purpose of making a positive difference.  For people, the planet, and the things that matter.
The Good We Do
We get it. If you want to make the world a better place, it starts with you (or in this case, us!). Understanding this is what has driven our business from the get-go and it's why we're so passionate about Doing Good. It's who we are and what we stand for, and we work hard in this space knowing our responsibility goes far beyond selling great product.
At the heart, it's about keeping equality for every child, through the work of the Cotton On Foundation. It's about protecting the environment through sourcing recycled and sustainable materials. It's about improving the livelihoods of everyone in our supply chain. And it's about empowering the communities where we live and work in.

We know we don't always get it right the first time, but we're never afraid to try again. We work side by side with our global team and the communities we operate in – and we're always listening, learning and growing. We know that what we do today could change tomorrow, if it means we can do it better. So, we'll never settle and we'll never stop, because our work will never be done.
That's our word. That's The Good.
Learn more about The Good we do