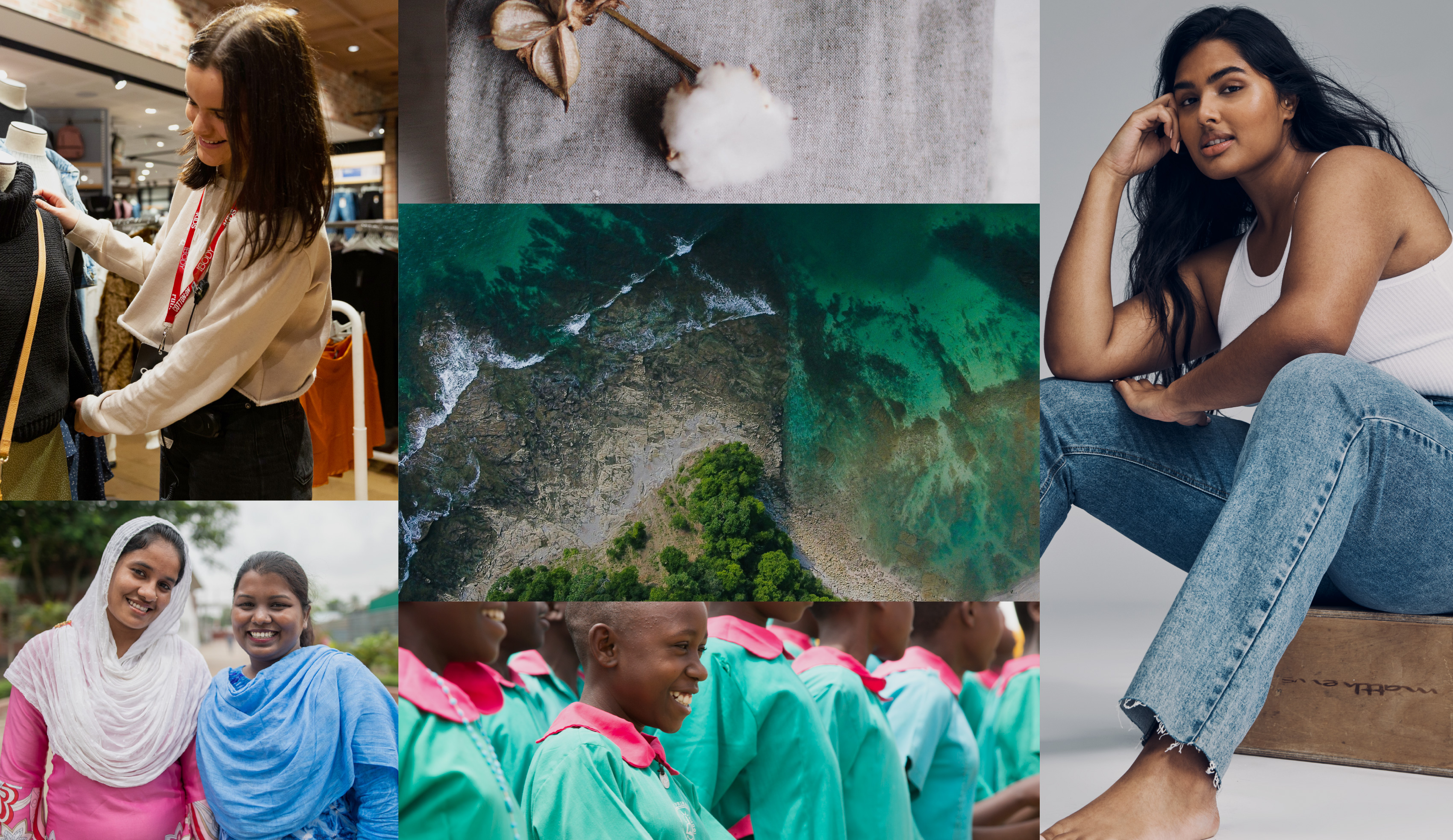 The Good
A movement of meaningful change.
Making a positive difference in people's lives is our purpose. It's what gets us out of bed in the morning and drives our every move. (Kind of like a really strong cup of coffee). It's not just how we do business, it's part of who we are.
The Good is a movement to create meaningful change and channel our focus on the things that matter most.
It's our work in building sustainable futures, and supporting and protecting our people and the planet. It's about celebrating differences while strengthening connections, because we know we're stronger together.
There are three ways we approach Doing Good:
Our Business
Acknowledging our responsibilities as a global fashion retailer to lead by example, including our Ethical Sourcing Program and sustainability efforts.
Our Customers
Partnering with our customers to drive change in the areas that mean the most to them through the Cotton On Foundation.
Our Partners
Rolling up our sleeves and investing in partnerships that build strong, resilient and equitable communities in the places where we live and work.
We know we're on a journey that will never end. We work with our global team, our customers and the communities we operate in to listen, learn and grow.
We'll never settle and we'll never stop, because our work will never be done.
That's our word. That's The Good.
Learn more about The Good we do