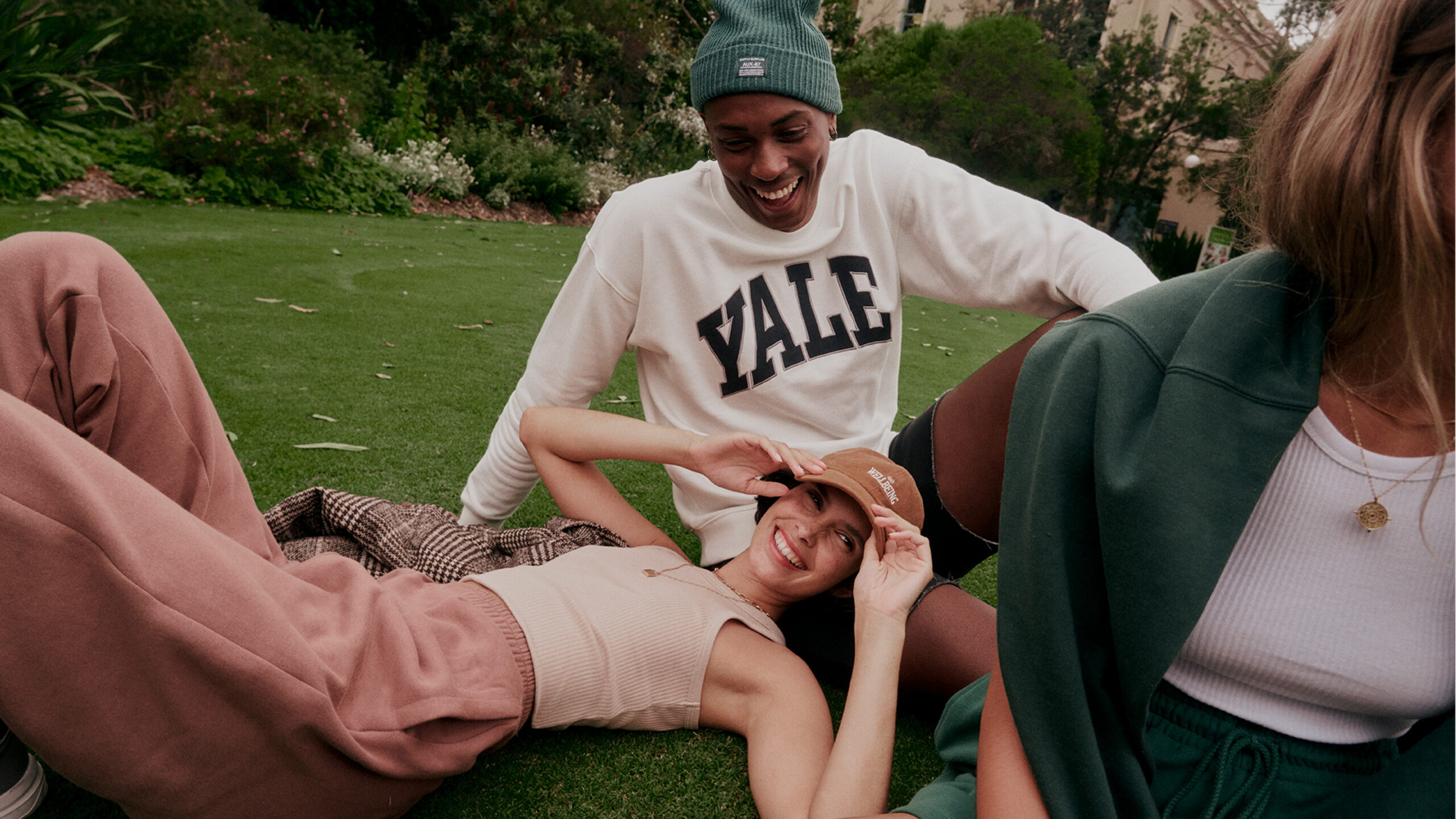 How We Do Things
We work hard and pride ourselves on creating an environment free from hierarchy and ego. One that promotes creativity and self-expression, allowing our team to do what they do best.
We embrace everything that makes us different, encouraging every single team member to express their personal style and make a positive difference to the world and those around them.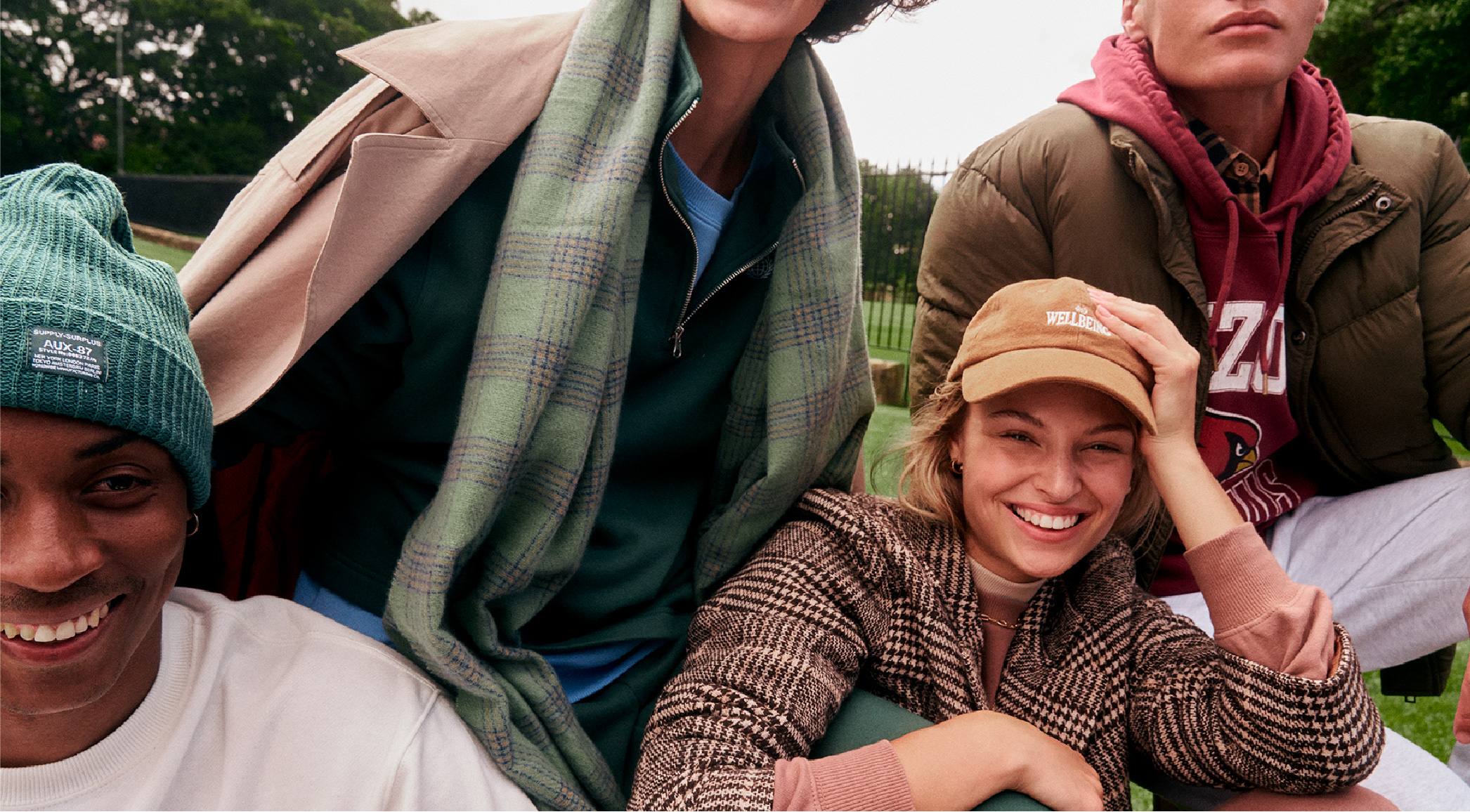 What Sets Us Apart
Our culture and our product. We've depended on family and great mates since day one, so it makes sense that we consider our 20,000 team members to be exactly that – part of our global Cotton On Group family.
And our product? Effortless, on-trend and affordable – made responsibly, to be loved and lived in every day.
We create 'The Aussie Edit'. It's in touch with global trends, but not a literal interpretation. It's authentic and we develop our ranges and prints in-house. It's effortless but aspirational. It's all about creating product that reflects our unique, laid-back Aussie lifestyle and doesn't cost the earth.
We know our responsibility goes far beyond just selling great product. So, from the way we build our global teams to the way we source and develop our product ranges, we make sure we're Doing Good every step of the way.
Learn more about Our Story