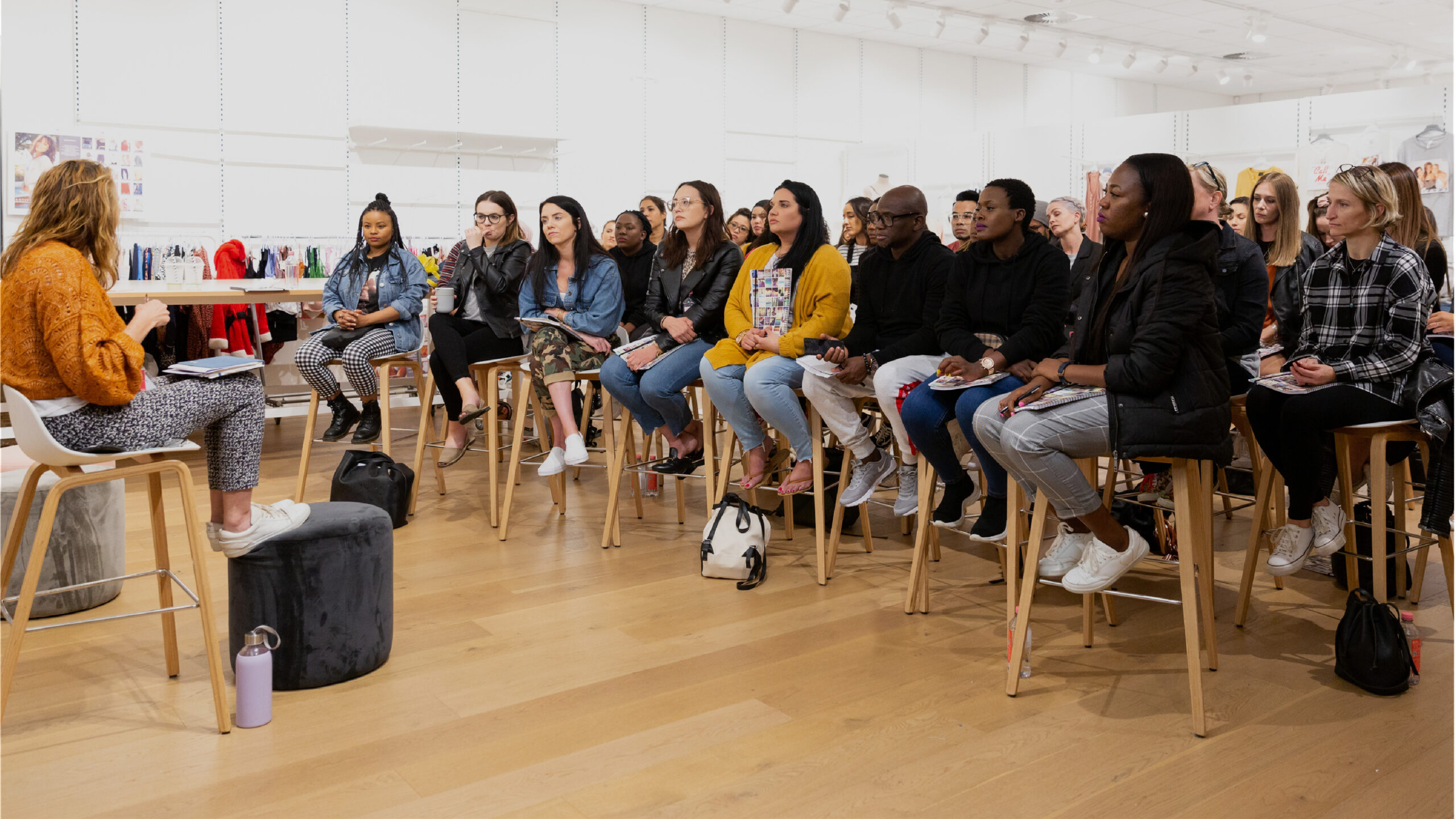 Developing You
What's important to us is what you'll do, not what you've done. We're all about unlocking your potential. We love creating opportunities for our people. Because we know our future leaders are already amongst us.
#CareerGoals and #LifeGoals
Our people love to learn. They love to drive their career and have a real 'the sky is the limit' attitude. And we're here to support them in this.
So, when you're here, we encourage you to surround yourself with people you'll learn from. Keep putting your hand up, and jump into anything (and everything) that comes your way.
We won't give you all the answers, but we will help you find them – because knowledge empowers performance. Not just performance at work, but in everything you do. So, whether it's #careergoals or #lifegoals you're chasing, we're invested in them. And we're invested in you. Your development, your career, your future.
Learn more about Life With Us