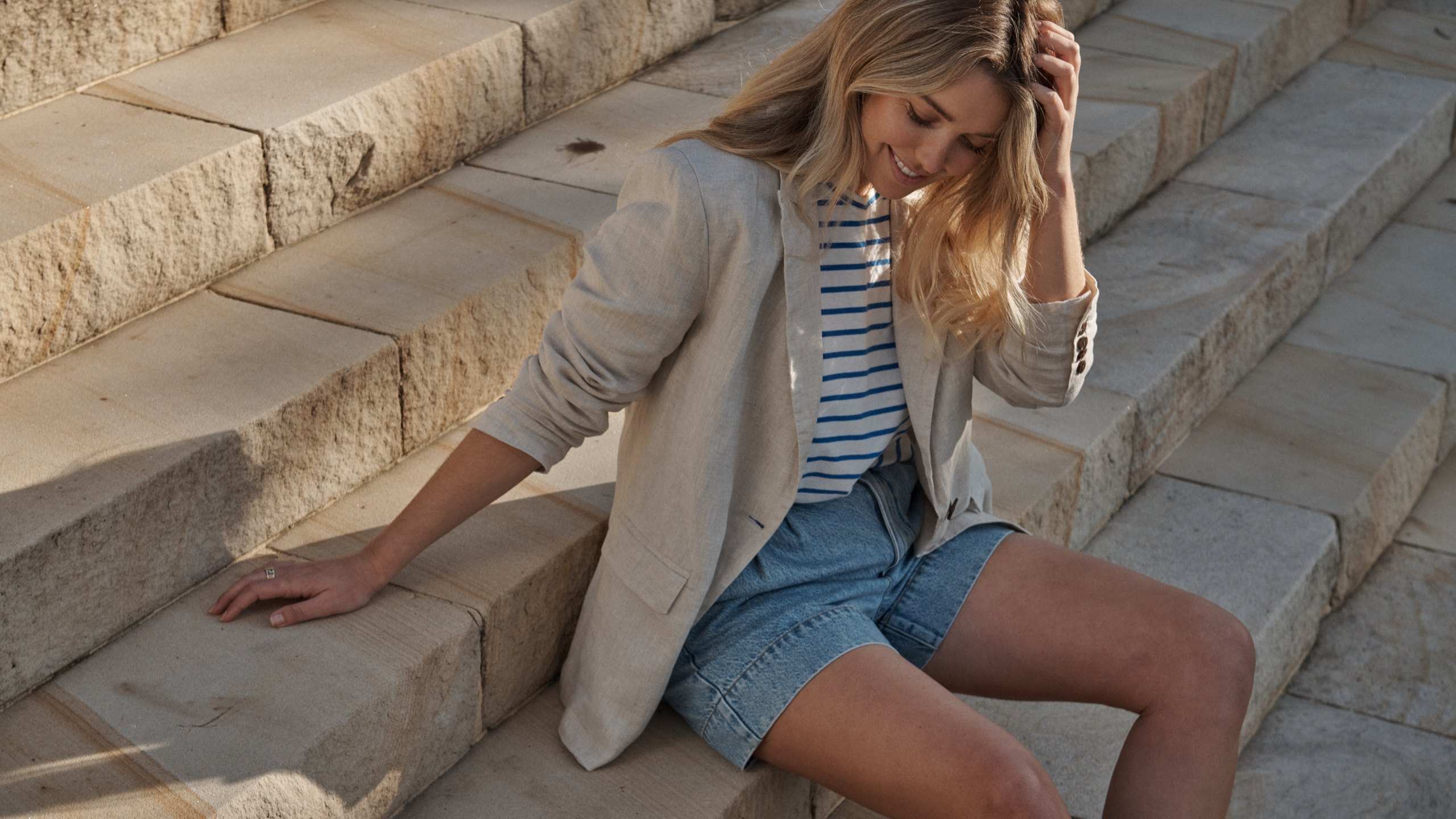 At Ceres Life, we're here to take the guesswork out of effortless style, with outfit solutions that take the latest trends and translate them into your day-to-day. Anchored in denim and designed for comfort, our laid-back approach to outfitting is iconically Australian and always wearable. We are community focused and responsibly led, so you don't have to worry about where your clothes come from either.
Ceres Life is about creating outfit solutions you can feel confident in – confident that we will deliver on comfort and style every single time, and confident that each and every piece has been made responsibly and will be able to be loved for a lifetime.
We aim to create outfits that make you look and feel great with details that cater to your everyday life. And we are passionate about finding new ways to make garments with a lower environmental footprint as we aspire to move ourselves closer to a circular fashion economy.
Every single item in our range is sourced from our responsible fabrics under our 5 key pillars, including recycled materials, rescued fabrics and organically grown textiles as well as eco-certified or natural fibres.
We're also a proud member of 1% for the Planet. A global community of organisations and individuals committed to solving some of the world's biggest environmental issues. We donate 1% of all our sales to our chosen earth partner, Greening Australia.