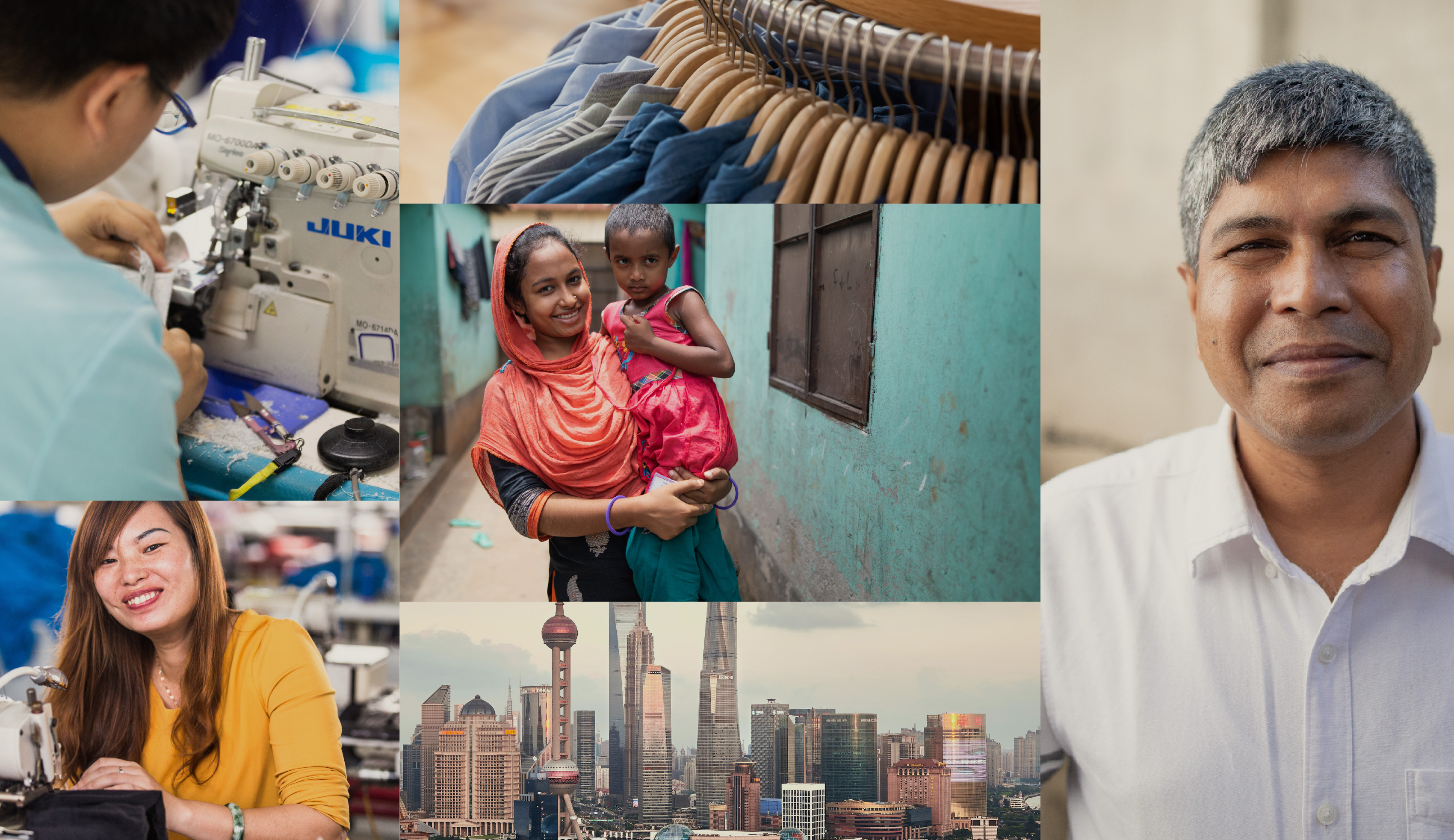 Sourcing Ethically
It's the only way to do business.
We take a zero tolerance approach to unethical behaviour. Not just because it's the right thing to do, but because it's the right way to do business. The only way, even.
Our supplier partnerships are a huge part of who we are, and so, with our Ethical Framework guiding us, we work together to educate, inspire and empower. Every step of the way.

Protecting Worker's Rights
When we say we take a zero tolerance approach to unethical behaviour, we mean it. Serious matters like forced labour and child labour are not tolerated. And we're also committed to our journey of paying a living wage.
Introducing our direct sourcing model in 1997, we were given more visibility and control over our supply chain. This solidified strong, lasting partnerships with our suppliers that still stand today.
Since the '90s, we've kept building on our Ethical Sourcing Program, and in 2009, we formalised our 14 Rules to Trade. This is our supplier code of conduct, and it essentially governs the sourcing, manufacturing, and supply of our products. It is also in place to protect human rights, and the environment, while continuing to strengthen our supplier partnerships.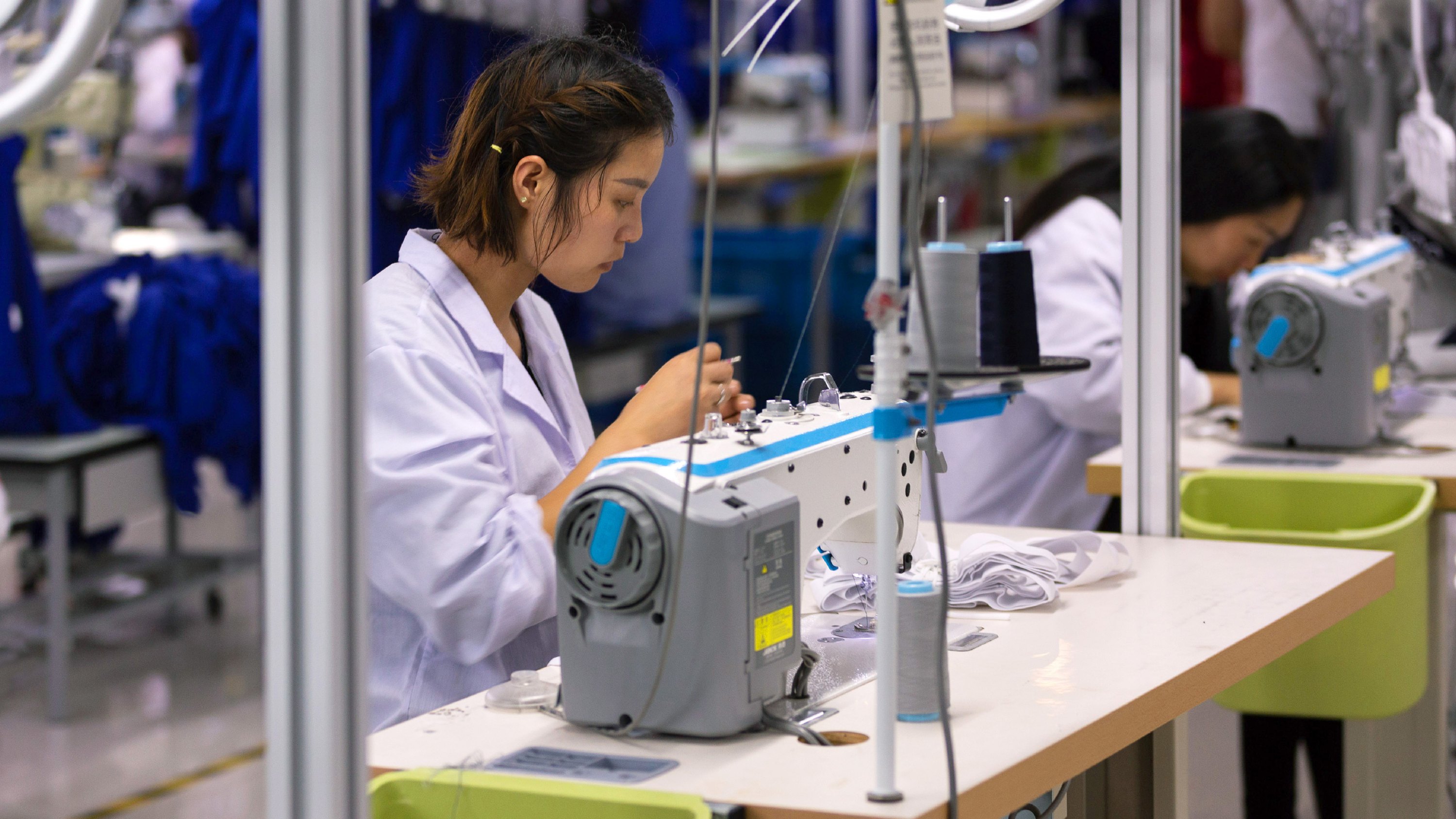 Over the years, our supplier base has grown from a small handful, to over 185 suppliers around the world and we couldn't be more proud. As a global business, we know we have a responsibility to make sure our supply chain is equally ethical and sustainable. And it's because of this, that we have such strong working relationships with our suppliers.
We're committed to continuing to work closely with them, to make sure the people making our products, and the spaces in which they're made in are safe, fair, sustainable, and responsible. Always.
Learn more about Ethical Sourcing