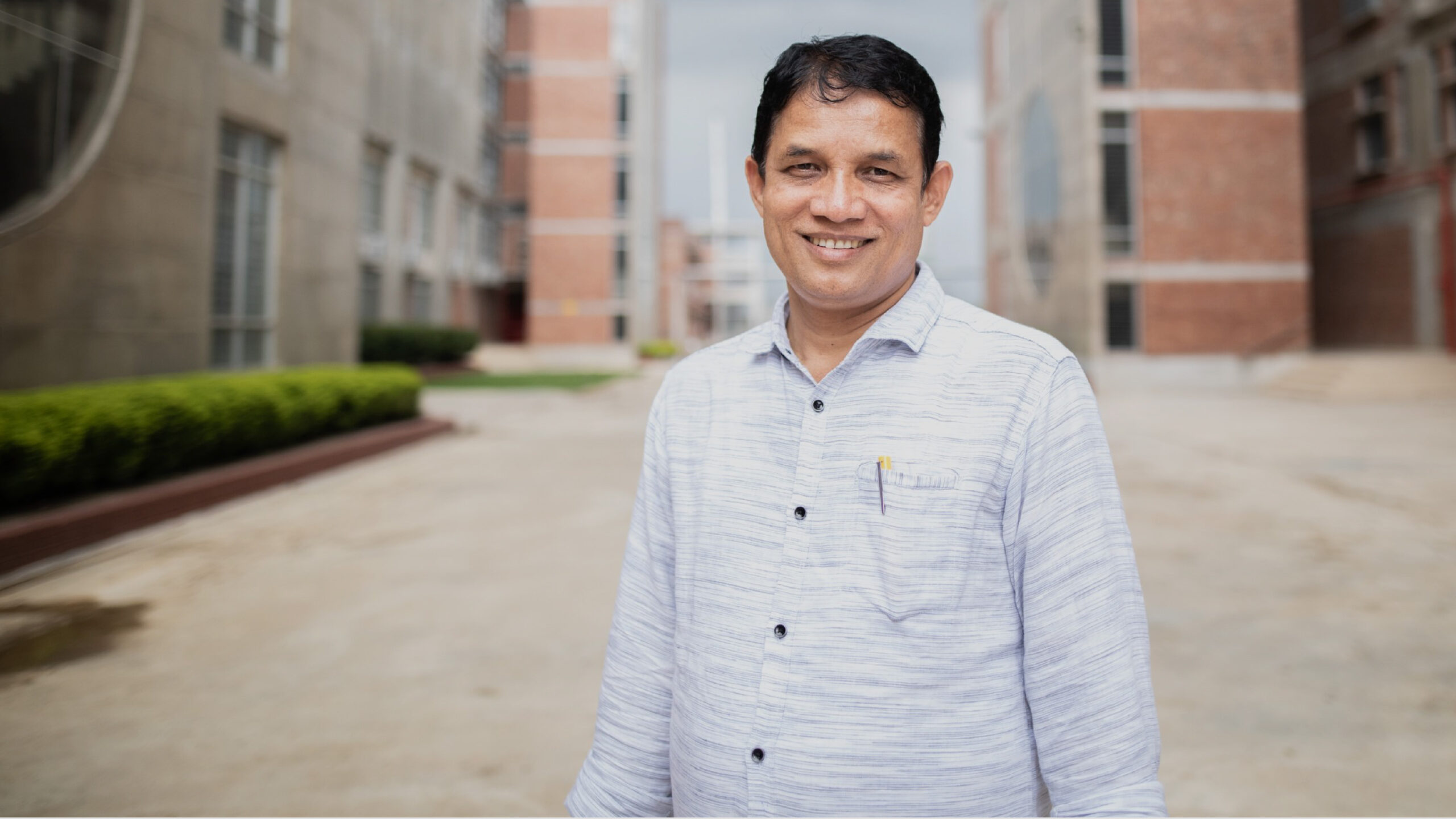 Partnering With Our Suppliers
We believe that all members of the Cotton On Group family, including everyone in our supply chain, has the right to have their voice heard. They also have the right to work in a space that has safety and wellbeing front of mind – always. So, we work to make this a reality, because improving the livelihoods of everyone we touch is part of what we do.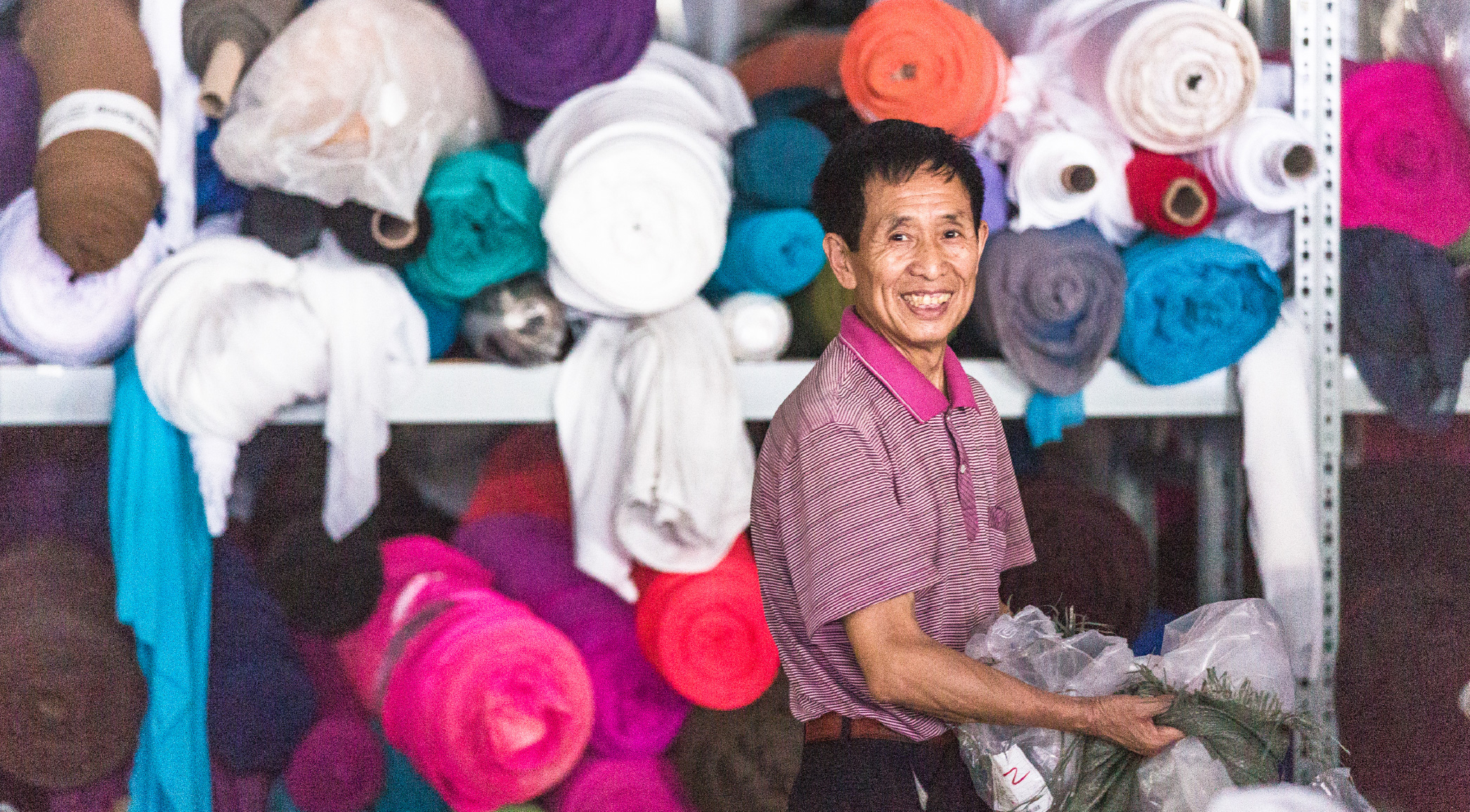 Everyday Support
Regular factory audits (covering more than 160 topics) and worker interviews are part of the everyday support we offer our supplier partners. Not only does this support them, but it helps us gain the best possible insights. Our audits are benchmarked against international standards, covering areas such as fire and safety, management practices, workers' rights, factory conditions, waste, and environment. When action is needed to right a wrong, it's our job to partner with our suppliers and factories to make this happen.
On the regular, we offer training and educations programs for owners, managers and their team members too, covering off our 14 Rules to Trade and our supplier agreement.
We work to empower absolutely everyone in our supply chain, supporting them to develop their life and leadership skills. How? Through providing opportunities at every level. A great example of this is our previous partnership with CARE Australia, where we implemented a Women's Empowerment program across Bangladesh Suppliers.
Learn more about Ethical Sourcing