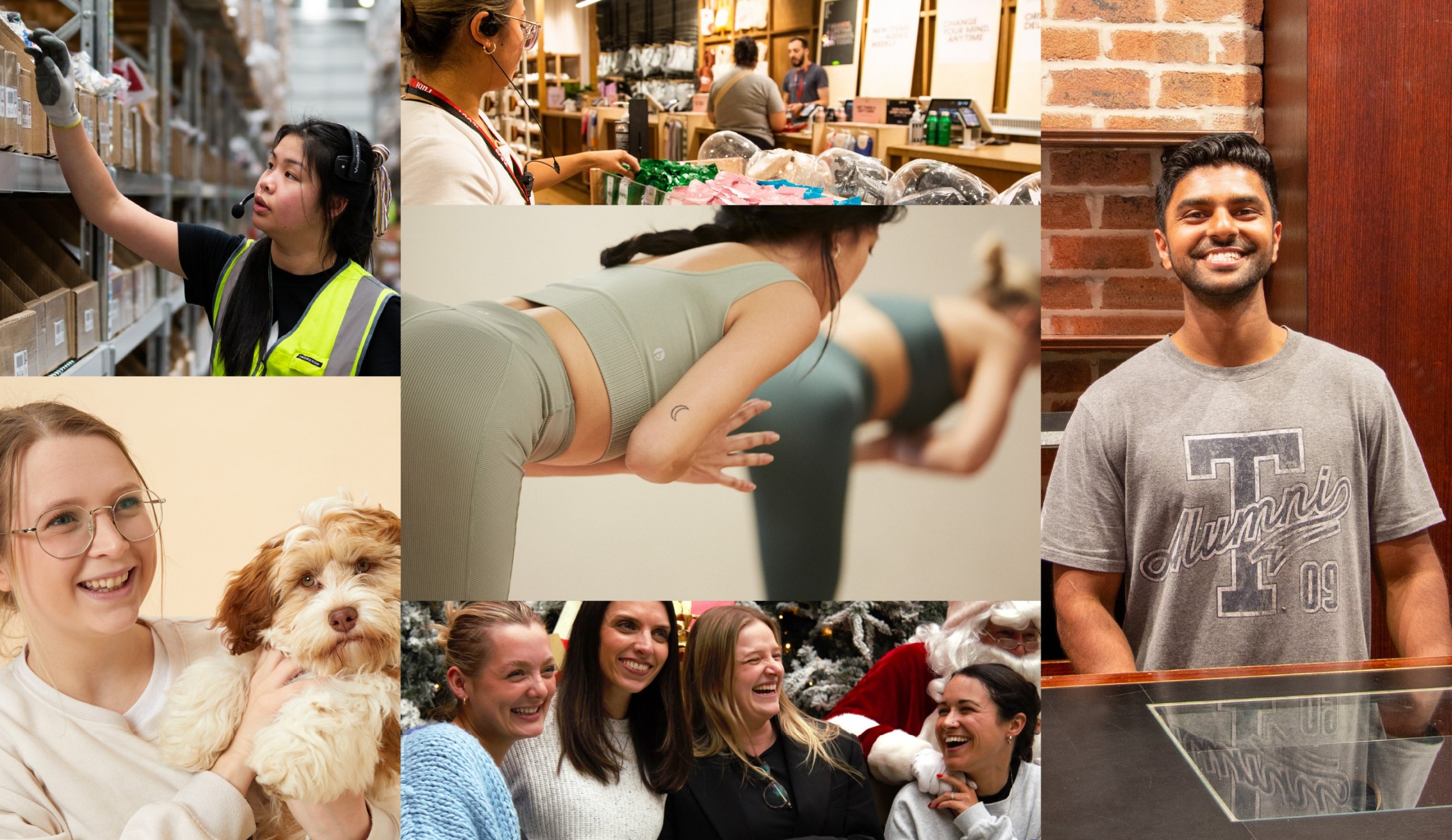 People and Culture
Our people are the heart.
We don't take things too seriously, except when it comes to our culture. It's who we are, we've worked hard to get here and we're proud of it. We're unashamedly bold, and our values are more than just words on a wall, they underpin everything we do.
20,000 team members don't just come here to work, they come here to be part of something bigger, and they come here to be extraordinary.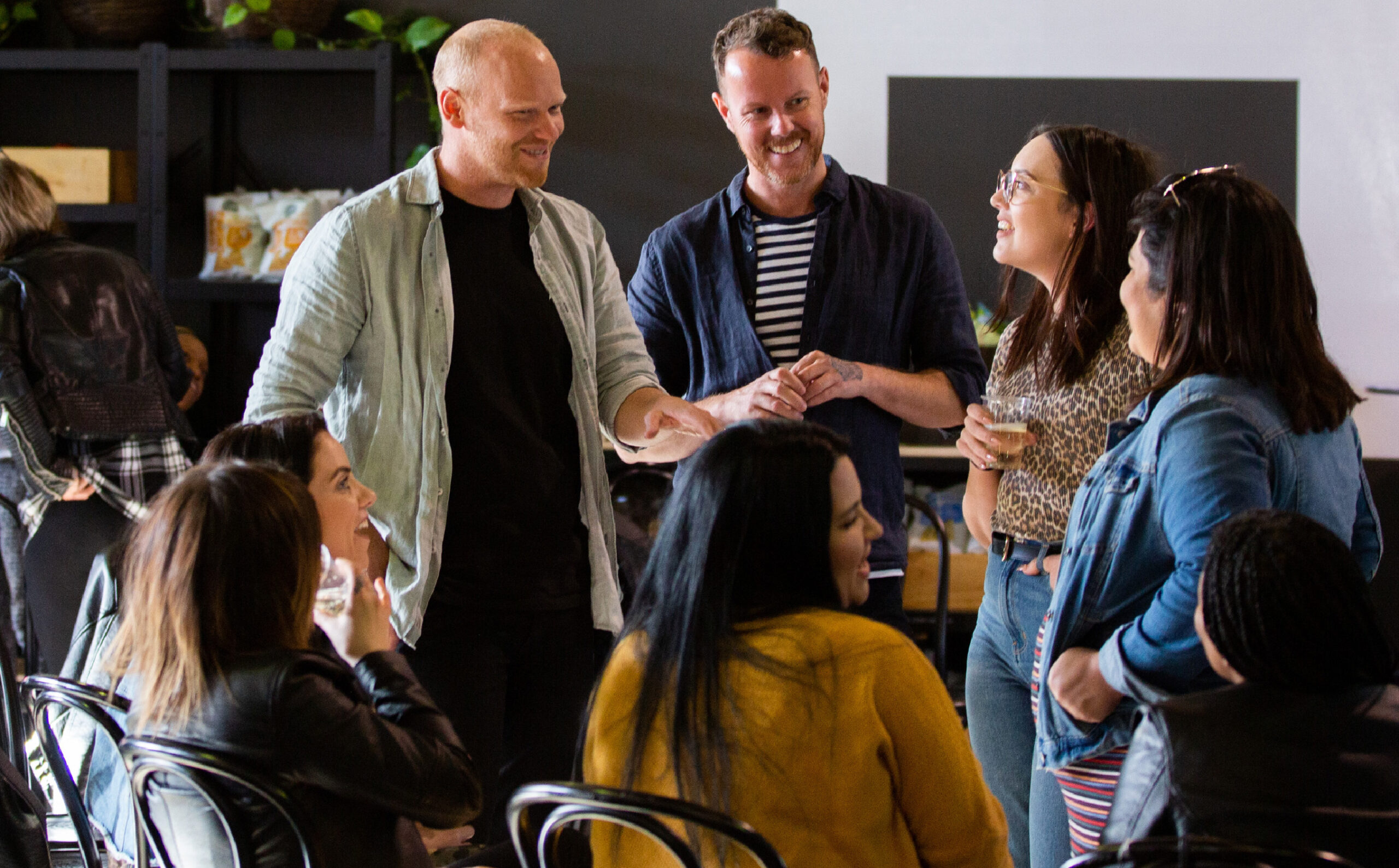 Keeping It Real
Our culture is about how we behave. We love big ideas and rolling up our sleeves to get the job done. We work hard – and together, we do great stuff. We've created an environment that thrives on creativity and self-expression, an environment we love showing up to. Every day.
From the get-go, our team have been like great mates to us – and you look after your mates, always. So, we care for our people at work and at home; 24/7. We're all about supporting and empowering them to be the healthiest versions of themselves.
Our people are at the heart of the Group.
And we really do believe we've got the best team in the world.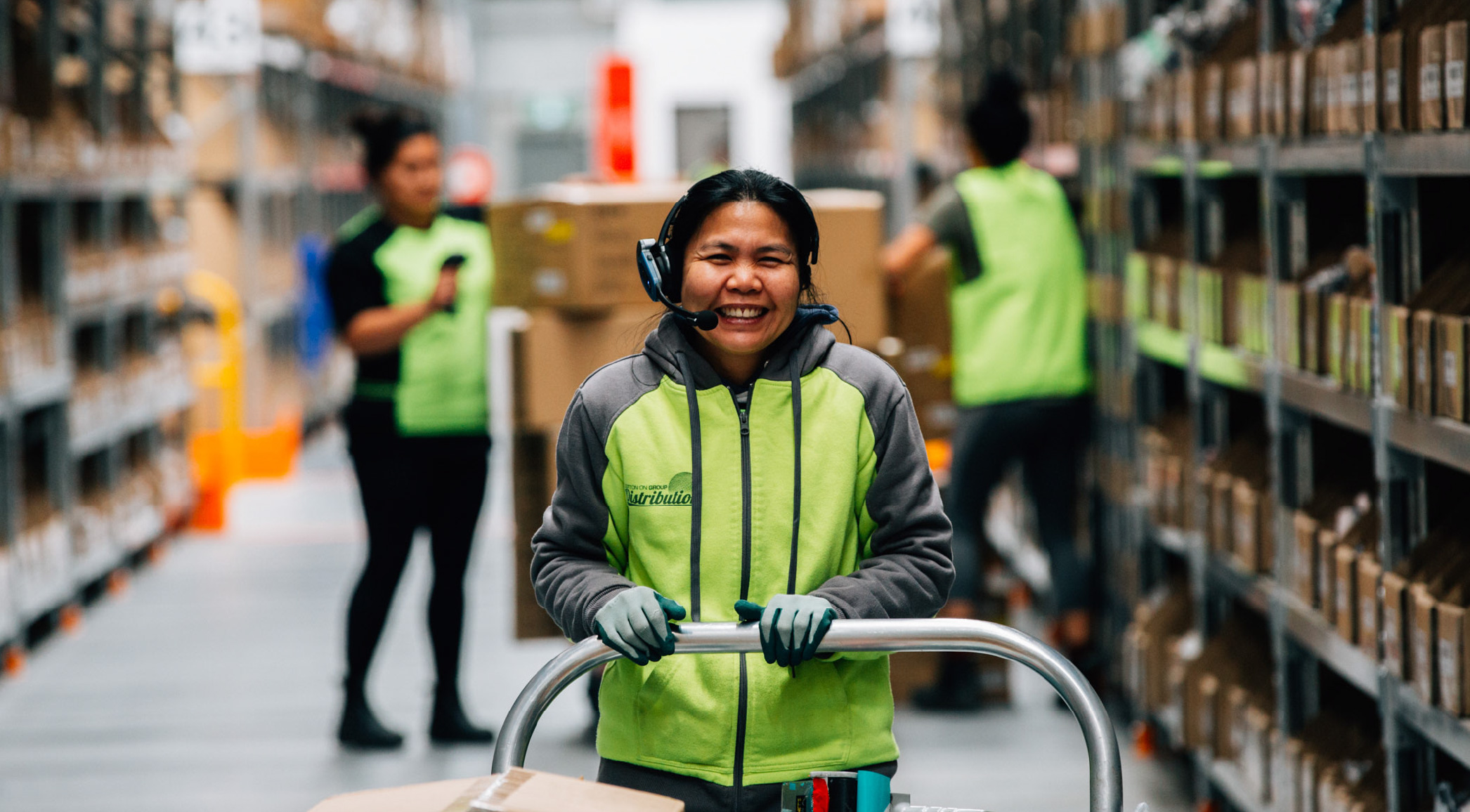 Culture of Belonging
We're all different. And we celebrate our differences. Not only do they make us better, they help us make a positive difference in peoples' lives.
Our people are at the heart of everything we do. We'll take any opportunity to show our people we care and that everyone belongs here. We believe in encouraging our team and customers to be their authentic selves each day and we work hard to create a culture centred in belonging, inclusivity and community.
Because the truth is, we're all unique and we're here to celebrate it.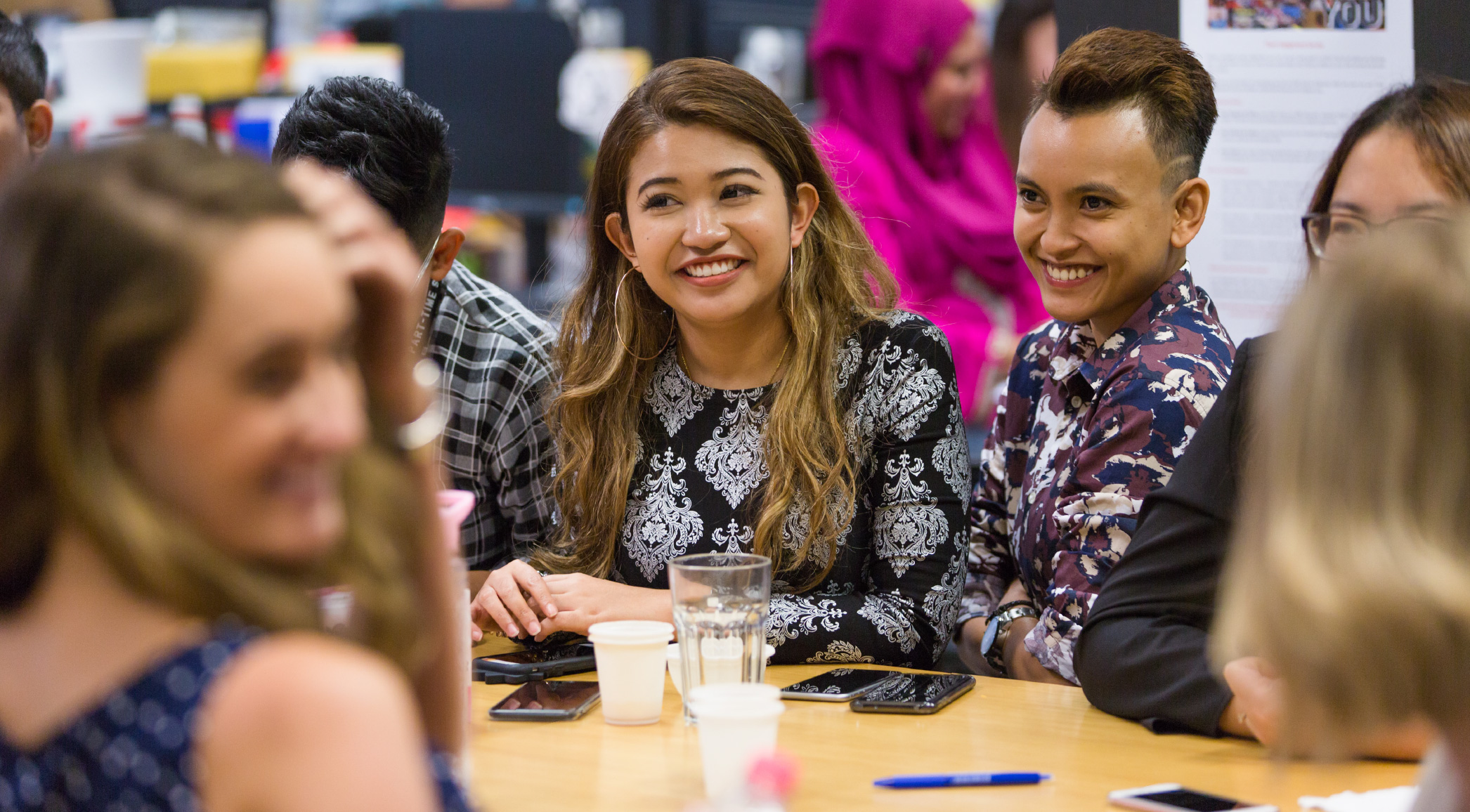 Giving Back, Together
Our people are passionate about making an impact – at work and in the world. So, we encourage them to get involved in projects that make a positive difference in the communities where they live and work.
From the Cotton On Foundation, to our sustainability projects and community partnerships, our people have opportunities to play a role and be part of something bigger. Because giving back, together, is what we're all ultimately here to do.
Learn more about Life With Us