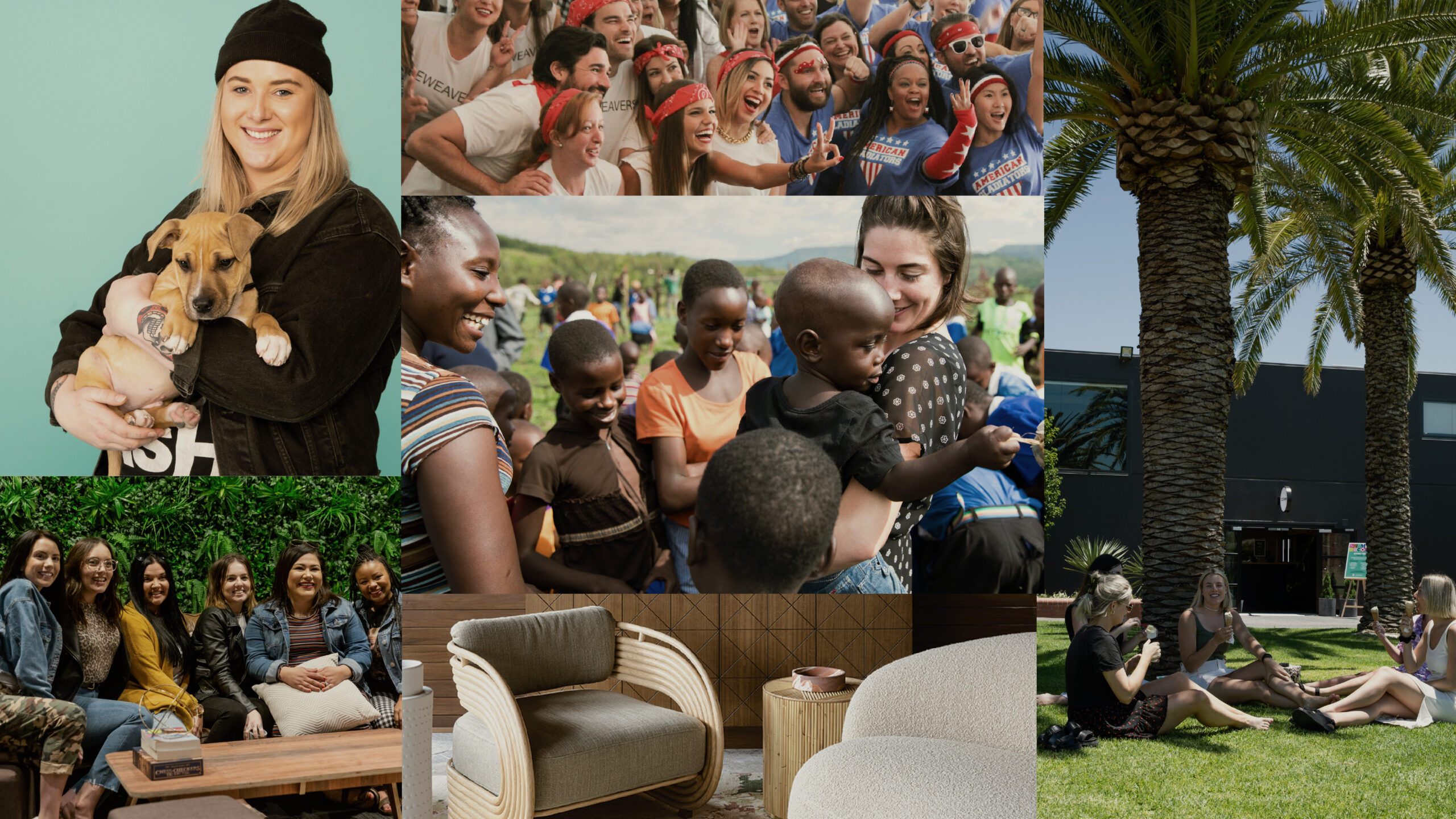 People and Culture
Our people are the heart.
People don't come here to play it safe. They come here to do great stuff. Our team love a challenge – they're curious, passionate, and driven. (And we love that about them!).
They live our purpose and values, day-in and day-out. And they're always delivering the absolute best experience for our customer. They're the real deal, our people – that's why they're at the heart of everything we do.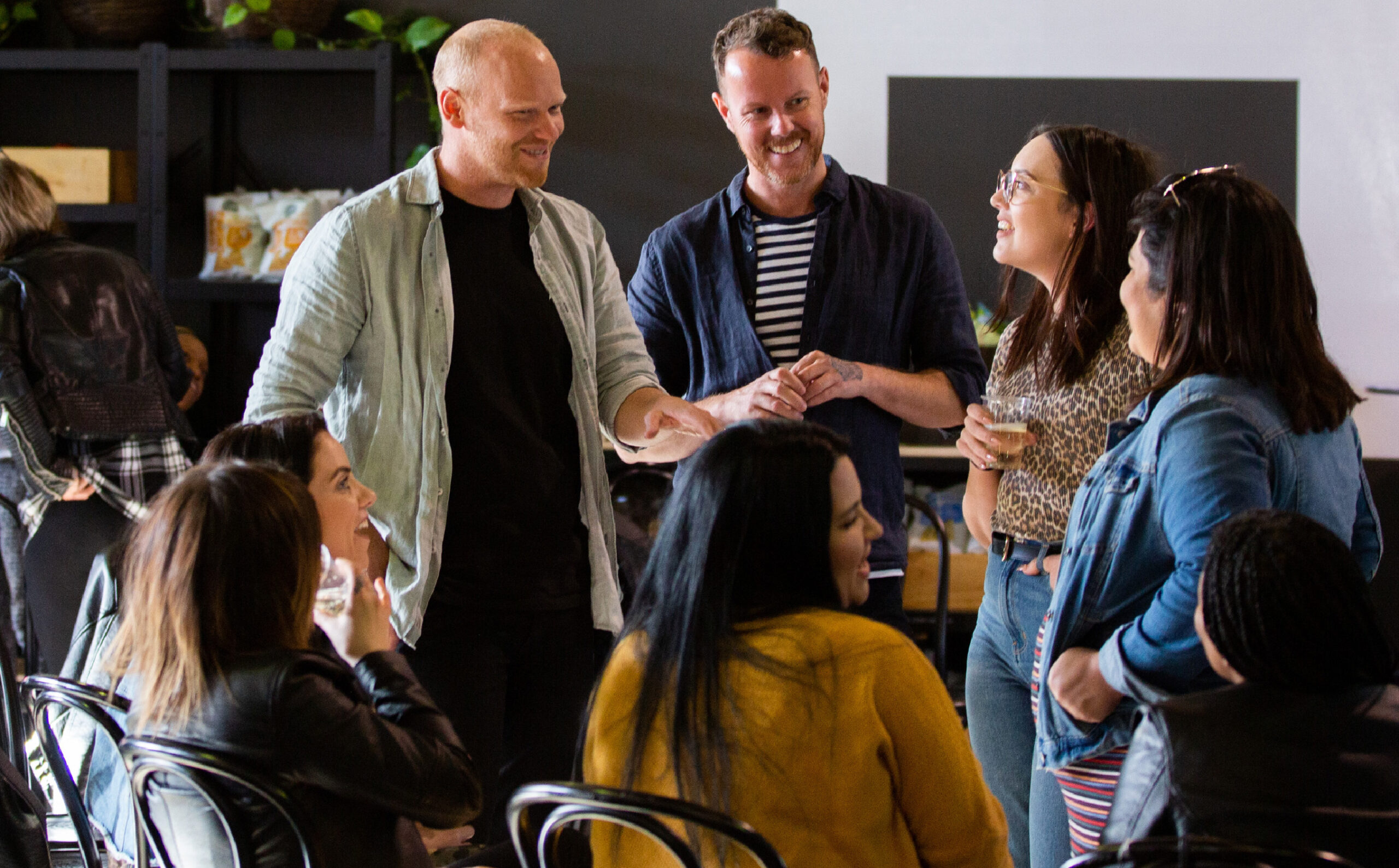 Keeping It Real
Our culture is about how we behave. We love big ideas and rolling up our sleeves to get the job done. We work hard – and together, we do great stuff. We've created an environment that thrives on creativity and self-expression, an environment we love showing up to. Every day.
From the get-go, our team have been like great mates to us – and you look after your mates, always. So, we care for our people at work and at home; 24/7. We're all about supporting and empowering them to be the healthiest versions of themselves.
Our people are at the heart of the Group.
And we really do believe we've got the best team in the world.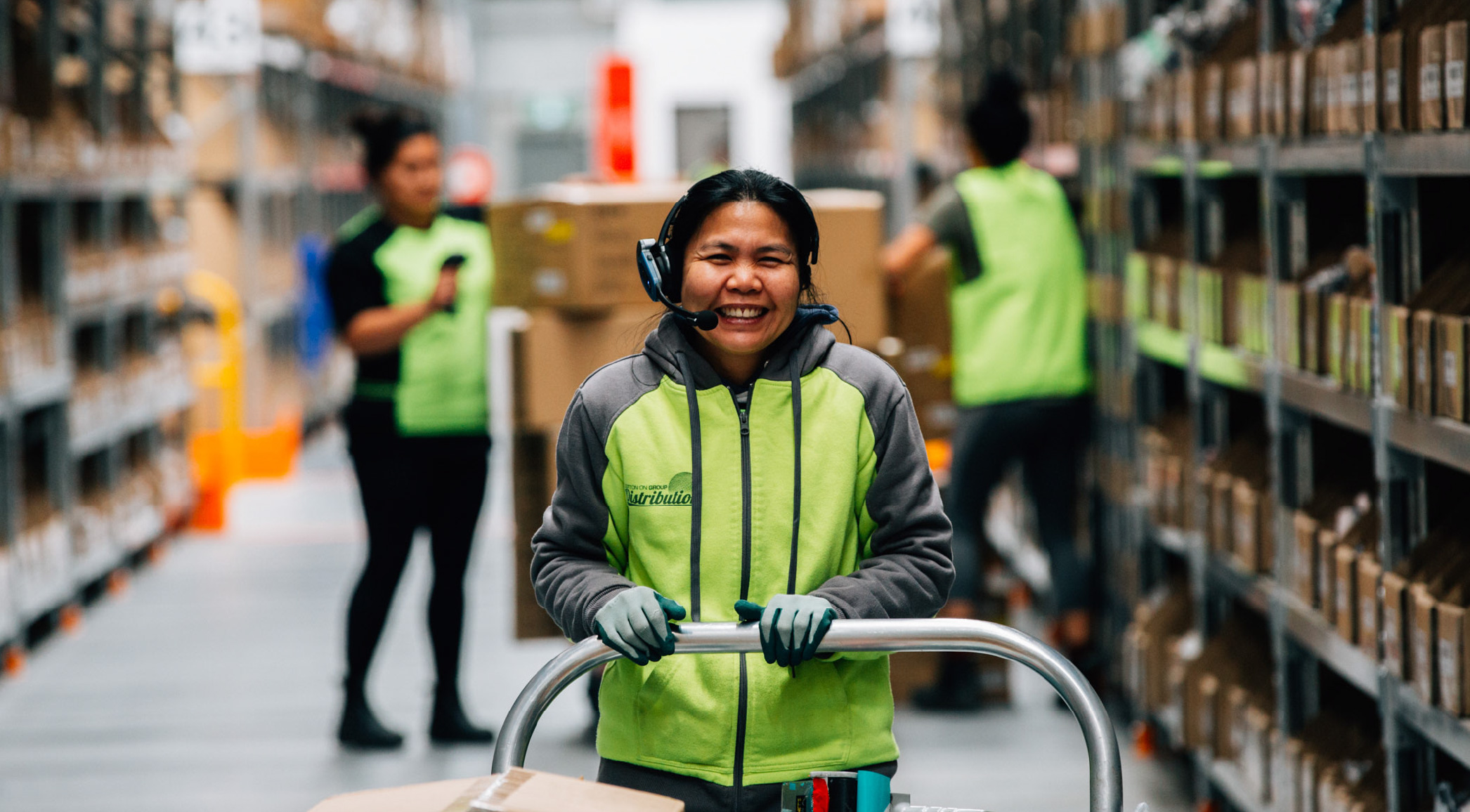 Diversity, Equity and Inclusion
We're all different. And we celebrate our differences. Not only do they make us better, they help us make a positive difference in peoples' lives.
We know that we all have different backgrounds and perspectives. We're committed and we're in it together – because that's who we are. We're a family where everyone has a voice and every voice is heard.
We know that we all have a role to play – to remain curious, to speak up and to hold each other accountable. To create an environment where people can bring their whole selves to work. Because when we do that, we're better. We're better for each other, we're better for our customer, we're better for the world.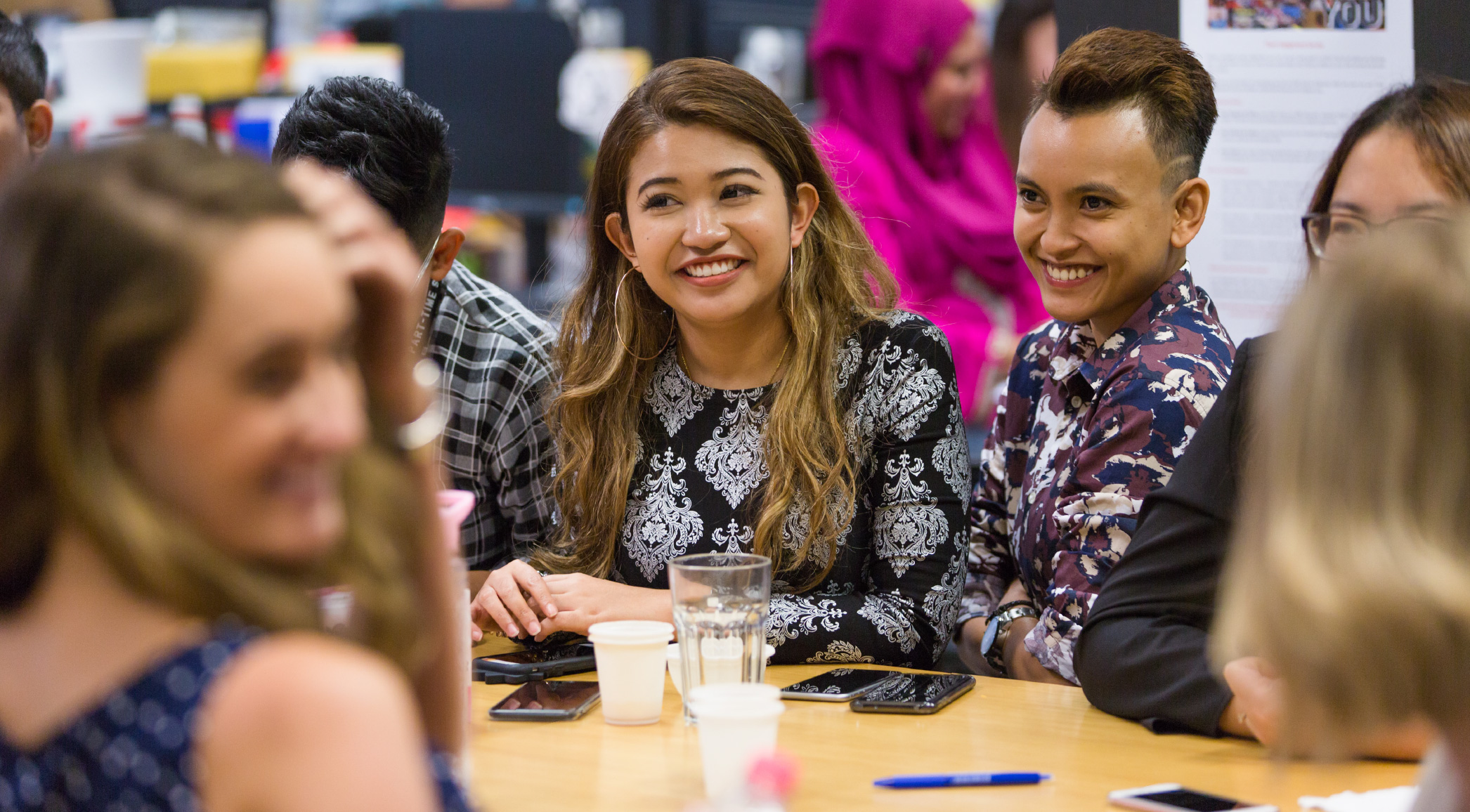 Giving Back, Together
Our people are passionate about making an impact – at work and in the world. So, we encourage them to get involved in projects that make a positive difference in the communities where they live and work.
From the Cotton On Foundation, to our sustainability projects and community partnerships, our people have opportunities to play a role and be part of something bigger. Because giving back, together, is what we're all ultimately here to do.
Learn more about Life With Us