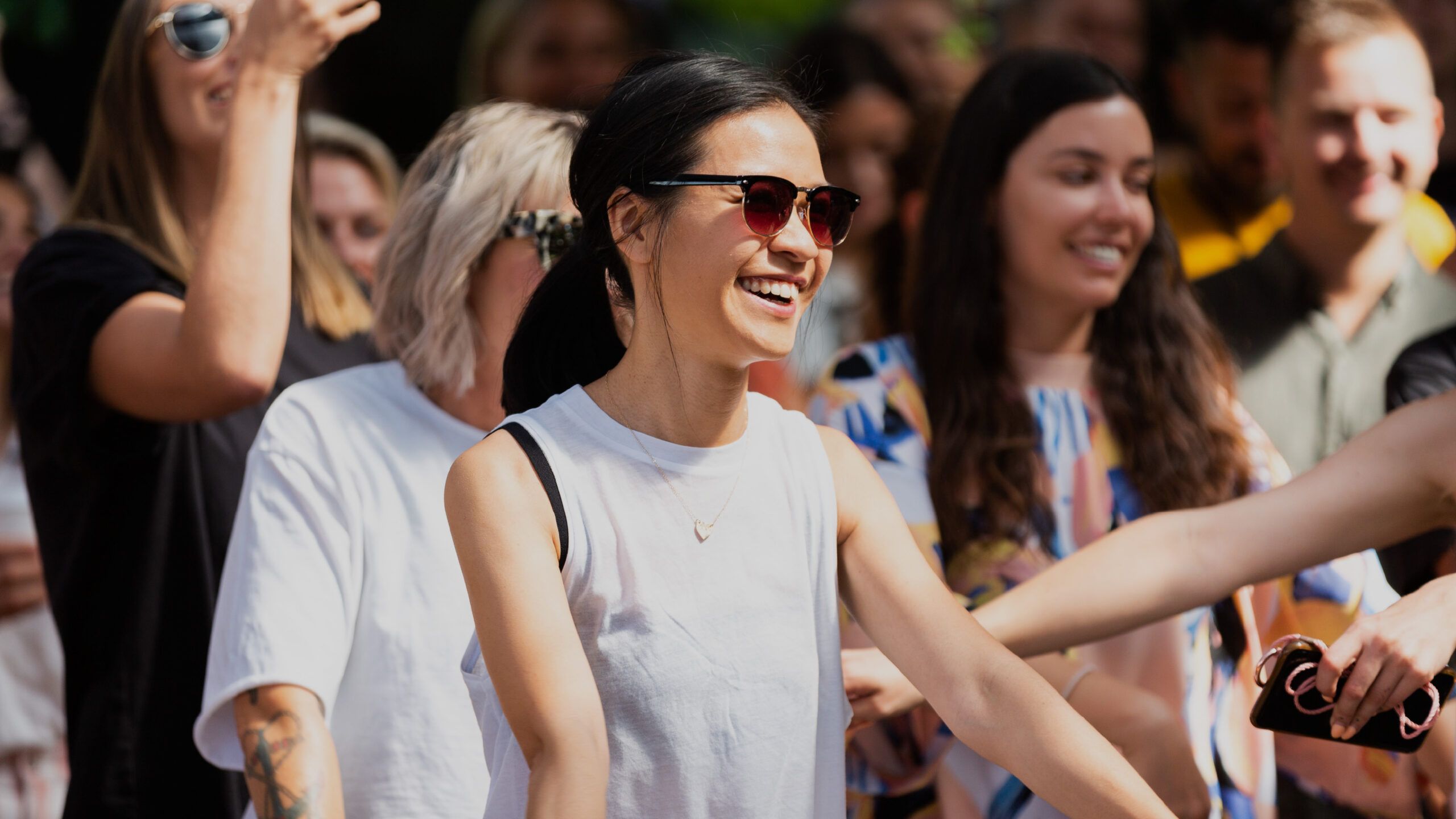 Keeping You Well
We believe in our people, so making a positive difference in their lives is a given for us. When you join our team, we'll be here to support you in being the healthiest version of yourself. Just like you deserve.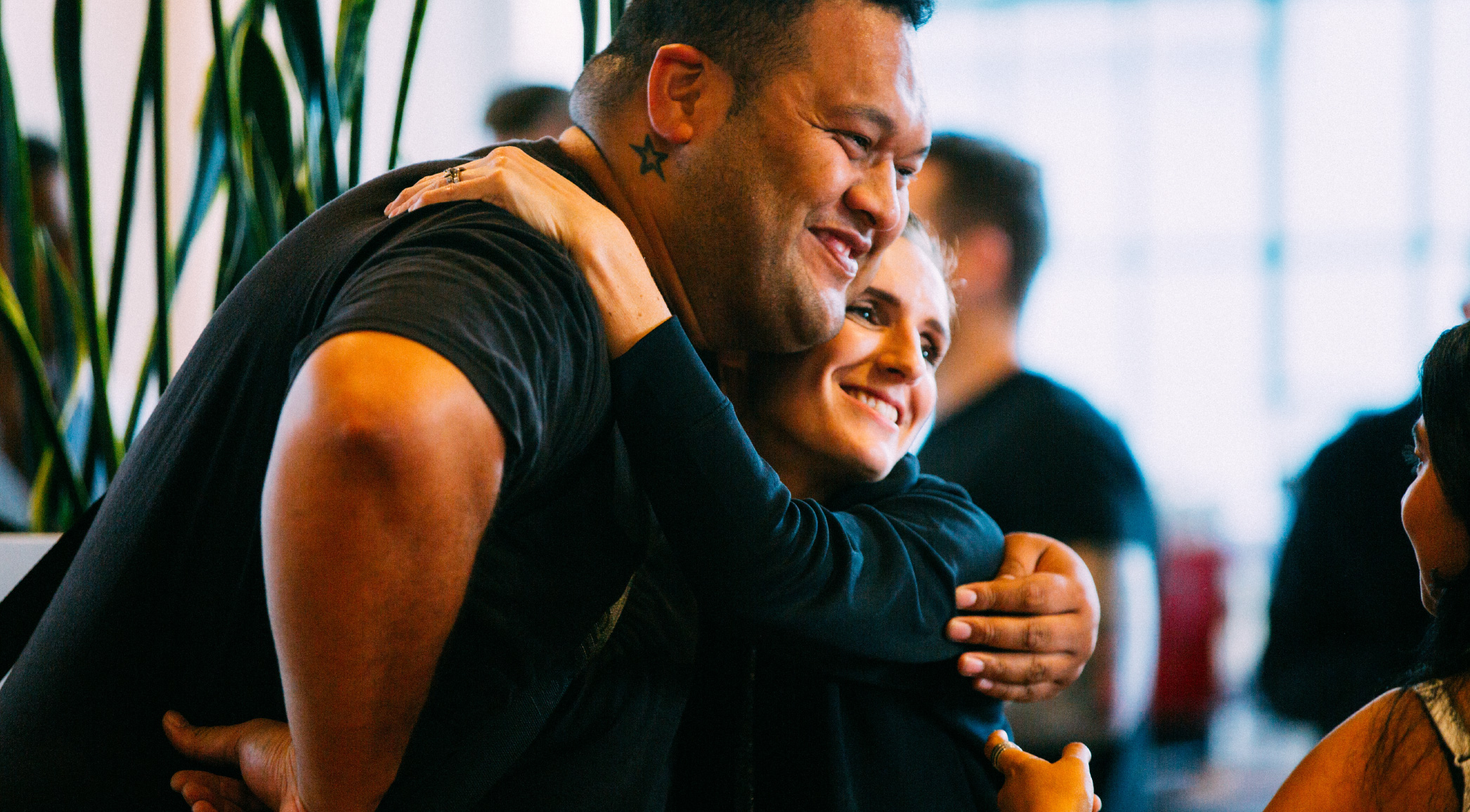 Supporting the Healthiest You
We get it; wellness means something different to everyone. So, we'll meet you wherever you are on your wellness journey, and wherever you are in the world. We'll keep promoting an inclusive environment that lets you connect with your version of wellness. Every. Single. Day.
We'll do that by thinking holistically. We'll lift you up, encourage you to grow, and give you space to invest in your wellness. Want to get moving again, or need some advice on nutrition? Our qualified wellness practitioners have got you.
We've worked closely with our practitioners to pull together programs to help you thrive at work and in life. These programs are made to be accessed globally and are open to your fam and friends, too. (Win-win!). Think mental health support, financial planning, parental support programs and more. All with the aim of supporting you as a whole person – 24/7.
Learn more about Life With Us