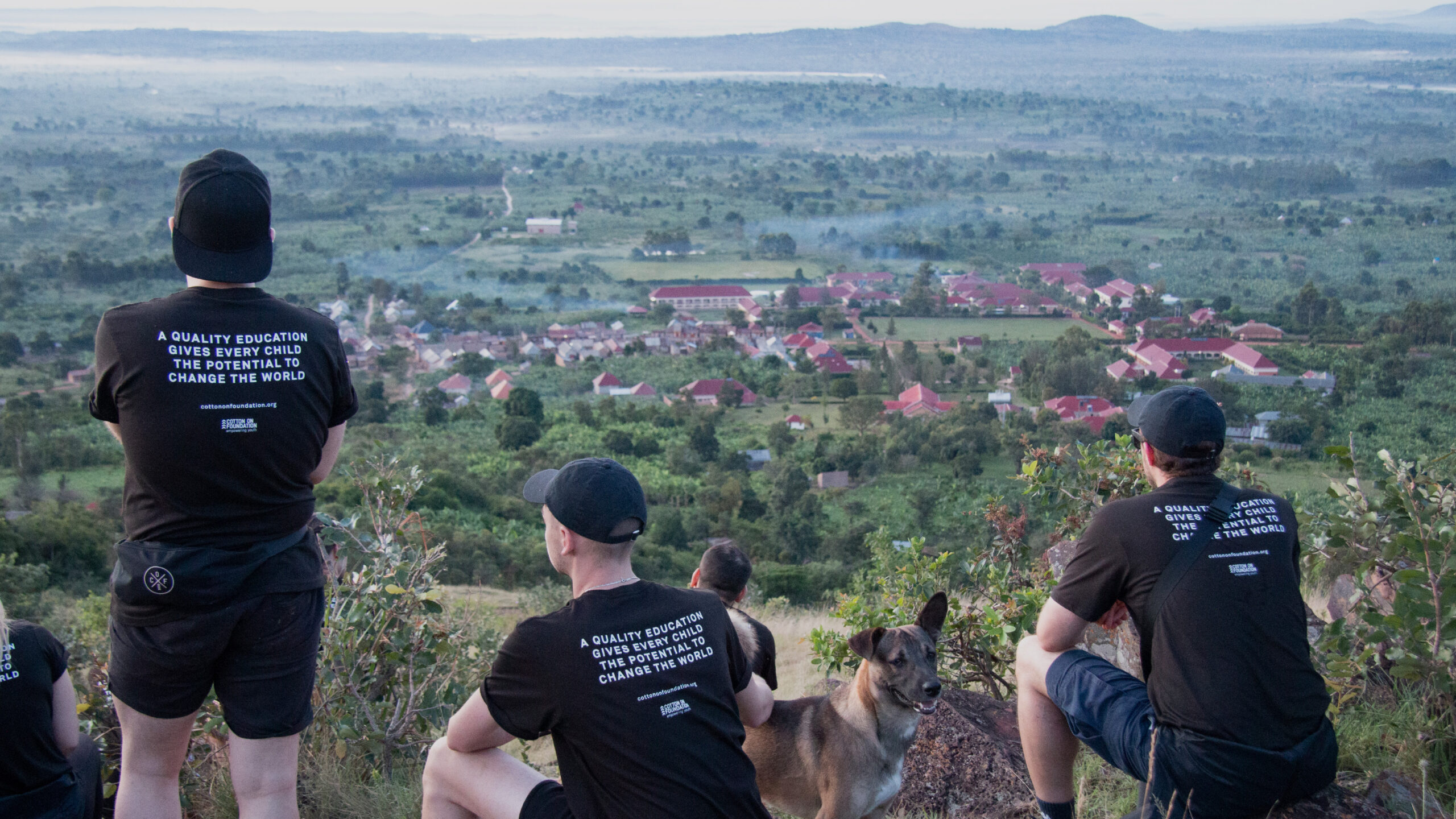 Making a Positive Difference
Whether it's in our own backyard or on the other side of the world, our purpose is to make a positive difference in people's lives. It's the reason we get out of bed in the morning and the driving force behind why we do what we do.
Living Our Purpose
We recognise that if you want to make the world a better place, it starts with you – or in this case, us. We have a responsibility to create positive change for our team, our customers and the communities we touch. We do this by getting out there and rolling up our sleeves. And, by staying true to our Ethical Framework which drives our purpose, values, beliefs and the governing principles that underpin everything we do.
This is our baseline and it's been that way since day one.
Learn more about Our Story