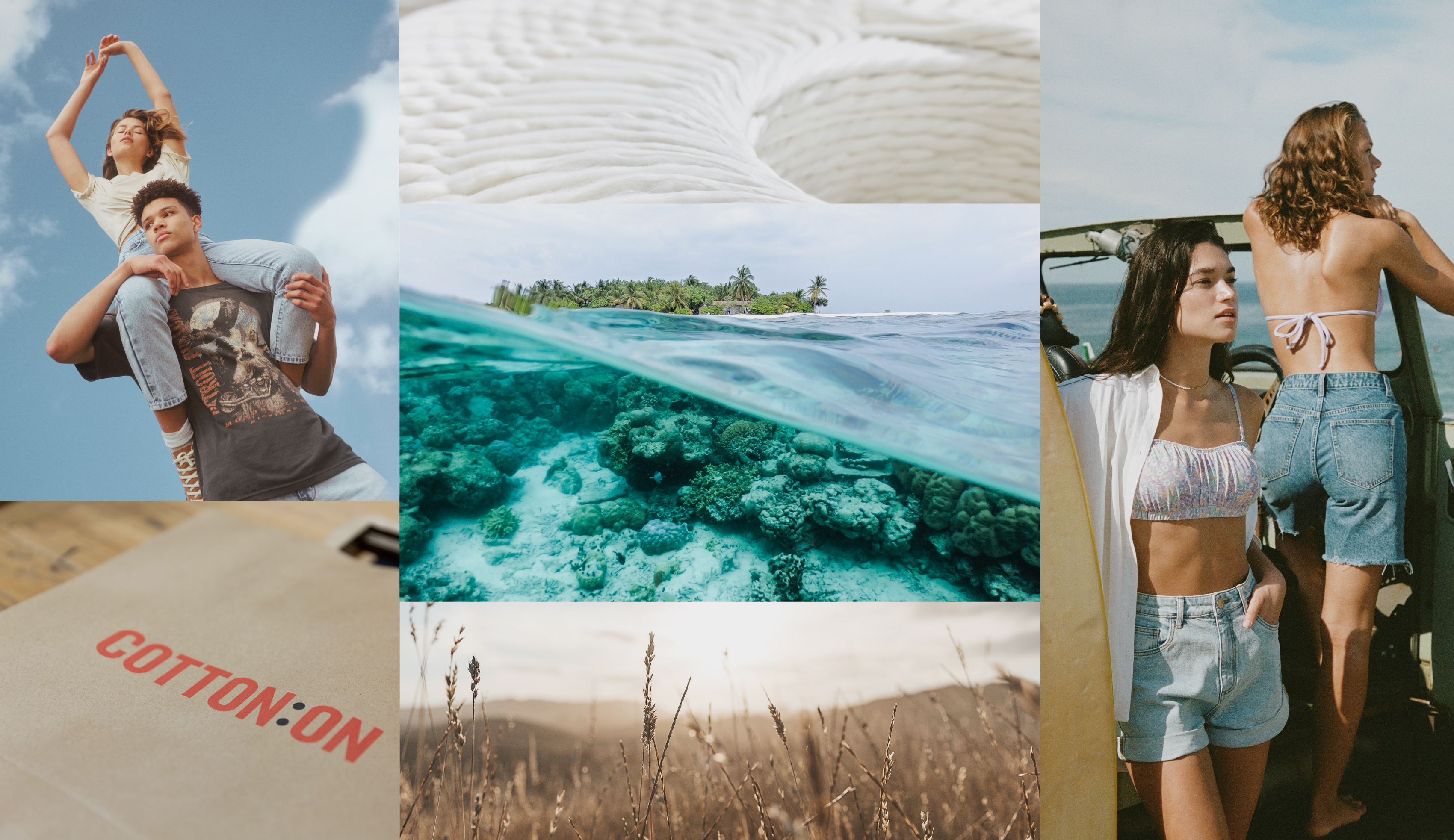 2030 Sustainability Goals
We believe in making a positive impact on the planet. This motivates us to work harder, to find solutions and to act. We're committed to supporting the things that matter most and leaving the world in a better place than where we started.
Here's how: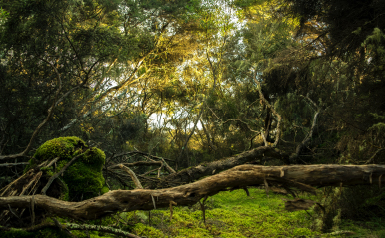 Going Carbon Neutral
We want our entire operations to be carbon neutral – and we want to lead the way. That means rethinking the way we operate to drive positive change in the way we do things; in our business, our global supply chain, and our industry. We're creating a movement for change among our 20,000 team members, embedding a sustainability mindset and empowering our team to challenge traditional supply chain models.
What we're committing to:
Develop a mitigation and implementation roadmap by 2024 to achieve our carbon neutral target by 2030
Switch to 100% renewable energy across our operations by 2030
Become carbon neutral across our operations by 2030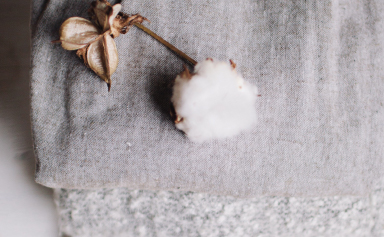 Responsible Design, Materials and Production
We're on a mission to make 100% of our products with a sustainable attribute by 2030. So, we're building a supply chain that uses waste from raw materials and production processes to keep fibres and products in circulation for as long as possible. We're committed to making a positive impact through the materials we source, how we source them and for the communities we work with.
What we're committing to:
Make 100% of our products with a sustainable attribute by 2030
100% of plastics, polyester and synthetic materials made from certified recycled alternatives by 2025
100% certified responsible viscose used in products by 2023
100% of paper and cardboard made from certified recycled materials by 2023
100% of our denim washed using water reduction by 2023
Continue to support 100% sustainably sourced cotton (achieved in 2021)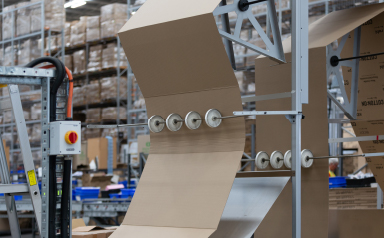 Plastics and Packaging
We're aiming to reduce plastics and packaging throughout our entire operations. It's not only about what goes into our products; it's how we ship, package and hang them as well. Every step of the way – from our supply chain to our Distribution Centres and our stores, we're committed to inspire innovation and lead by example in this area. Partnering with organisations like Arch & Hook and the Australian Packaging Covenant Organisation (APCO),
We're committing to: 
Design 100% reusable, recyclable or compostable packaging by 2025
70% recycling rate of plastics being recycled or composted by 2025
All packaging made from 50% recycled content by 2025
Phase out problematic and unnecessary single-use plastic packaging by 2025
Learn more about Sustainability