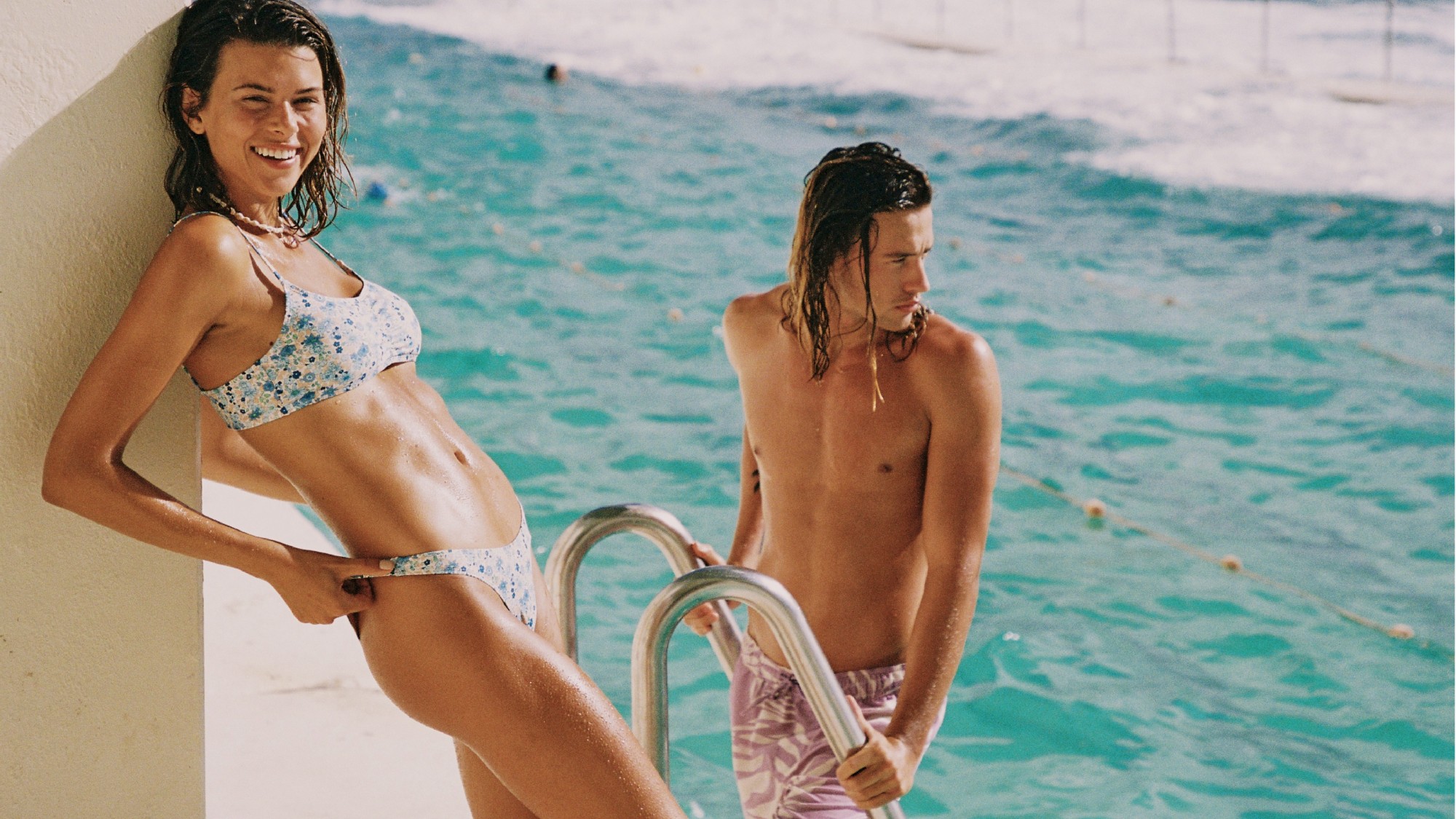 Sustainability: Our Commitments
We're big believers in every action making a difference, so we're focusing on four key pillars. We're looking at the whole picture and breaking things down, to make sure we're reducing our impacts at every touch point. Because we know our responsibility goes far beyond just making great product.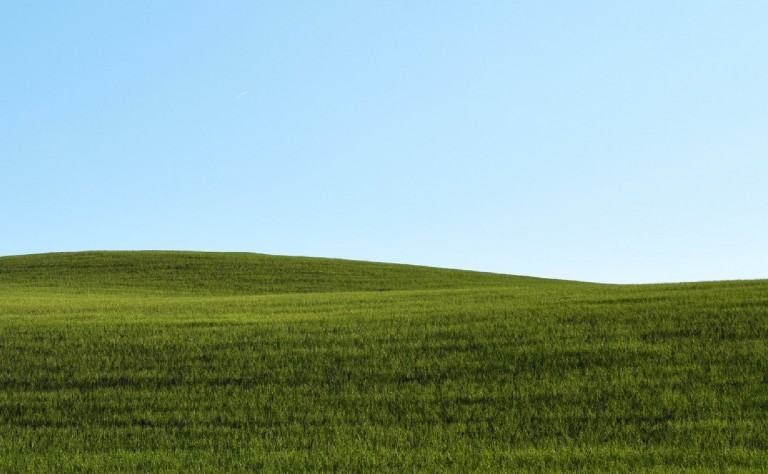 Going carbon neutral
Our sights are set on net-zero.
We want our entire operations to be carbon neutral – and we want to lead the way. That means re-thinking the way we operate to drive positive change in the way we do things; in our business, our global supply chain, and our industry. We'll set ambitious targets to reduce our energy usage, offset our carbon footprint, and increase our renewable energy sources. Our sights are set on net-zero.
What we're committing to:
Switch to 100% renewable energy by 2030
Become carbon neutral in our operations by 2030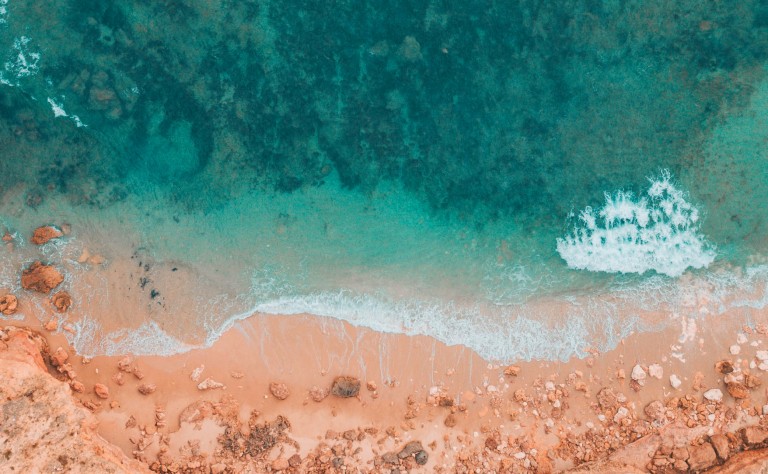 Reduce, renew, recycle
Let's close the loop – for good.
From our products and packaging to the paper we print on, all of our teams are committed to creating a longer life cycle for everything we make and use.
Virgin plastics? Not here. Wear and care (again and again) is our motto – and we're here to deliver on it. Giving materials new life, diverting waste from landfill, and closing the loop – for Good.
What we're committing to:
Our packaging will be 100% recyclable or reusable by 2025
100% of plastics, polyester and synthetic materials will be made from certified recycled alternatives by 2025
100% of paper and cardboard materials will be made from certified recycled alternatives by 2023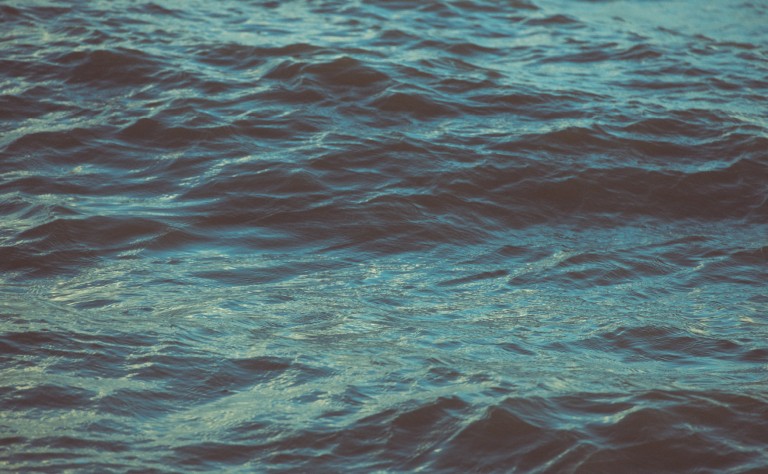 Save water
Every drop counts.
We're on a mission to reduce our water usage at every step.
We know it's as big as supporting responsible cotton farming and saving millions of litres of water every year in our garment finishing processes. We also know it's as small as turning on the tap when you soap up your hands, or all of us washing our jeans a little less often. In 2021, we launched water reduction technology for all Cotton On denim, saving 5.5 million of litres of water and counting.
What we're committing to:
100% of our denim will be washed using water reduction processes by 2023 and we will drive water reduction technology and conservation methods across our business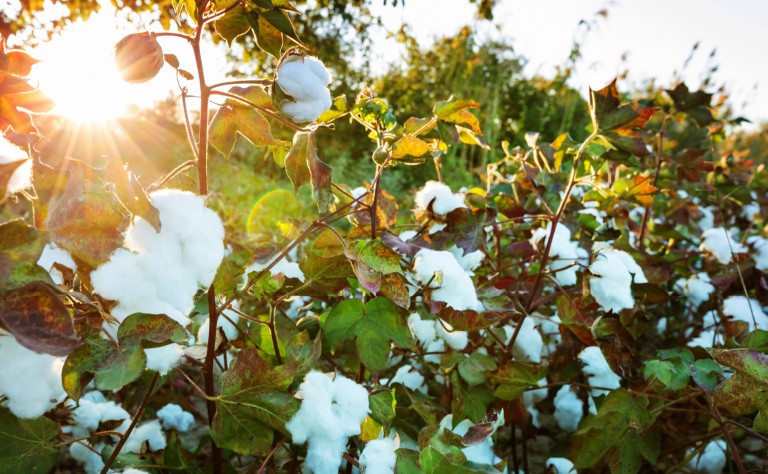 Source responsibly
Positive impact for people and planet.
We believe that making what we love shouldn't cost the earth. We're championing innovation and collaborating with people that share our planet-positive ethos. We source responsible materials and fibres to reduce our reliance on limited resources. We support responsible methods that improve the livelihoods of workers and their families —for generations to come. We want to be kind to the core.
What we're committing to:
100% of our products will be made with sustainable attributes by 2030
100% sustainable cotton sourced by 2021
100% certified sustainable viscose used in products by 2023
100% of wood, timber fibres and materials will be made from certified sustainable alternatives by 2025
Learn more about Sustainability