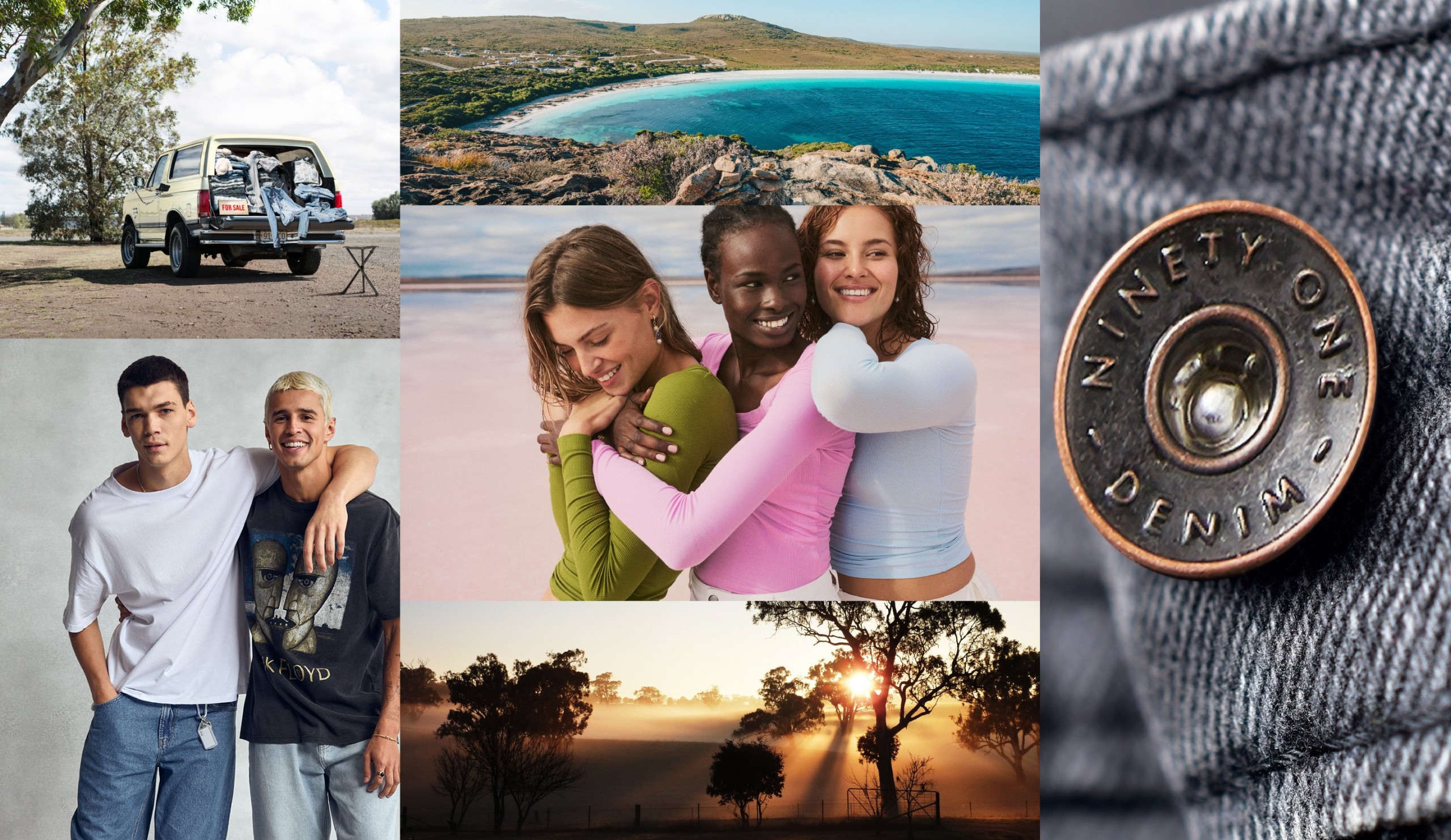 From Australia to the World
Picture this: It's 1988 and our first 'shop' is the boot of a Ford Bronco parked at The Beckley Market in Geelong, Australia. Inside? A stack of denim jackets; it was the start of something big.
Those first generation denim jackets. A simple idea that struck a serious chord – laid-back, effortless, versatile. Everyone wanted them, and anyone could wear them. That's where it all started.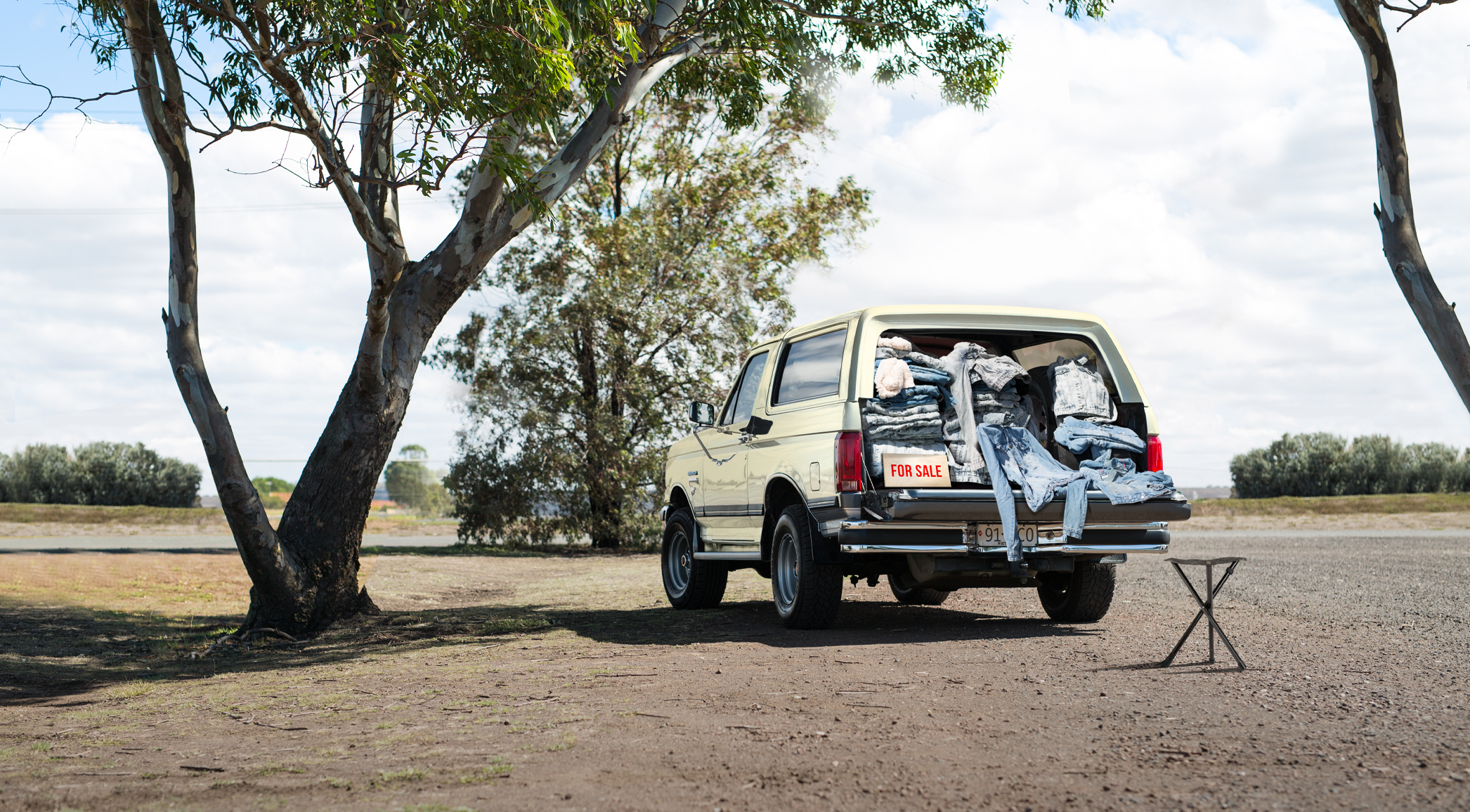 An Epic Vision
Growing up in a beach-side town in Australia, our founder Nigel Austin started the Cotton On Group with an epic vision in mind. He wanted to take Our Aussie Lifestyle to the world, Doing Good along the way. And, although born into the rag trade, he had no idea what was about to unfold.
The first market came and went without a sale, something that might've shaken any young entrepreneur. But, instead of letting this deter him, Nigel looked at the bigger picture and decided to switch things up. Returning a week later with a new offer, the jackets sold out. The difference? Customer obsession was now front of mind – something that still drives our decision-making to this day. By providing great value to our customer, without compromising on quality, he'd found the sweet spot.
It's our simple beginnings and lessons learnt from those early years that forged the path for how we still work today. And it's what set us on the path to fulfilling our purpose; To make a positive difference in people's lives while establishing one of Australia's largest global fashion groups.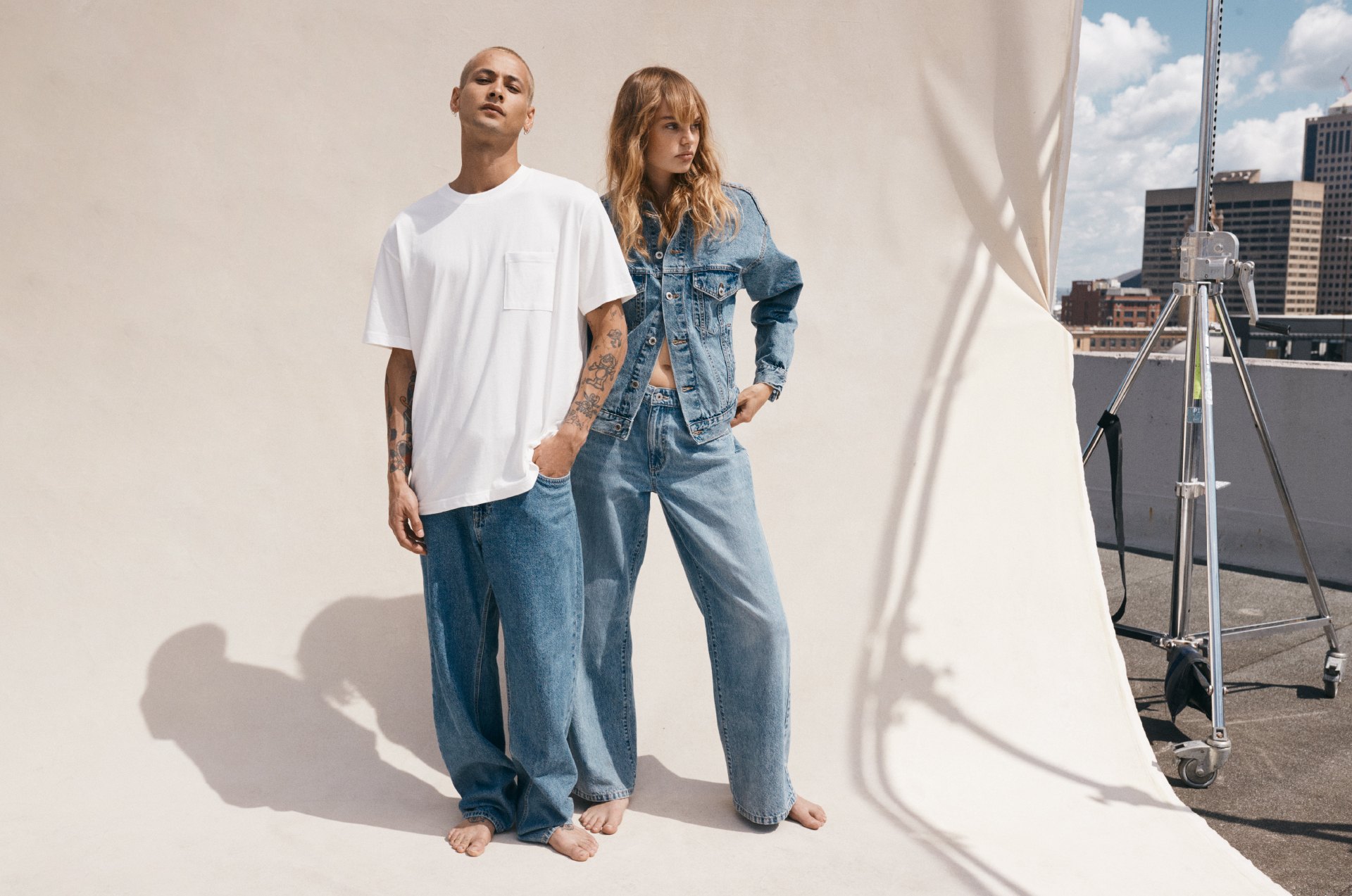 Making It Reality
In 1991, the first Cotton On store opened in Geelong. We called on family and great mates to work the shop floor and help out behind the scenes, giving us the kick-start we needed.
By the early 2000s, we were a staple in Aussie wardrobes. A go-to for easy, affordable essentials and the latest trends. We were making fashion more accessible and fun. We were a young brand with big ideas, but we had our awkward teen years, too. Acid-fluoro and popped-collar polos were our versions of braces and questionable haircuts, a time we look back on fondly for its lack of smartphones.
Then, with the rest of Australia, we started to broaden our worldview. We started to look outside our bubble – travelling and connecting with what was happening around us. The more inspiration we found, the more we discovered about ourselves. Because of those early days, we know that some of the best plans are made over beers in the backyard. And so, beers were had, and plans were made again and again.
That's what puts us on the map. 20,000 people. 8 brands. 22 countries. 1,500 stores (and counting).
Learn more about Our Story