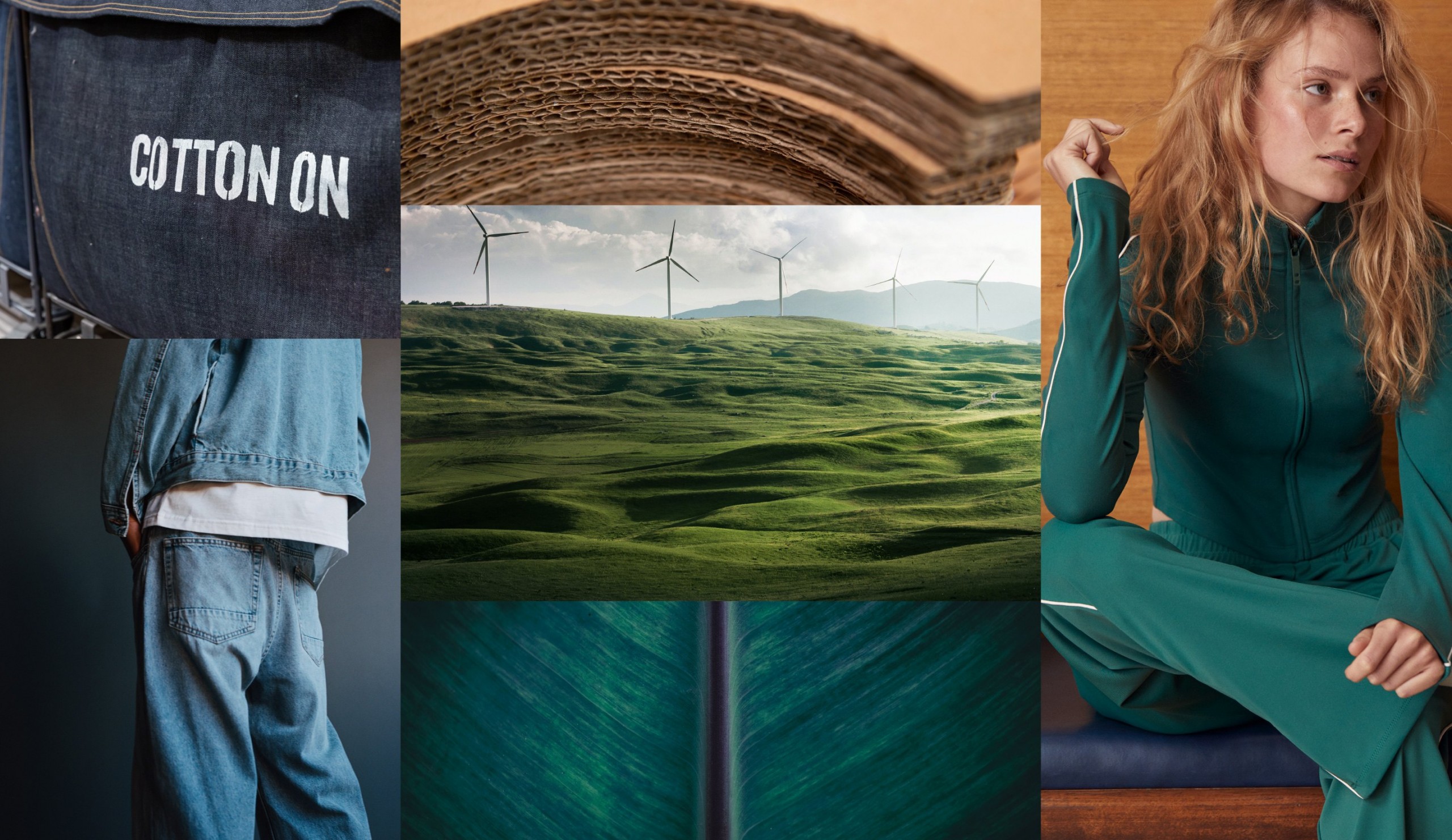 Sustainability
We're a force for nature.
Making a positive difference? It's what we're all about. And when we're talking sustainability, we've made some big impacts so far that we're really proud of. But we know there's more to be done. And, we're taking action. 'Cos we know our future depends on it.
We've got big goals starting with going Carbon Neutral by 2030. We're also focused on Responsible Materials, Design and Production and our Plastics and Packaging journey. So from renewable energy to Better Denim and so much more, we're all about reducing our impact every step of the way.
To learn more about Our Commitments, click here.
Change Starts With Us
Fashion is made to be loved and lived in every day and as a business built on fashion and built on Good, we know we have a responsibility to care for our planet and its people – in everything we do.
We're listening, learning and responding; always. Because we know big change starts with us bringing our people and customers along on the journey. It's a constantly evolving movement. Twenty-four seven. 365 days a year and not just because it's good for business but because we couldn't feel good about our business if we didn't.
Learn more about Sustainability