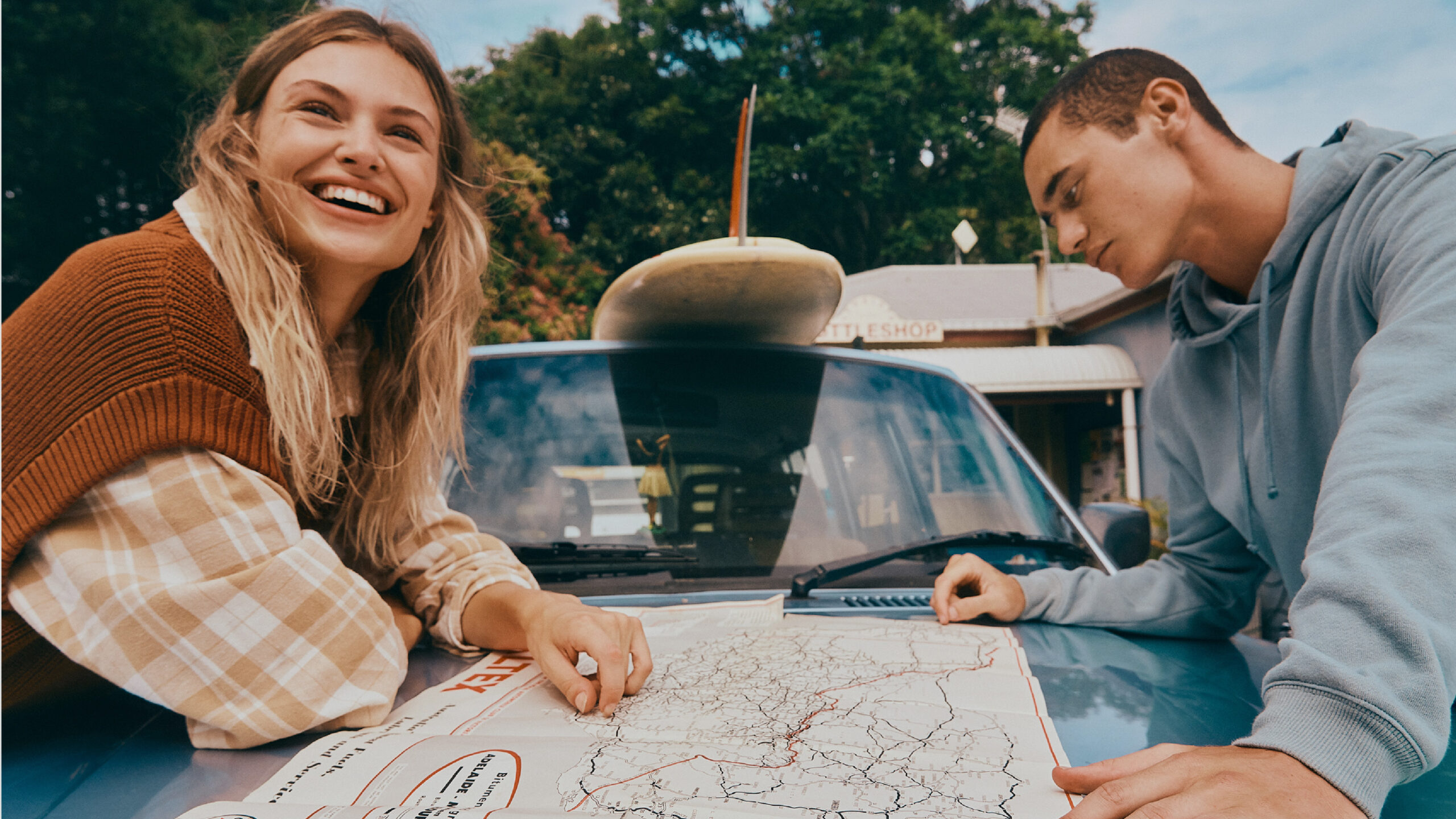 Our Aussie Lifestyle
Set against the bluest sky you've ever seen, Our Aussie Lifestyle is like no other. From the bush to the bay, the suburbs to the city. We're far away from the rest of the world but that's never slowed us down.
We care deeply for the things that matter most to us – and we're always true to what makes us, us.
Giving It a Go
We live for the outdoors and get amongst it whenever we can. New experiences and giving everything a go are what we're all about. From the products we make to how we get things done, we're confident enough to do it our way.
We look after our mates and we care about our community – at home and around the world. We're down-to-earth and tell it like it is. We live life laid-back. We don't sweat the small stuff; we just roll with it.
Learn more about Our Story