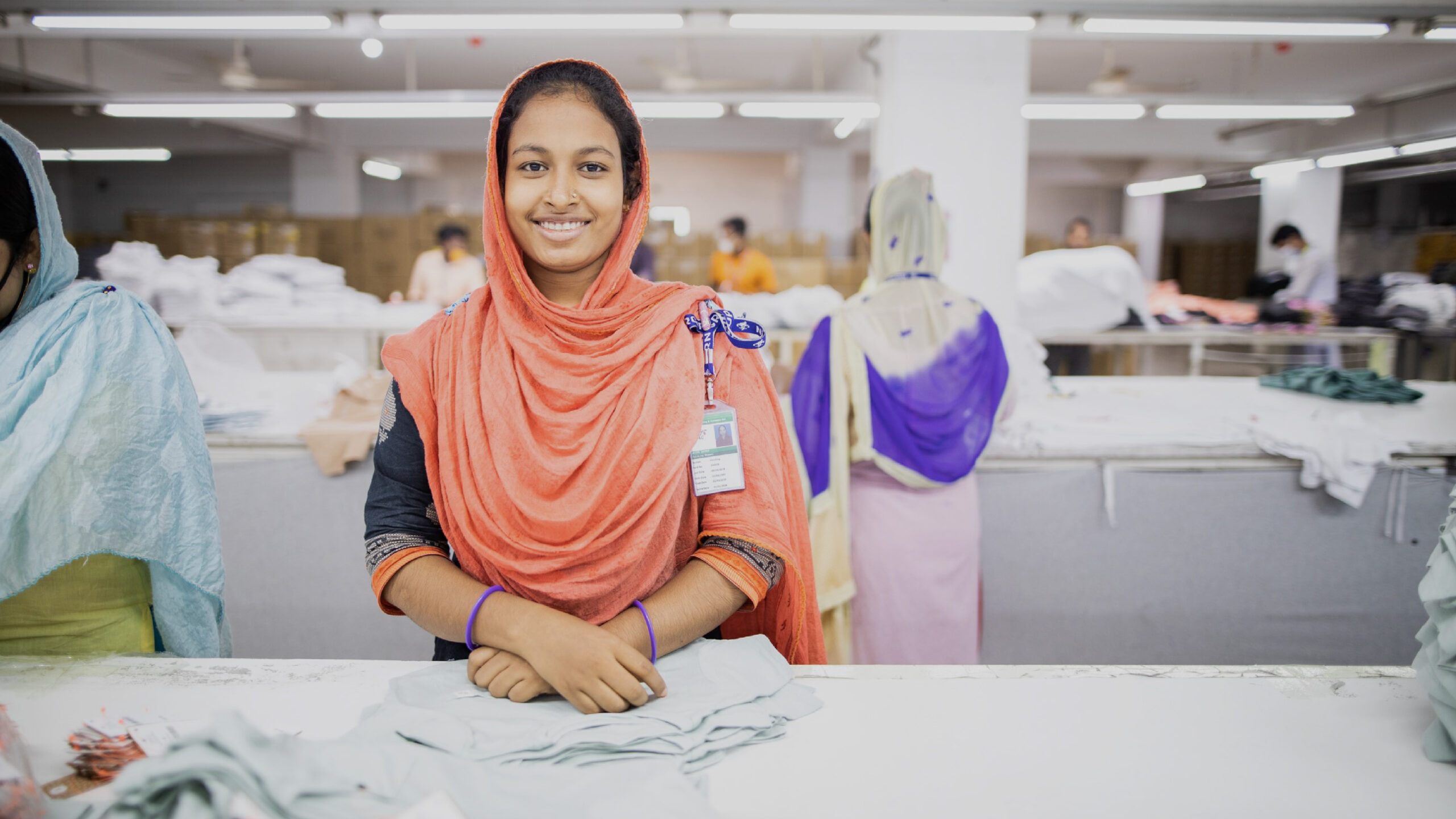 Transparency and Traceability
We know it's our responsibility to understand everything from who makes our product and how it's made, right through to the raw materials being used to make it. That's why we've set a goal to implement end-to-end supply chain mapping. Our commitment? Transparency at all levels of our supply chain, plus sharing this information with the world.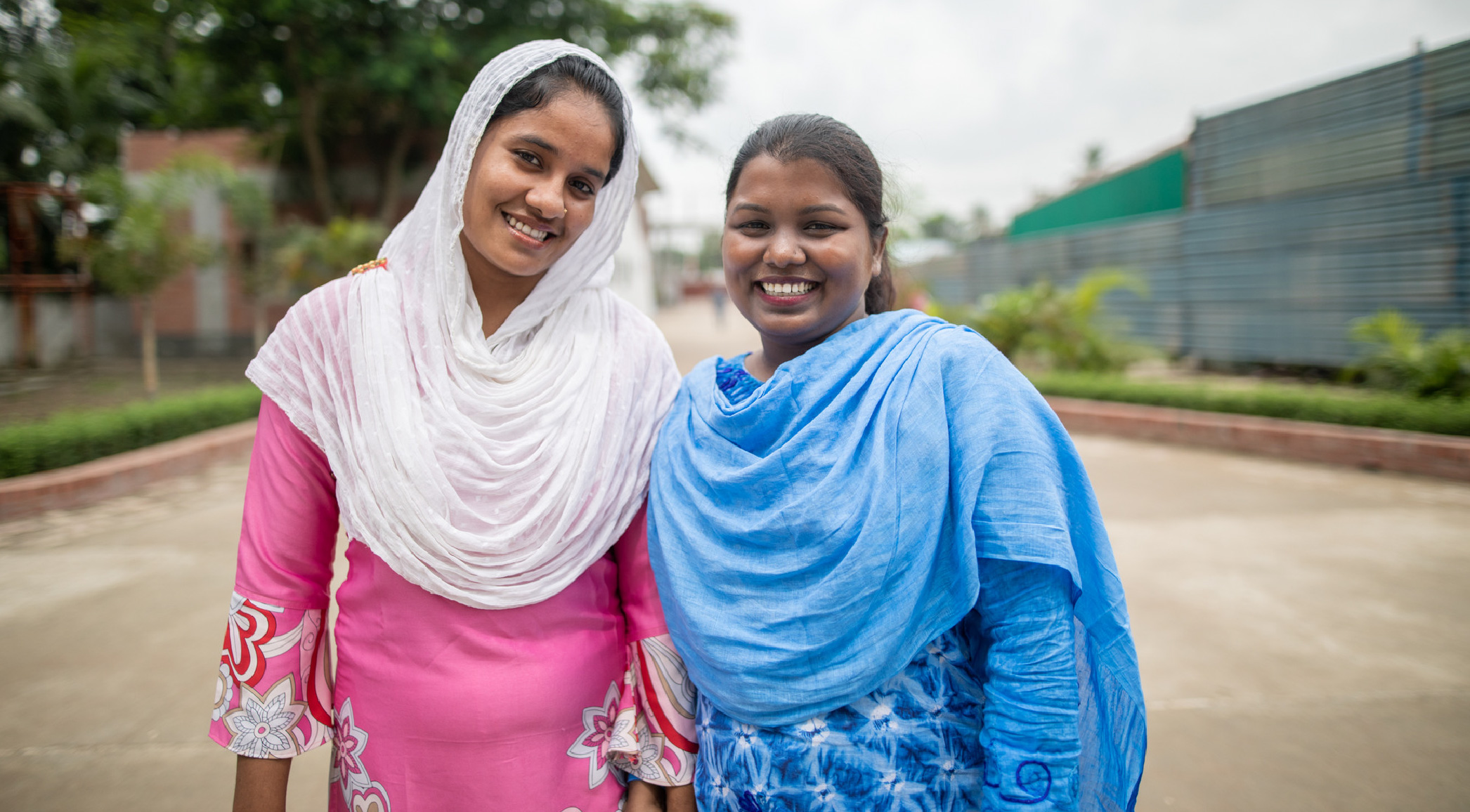 Public Disclosure
In 2016, we started publicly disclosing our tier 1 supplier and factory list as part of our journey to achieve 100% traceability. To do this, we conduct surveys twice per year with our tier 1 suppliers, disclosing to us all factories they work with, to make our product. We take a zero tolerance approach to working with unknown factories and have implemented an unauthorised subcontracting investigation process to support this.
We're really proud of the work we've done in this space so far, and we're on a constant and never-ending road to improvement. We know there's always more to be done, as we continue working towards full traceability and transparency in our supply chain.
Learn more about our Policies and Statements
Learn more about Ethical Sourcing