Celebrating IWD with our Global Team
10th March, 2023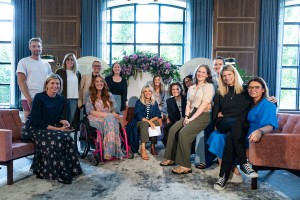 This International Women's Day, we were joined by an incredible panel of speakers.
Streamed live to our global team from our Global Support Centre in Australia and hosted by media personality Jacqui Felgate, the Q&A style sit-down celebrated women around the world and discussed important topics towards embracing equity.
Our guests included diversity and inclusion advocate Rhiannon Tracey, Caption of Geelong Cats AFLW Meg McDonald, gynaecologist and fertility specialist Dr Prue Johnstone and our very own General Manager of People and Performance, Jess Schmidt.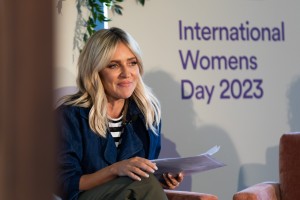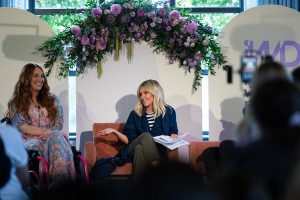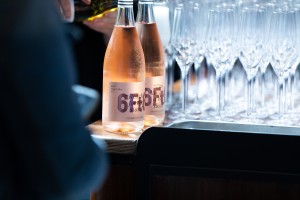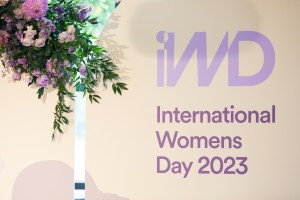 As a global business made up of 80% female-identifying team members, we're proud to celebrate women all over the world – not just on International Women's Day but every day.
In the spirit of IWD, we asked our teams to share the women that inspire them the most, view the video here.
To learn more about our benefits and how we support our team to be the best version of who they are, click here.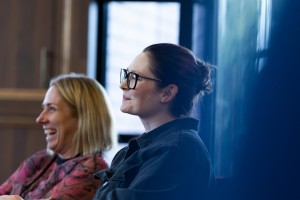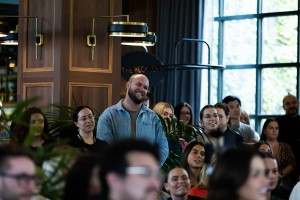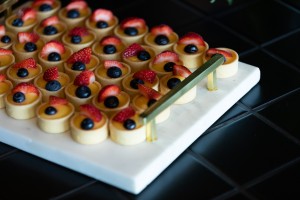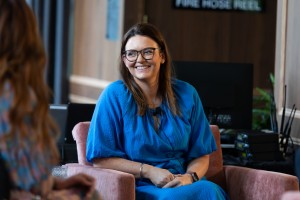 #IWD2023