Celebrating One Year of Cotton On Childcare
1st May, 2023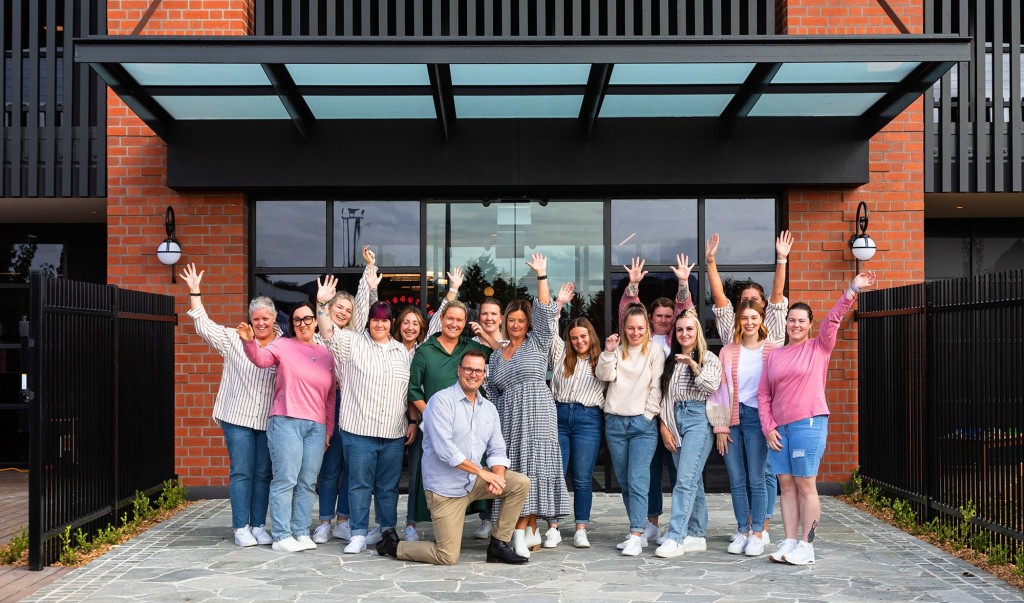 It's been one year since we cut the ribbon and threw open the doors to Cotton On Childcare! That's 365 days of laughter and learning offered exclusively to our team members and their family and friends at our Global Support Centre in Australia.
With more than 100 of our team members in Geelong out on parental leave each year alone, we wanted to provide the solution to finding accessible and outstanding childcare.
In March 2022, Cotton On Childcare officially opened, and it wasn't long before the laughter of kids began to echo across the campus, putting a smile on everyone's face as they walked past.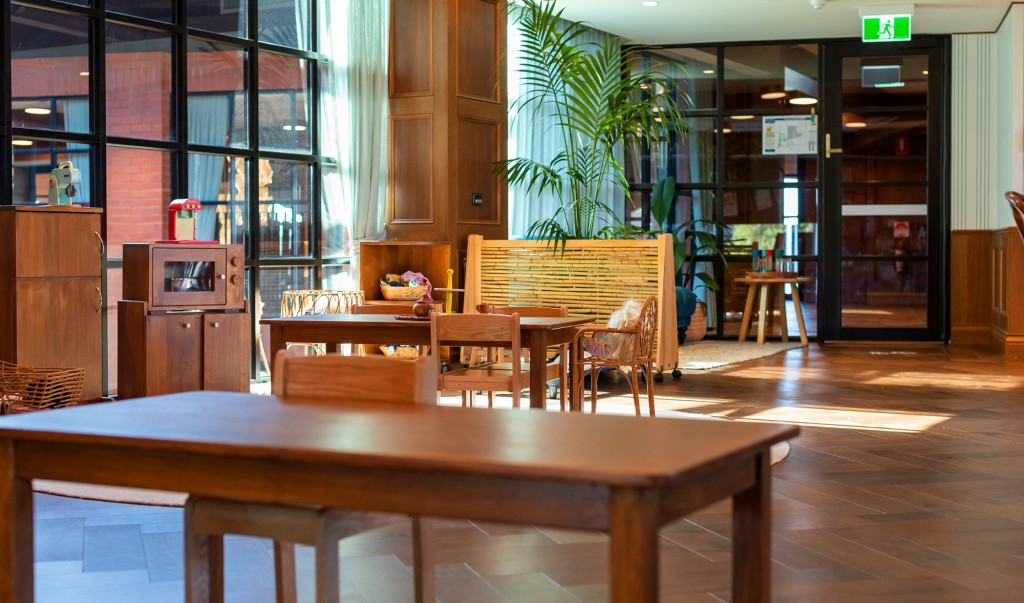 To bring our centre to life, we partnered with one of Victoria's leading childcare providers, curating a considered, purpose-built contemporary space for 133 children to thrive, learn and grow. Built on a philosophy of positivity and imagination, Cotton On Childcare is a nurturing, safe community that encourages and celebrates all children.
Featuring outdoor play areas that are built for any weather, the climbing wall, slide and bike paths are a hit, as is the newest addition to the centre, a puppy called Eddi. There's also priority parking for our parents (and baby bump spots for those expecting), making drop-offs and pick-ups a breeze.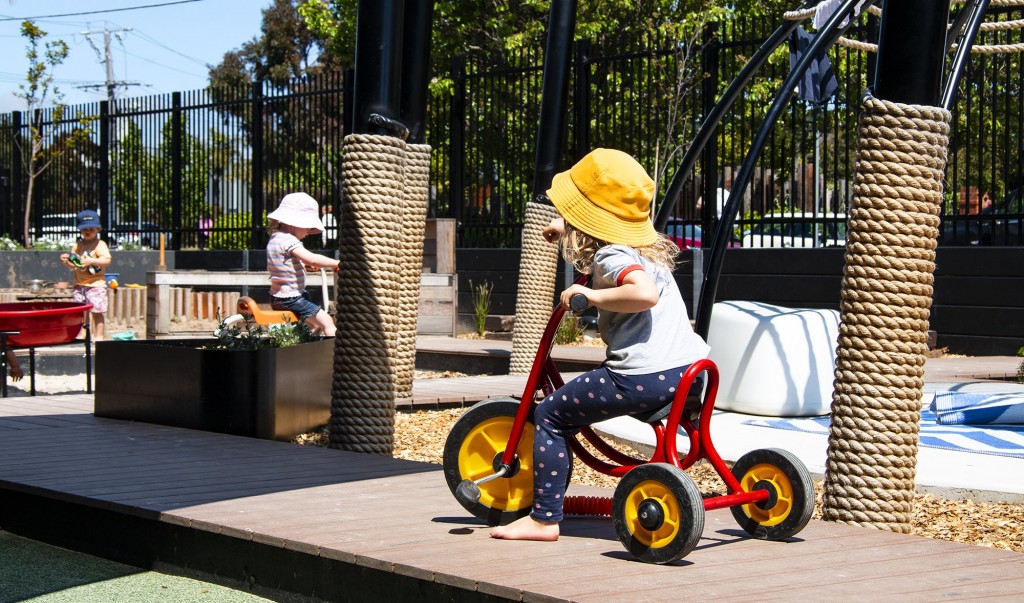 We love to include the children in the activations happening on campus as this keeps them involved with our culture and community – just like their parents.
In October 2022, the AFL Premiership-winning Geelong Cats made a visit and posed for photos with some very excited faces. We also came together and participated in a Welcome to Country Ceremony for NAIDOC Week. We held a yoga class for International Yoga Day, dressed up for Halloween, and when we launched our partnership with Citizens of the Great Barrier Reef, the children came to learn all about it. And that's just in the first 12 months!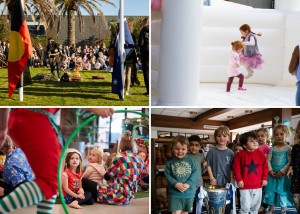 Hear from our parents:

Thank you to the entire team, and especially the girls in the Busy Bees room! Mum and I were very nervous about leaving our old daycare, but the transition has been virtually seamless! Our little one has made great connections with her carers, and it's very clear that everyone at the centre puts in big efforts to know each child's likes and dislikes. Thank you for all that you do. It is very much appreciated!
Jaymes
Thank you to the beautiful team who have cared for my little one since we started in March. It's a joy to see how happy she is to see you in the morning and how far she has come under your care. Thank you for always being there for a cuddle, having a piece of toast ready and for all the patience you provide.
Chloe
Thank you so much to the beautiful team. Everybody from the educators to the office girls to the kitchen – you're all so warm and kind. I genuinely believe each of you cares deeply for all of our little ones, and I feel so at ease leaving the kids in your care. You guys are all amazing!
Zoe
We couldn't be happier with Cotton On Childcare. I know how much my little one loves going, and it is so wonderful to see how much she is thriving and making beautiful little friendships within her room. The educators are all so wonderful and have particularly gone above and beyond recently to help with the adjustment of becoming a big sister. I always love seeing all the fun the kids get up to! Thanks for creating such a fantastic space for us to send our kids.
Charlotte
---
We're thrilled to get to watch these children grow, all while exploring, imagining and, most of all, having fun. To learn more about the benefits we offer our team, click here.