Cotton On Foundation Supporting Red Cross QLD & NSW Flood Appeal
11th March, 2022
Like many people around the country, our hearts are heavy.
It is estimated that 10 million Australians have been affected by the recent flooding and extreme weather events in Australia. Aside from ensuring our teammates and their families in these affected areas are safe and well, we knew we wanted to do more. As an Australian business fostered in a tight-knit regional area, we knew we had to act.
From March 11th to 27th, we partnered with humanitarian experts, Australian Red Cross, and were able to raise $583,079 via our Flood Relief campaign. A combined effort of our teammates and customers coming together to make a positive difference in people's lives.
During the campaign period, 100% of proceeds from Cotton On Foundation product sales and donations online and in-store in Australia were donated to Australian Red Cross' QLD and NSW Flood Appeal. It's our hope that these funds can assist communities with emergency response, recovery, and rebuilding again for a hopeful future.
Thank you to every one of our teammates and customers who has made this Good happen. True teamwork and unwavering mateship has made this possible and we're so proud we can help out our Aussie mates who need it the most.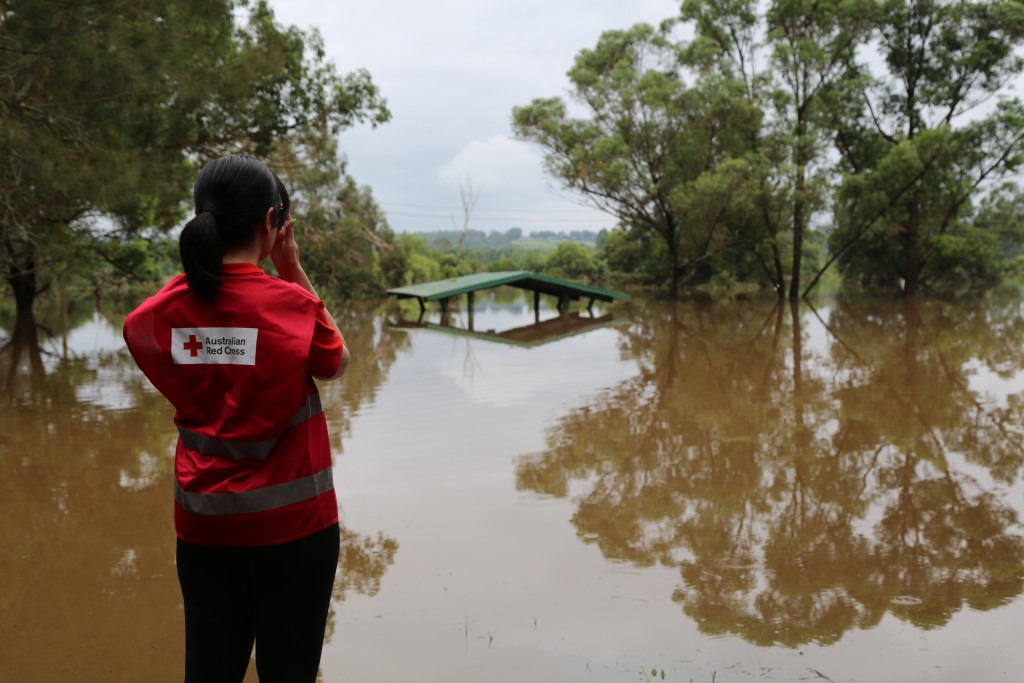 The funds raised will be used to help the Red Cross provide vital humanitarian support to the people and communities affected by the floods. Based on ongoing needs assessment in Queensland and NSW and the amount raised, that support may include:
Emergency response
Deployment of trained Red Cross team to evacuation centres to:
Support in evacuation centres
Provide basic necessities to individuals (food, clothing, power and water)
Provide psychosocial wellbeing services
Register loved ones so they know the
Link individuals with other support services
Recovery response
Deployment of trained Red Cross team to:
Support with clean up services
Provide ongoing psychological services for people returning home
Provide cash assistance grants for the most vulnerable
Outreach services to support people returning home
Building resilient communities
Follow up and community preparedness:
Psychosocial support and follow-up home visits
Future proofing – data and training
Community-led recovery activities
Advocacy, gathering and sharing data about how impacted communities are feeling and what further support they need
Our communities are calling, let's answer together.