Introducing Cotton On Childcare
7th April, 2022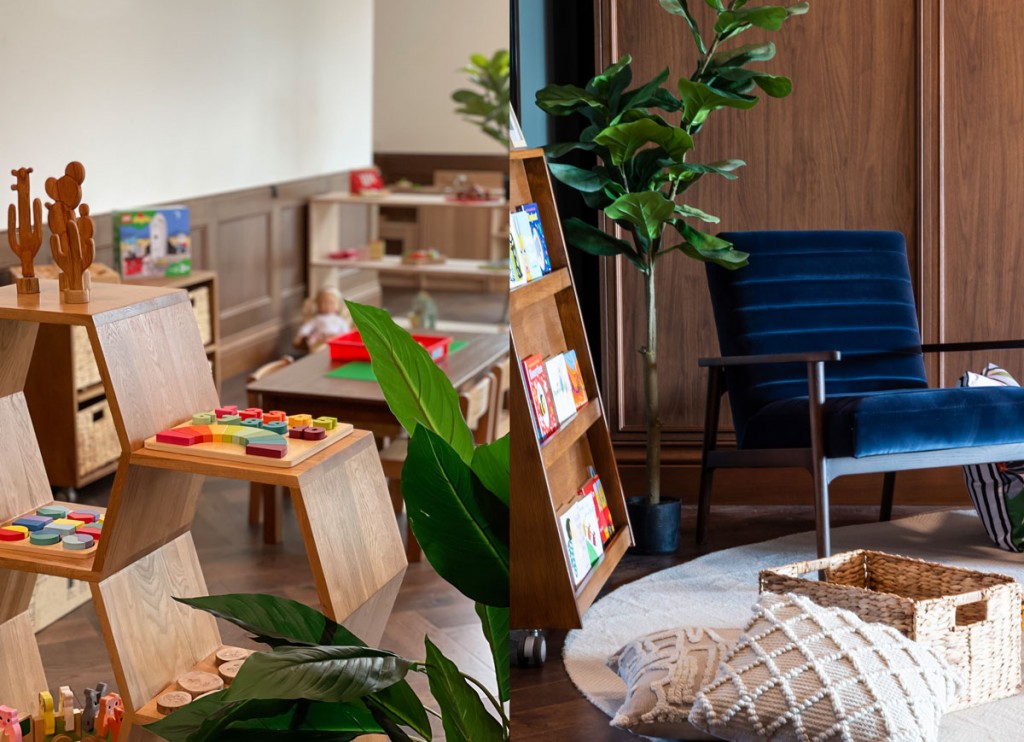 Something BIG for our little mates has landed at our Global Support Centre, in Geelong, Australia. Last month, we welcomed Cotton On Childcare, a brand new, contemporary, on-site childcare facility for our teammates' children and their families.
A nurturing learning space for 133 kids aging from 6 weeks up until school age, Cotton On Childcare sprawls across 2990sqm. The centre features seven learning rooms, a double story slide, internal climbing walls, large outdoor areas with rubber bike paths, a commercial kitchen delivering nutritious meals and more. It really is a safe and inclusive space to celebrate community, culture and compassion (and mum or dad are just a stone's throw away if they want to take a peek anytime)!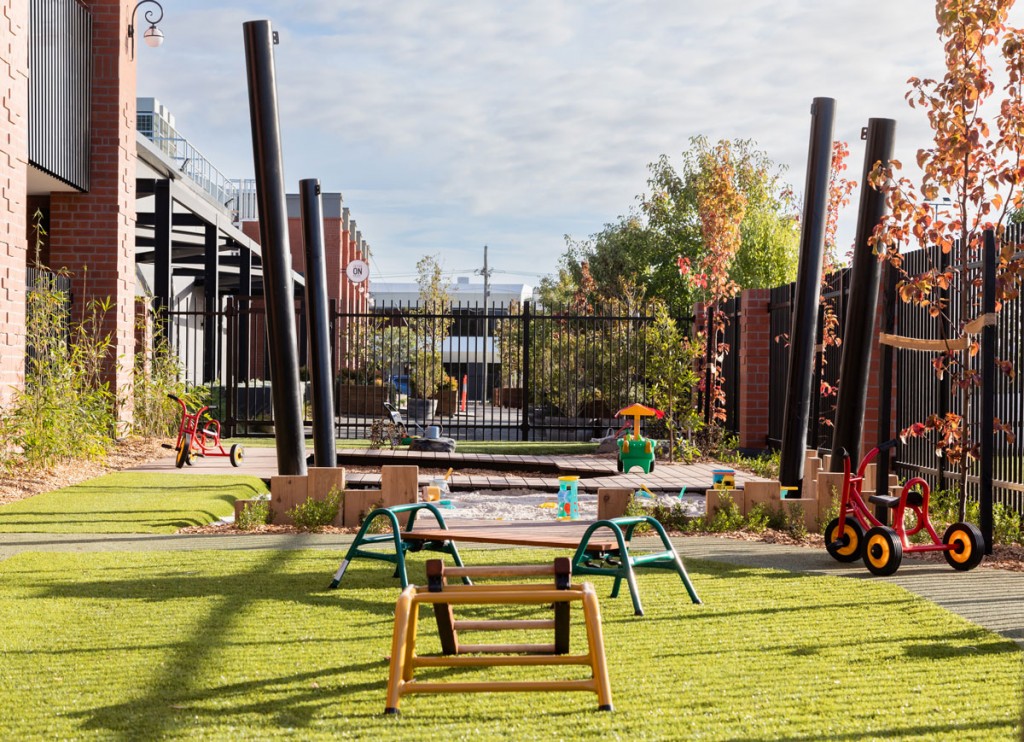 Influenced by our Aussie lifestyle, the space brings the outdoors in, amplifying natural environments and materials. Children can enjoy many communal areas to collaborate, learn and build friendships. While outside, kids can enjoy arts and crafts, water play and grow their own produce in the gardens that surround.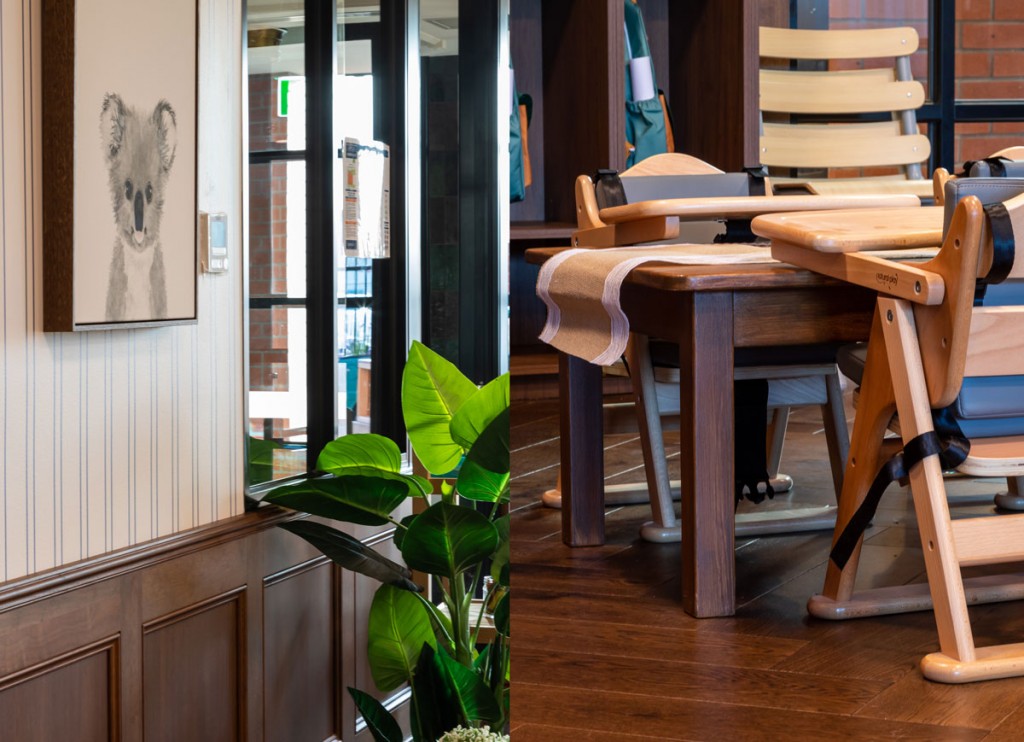 As a global business that values family, this vision has been many years in the making, and we're so proud to offer this benefit to our People and support our working parents. Congratulations and thank you to all the teams that brought this project to life, we can't wait to see our littlest mates thrive in this space.
Want to learn more about what Life With Us is like?