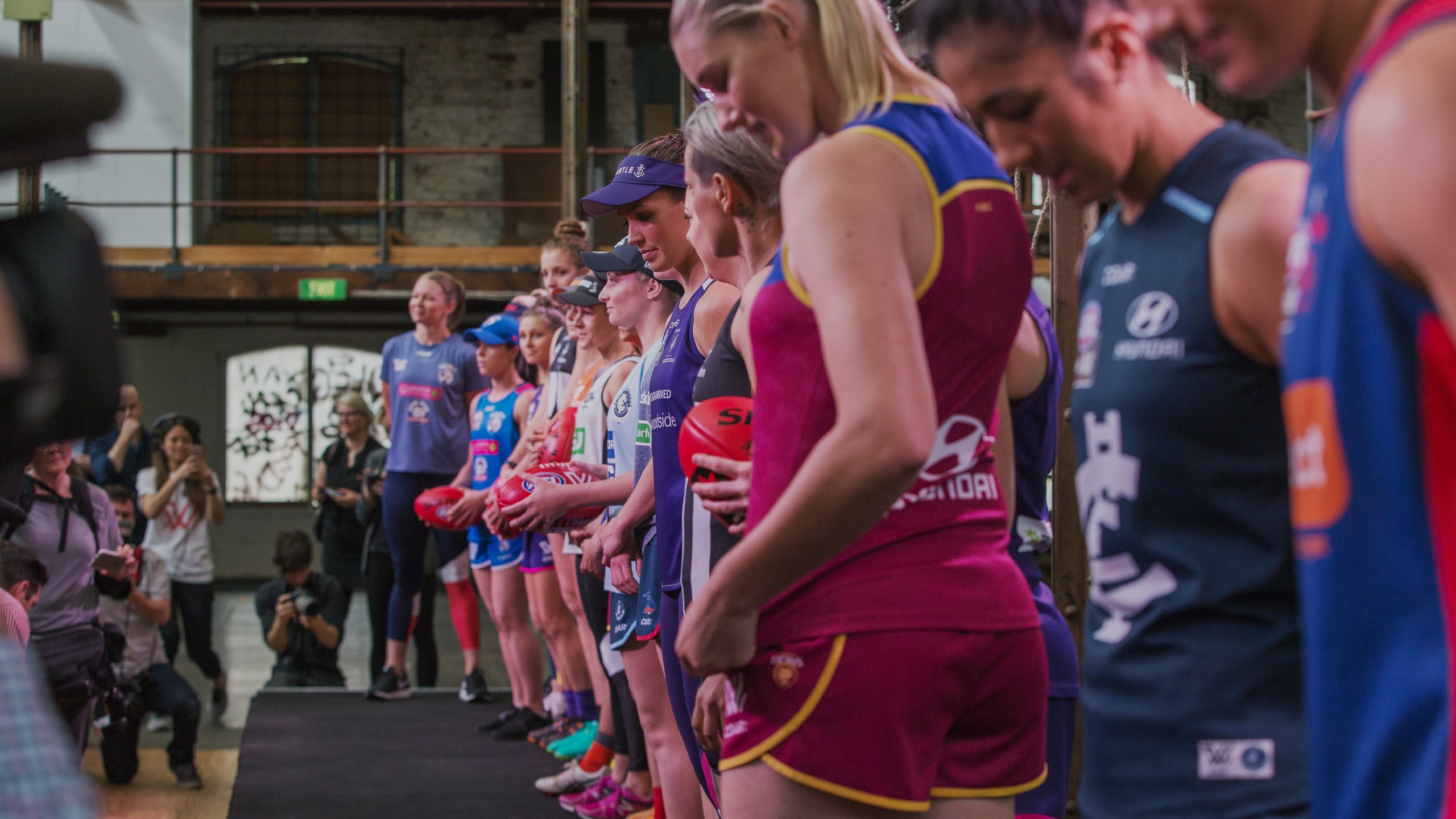 Partnerships
Empowering communities and supporting mates.
We consider ourselves really lucky to operate all around the globe. So, driving positive change in the communities we live and work is a given for us. Our Partnerships are focused on finding like-minded organisations that share our desire to empower and support our mates around us.
We've got a genuine 'support your mates' mentality that goes wherever we do, and with this, we encourage our global teams to get involved, giving them all the opportunities to connect with organisations that do important work in local communities.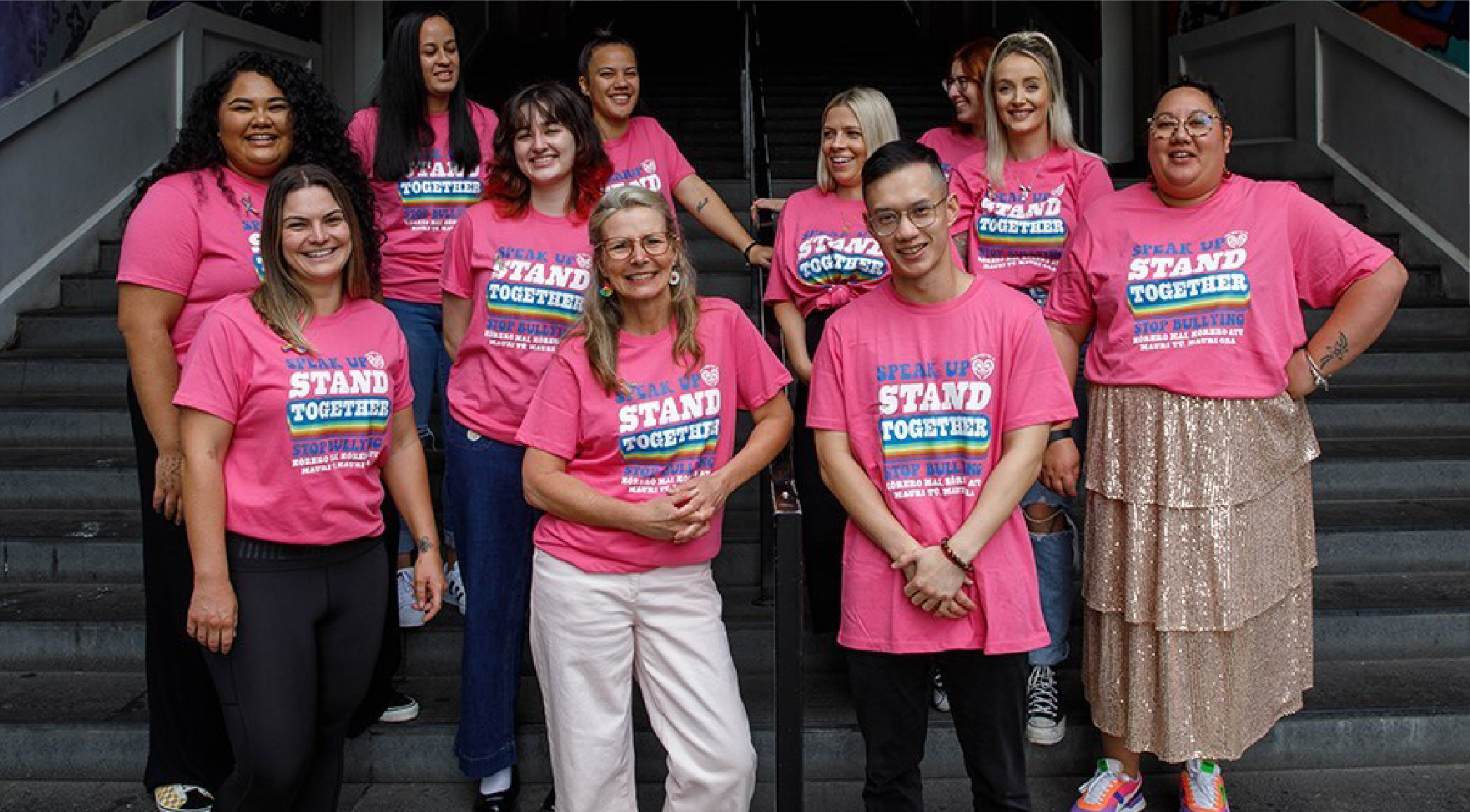 Empowering Communities
Our approach? It focuses on global healthcare, community empowerment, and education and mentorship projects. All things that work to drive positive change in the communities we live and work.
As a company that was born in Geelong, Australia, the community around us is one that holds a really special place in our hearts. As part of our work in the community we call home, we've partnered with the University Hospital, Geelong, to support children's health. We're so proud that our fundraising efforts through Run Geelong contributed to the redevelopment of their Children's Ward, Special Care Nursery Unit, and Maternity Ward.
But just like our brands and product, our work in this area extends far beyond the Geelong region. Across Australia, we've worked closely with Carrie's Beanies 4 Brain Cancer, raising $16M AUD since 2018 to go towards much-needed brain cancer research. We've partnered with the AFLW since the league's first bounce, and in 2019, when bushfires devastated parts of regional Victoria and New South Wales, we partnered with FireFight Australia and other organisations to raise much-needed funds for communities in need. So, whether it's supporting women's empowerment through the growth of women's footy or helping people doing it tough get back on their feet, we're here for it all.
Globally, we support organisations that share our purpose of making a positive difference, too. Our special edition Pink Shirt Day t-shirts, in partnership with the Mental Health Foundation of New Zealand, aim to stamp out bullying. We're supporting Para Los Niños in Los Angeles through their work in education and family empowerment. And, our newest partnership with Taking Care of Business in South Africa provides people with employment opportunities by empowering them to become self-employed business owners.
Head back to The Good We Do