Recognising National Reconciliation Week
9th June, 2023
The Cotton On Group is proud to be an Australian business born on Wadawurrung Country, on which our Global Support Centre is located. We honour and pay our respects to Wadawurrung Elders past, present and emerging and value their continuing connection to their lands, waters, Language and traditions. We extend this acknowledgement and respect to all First Nations peoples as the Original Custodians of the land upon which we live and work and appreciate the thousands of years they have cared for and preserved this country's lands, waters and culture.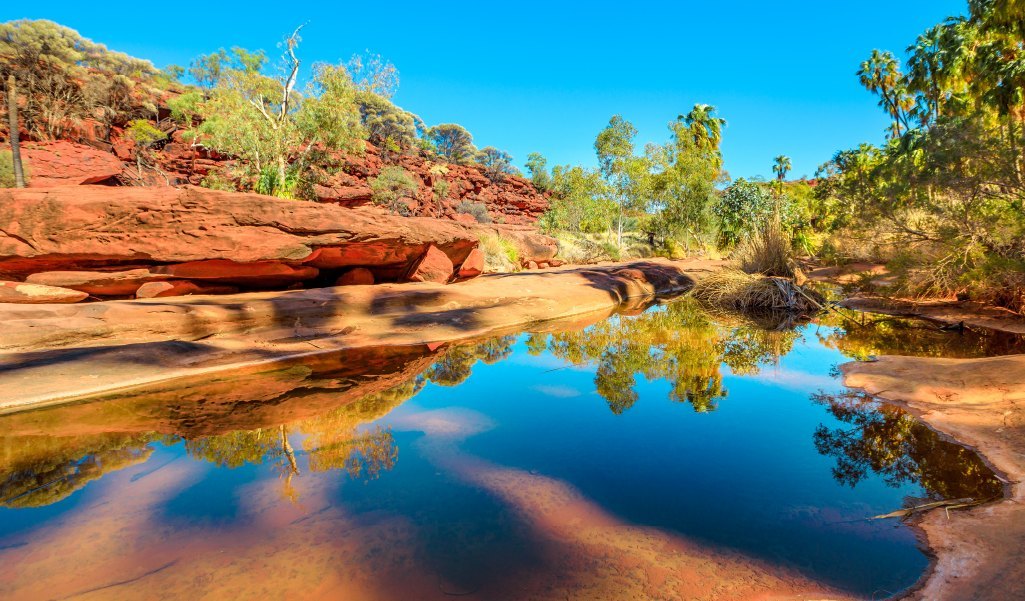 During the recent National Reconciliation Week, and every day we encouraged our team to 'Be a Voice for Generations'; for the work and strength of generations past and the benefit of generations
As a proud Australian-born business, reconciliation is a critical step in creating cultural safety, deep appreciation and Acknowledgment for all First Nations peoples.
In October 2022, in partnership with Reconciliation Australia, Traditional Owners and First Nations partners, we shared our Reflect Reconciliation Action Plan (RAP) and our formal commitment to reconciliation. This was a proud moment for our business and one we've been working towards for many years.
Reflect Reconciliation Action Plan
For us, we know that reconciliation must be authentic and underpinned by growth, connection, justice and respect. We know that we must listen, learn and come together with a genuine desire to create a future that supports cultural safety, diversity and inclusion.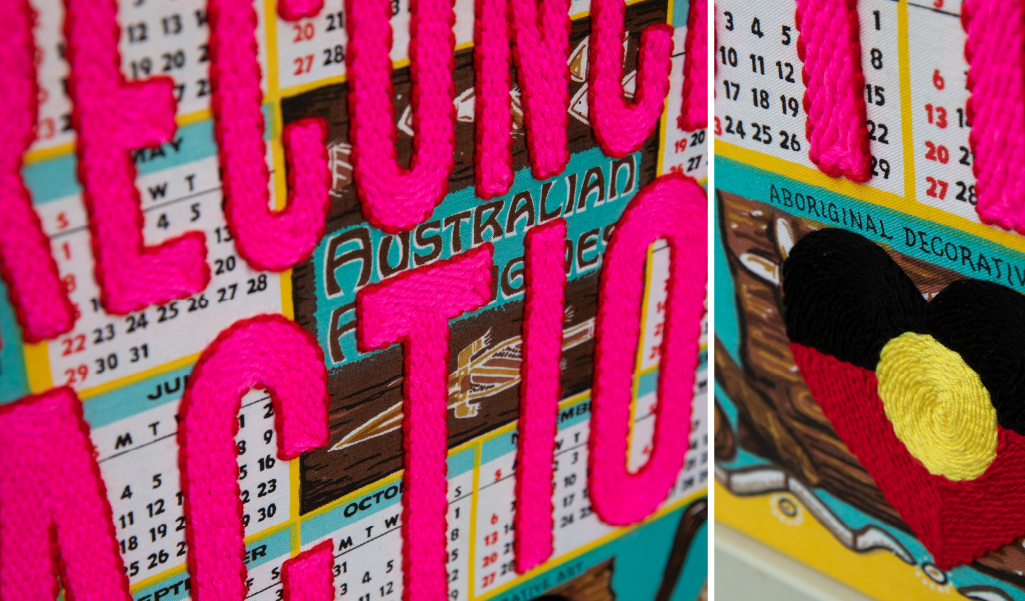 Our RAP, and in turn, our journey towards reconciliation, is all about building a culture of belonging and self-expression where everyone has a voice, and every voice is heard.
In pursuit of always focusing on our purpose to make a positive difference in people's lives and with our 44 RAP commitments guiding us, we're determined to use our voice and influence to support reconciliation in Australia, and we're proud to acknowledge these days of significance.
For our team, we took the opportunity to amplify the voice of our First Nations partners and share resources. Our global team heard from Rarrtjiwuy Melanie Herdman, Manapanami (CEO) of the Djalkiri Foundation – Cotton On Foundations latest partner – to gain greater First Nations perspectives and learn about Cotton On Foundation's partnership with Djalkiri Foundation.
While at our Global Support Centre in Geelong, we came together with Wadawurrung Traditional Owners and First Nations partners, learning about the rich history, values and beliefs during cultural education sessions.
To learn more about our work with First Nations communities, click here.