Join The Great Reef Census
5th June, 2023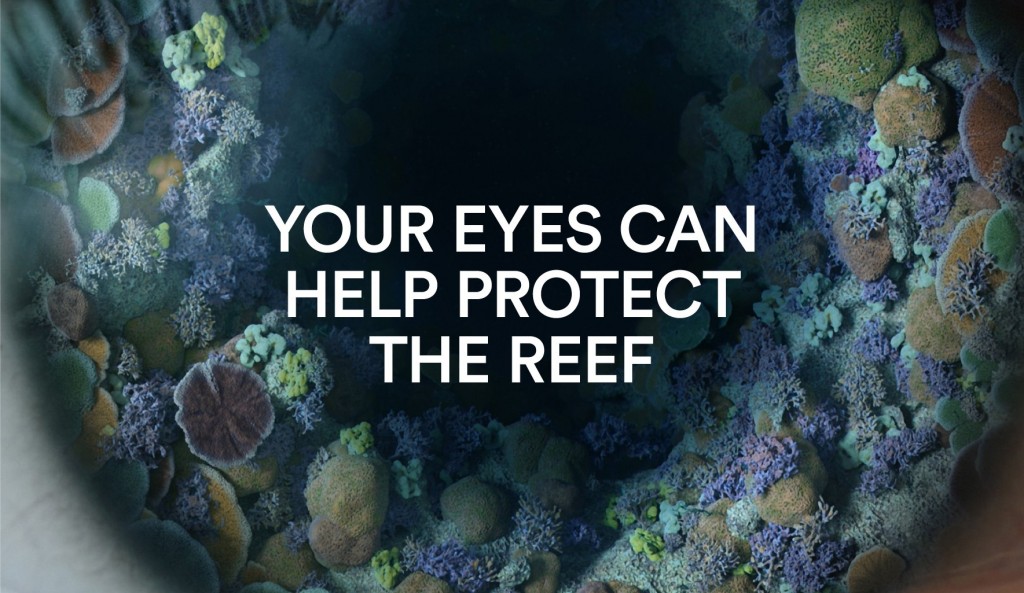 Your actions are helping to protect the Great Barrier Reef!
In 2022, Cotton On Foundation partnered with Citizens of the Great Barrier Reef as a founding funder of the Reef Cooperative, a group committed to delivering vital research and conservation activity for this iconic ecosystem.
One year on, we're proud to share the impact your contribution has made:
As part of this year's Great Reef Census, more than 210 reefs have been surveyed, with nearly 30,000 images captured and ready to be analysed by citizen scientists to inform the vital work of scientists and reef managers.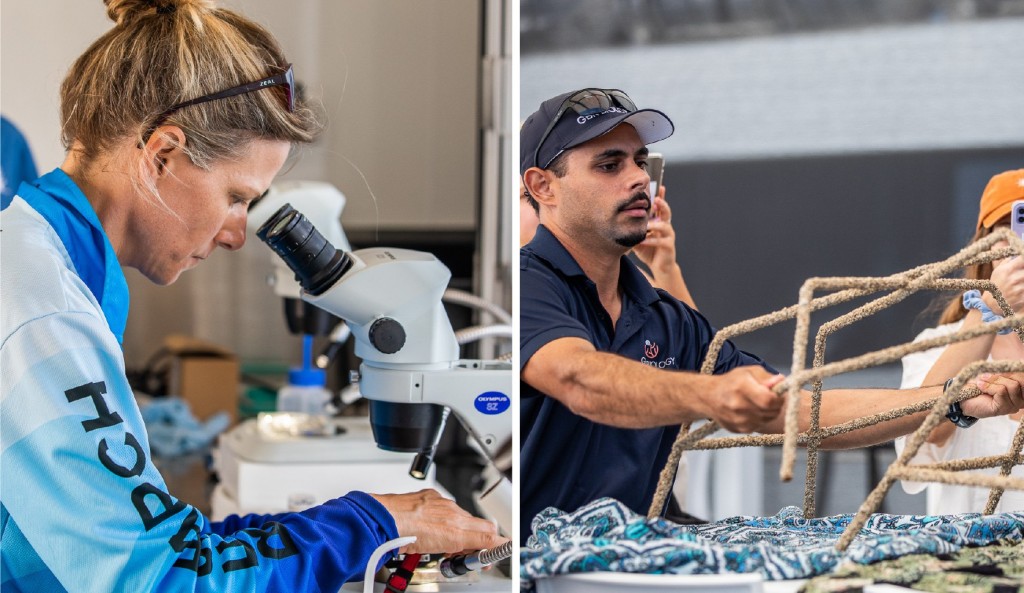 130 reef stars have been constructed, ready for corals of opportunity to be planted.
Another 70 will be constructed, before all 200 are installed on the reef this month, creating a framework for new corals to grow and thrive on
Finally, during the annual coral spawning, a massive operation took place on Hastings Reef in November, giving millions of baby corals the best chance of developing to maturity so we can keep the reef vibrant and healthy.
It's been a big year on the reef, and we're not slowing down now. Thank you for partnering with us to protect, preserve and restore the Great Barrier Reef.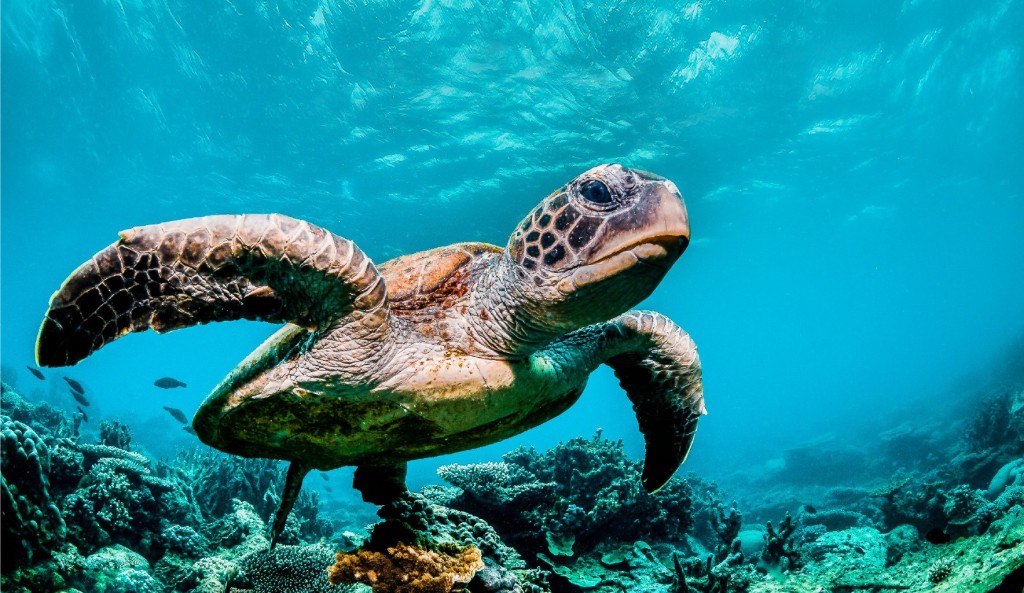 Keen to get more involved? Your eyes hold the key!
Donate your screen time to this year's Great Reef Census and become a citizen scientist by analysing images and taking your team to the top of the leaderboard! Your analysis will provide vital data to scientists and reef managers about what's happening on the Great Barrier Reef, so they can protect and conserve the reef for future generations.