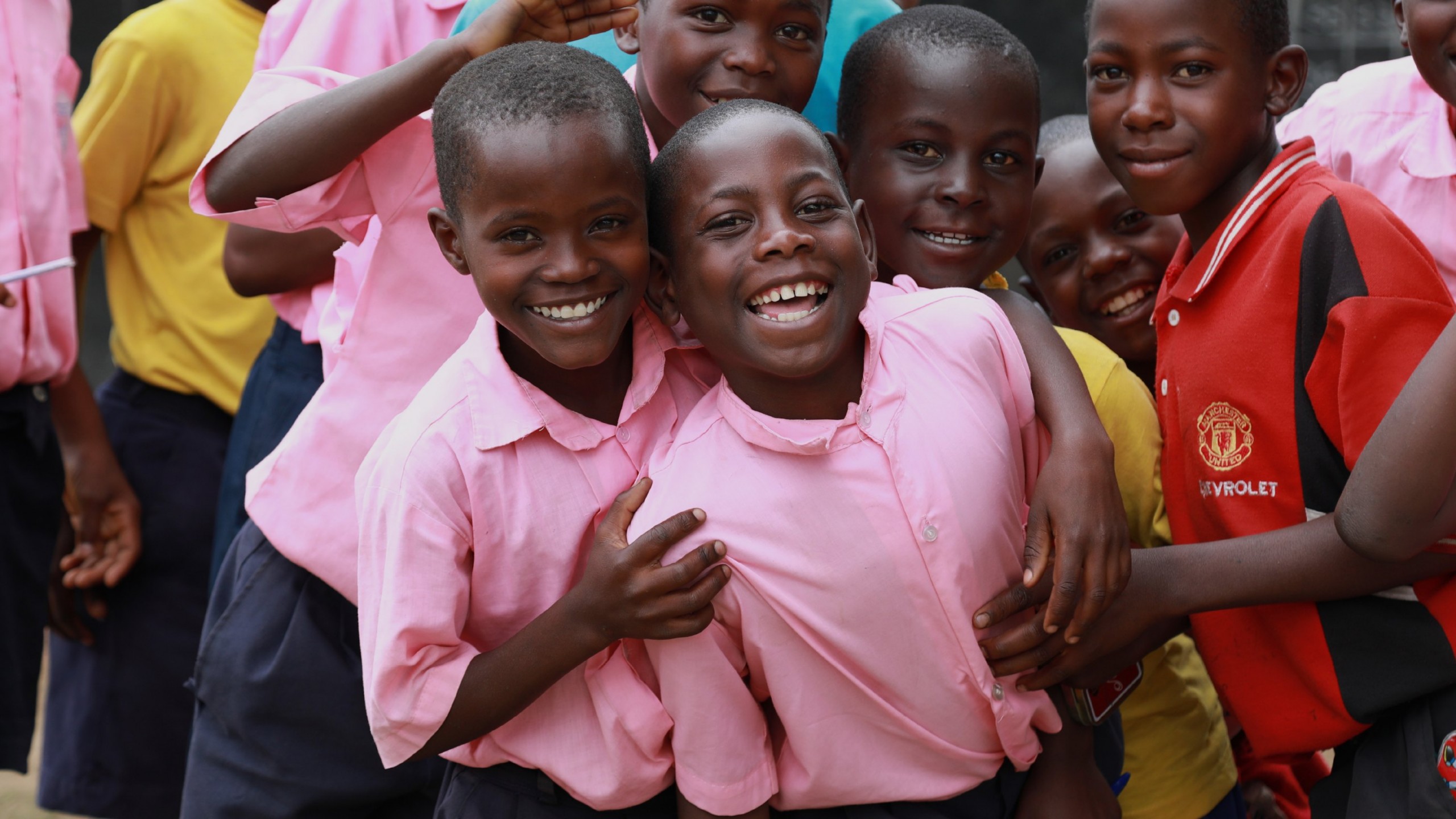 Life-Changing Beginnings
Back in 2007, almost 12,000 kms away from a remote village in Uganda, something life-changing was about to happen in Geelong, Australia.
We were asked to make a donation to a healthcare centre in Mannya – and the rest, as they say, is history. It was this one small action that was the start of the Cotton On Foundation as we know (and love) it today.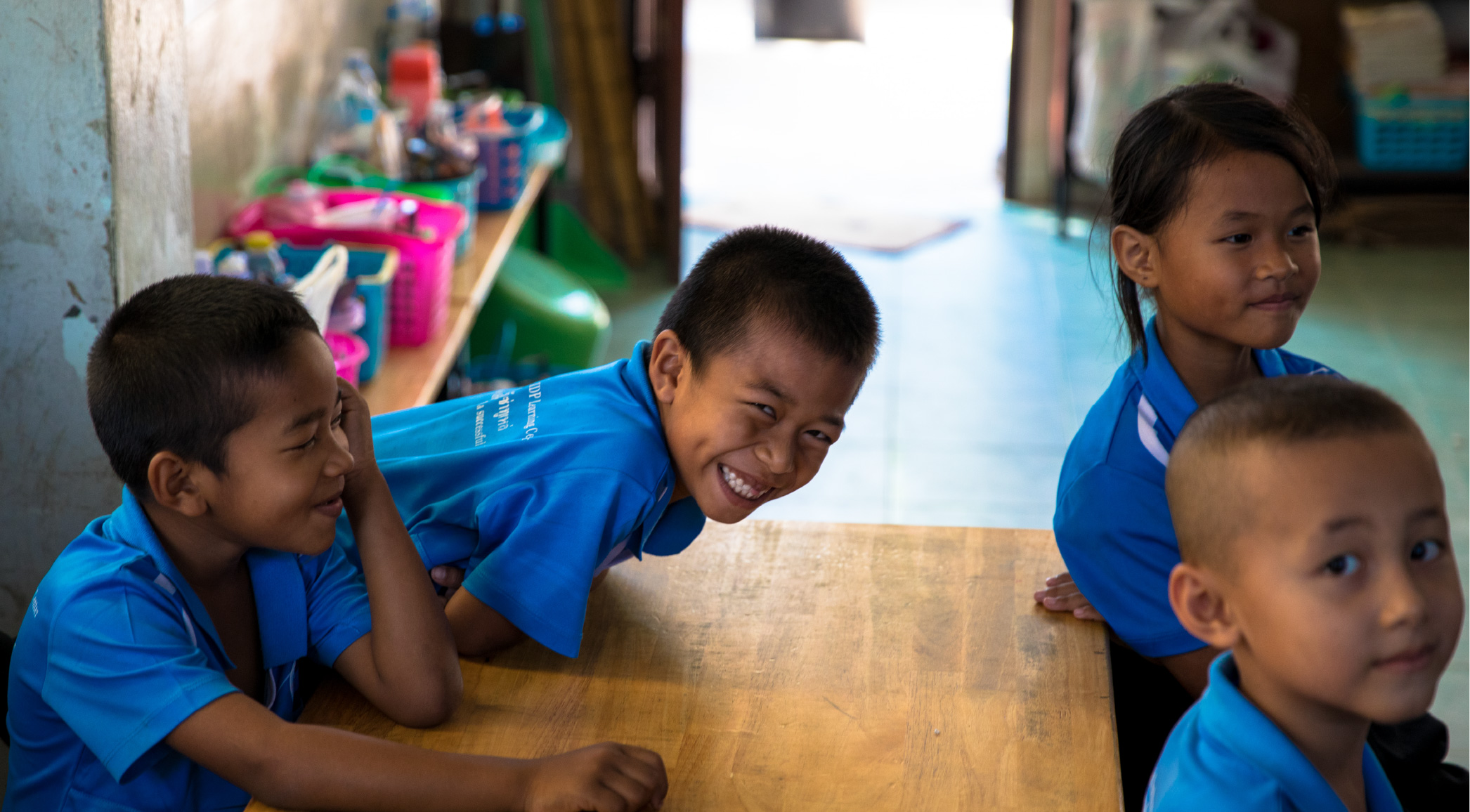 The Future is Education
The road ahead was a long one. The Rakai District, where Mannya is located, had just been devastated by the HIV epidemic. The virus had almost wiped out an entire generation and created a huge number of issues for the community, including famine, orphaned children, and economic downfall.
We quickly identified education was the area we could make a long-term, sustainable impact – and so, we got to work. We took a holistic approach, which focused on healthcare, water, food security, and wellbeing initiatives; all things that were proving to be critical barriers to kids receiving a quality education.
Fast forward to today and we have projects in South Africa, Thailand, and Australia, all while continuing our work in Uganda.
We had no idea that what started as a one-off donation, would become a model that makes lasting change in vulnerable communities around the globe. But we're so proud that it did.
Learn more about the Cotton On Foundation