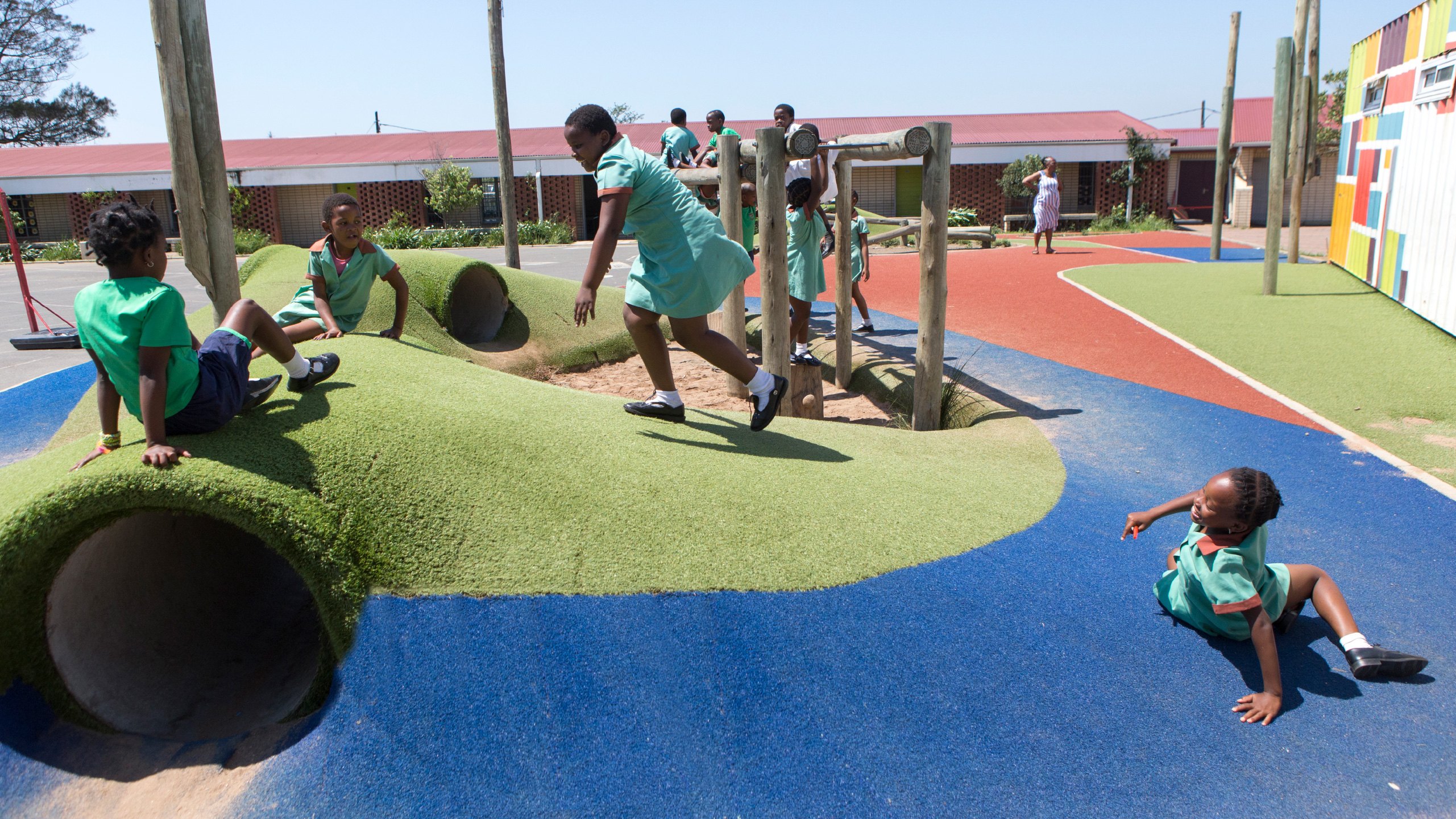 Life-Changing Actions
Imagine a world where everyone has limitless opportunities to thrive.
Now let's make it happen.
As a fundamental part of the way we do things, our projects align with the UN Sustainable Development Goals, and we have three impact areas that sharpen our focus.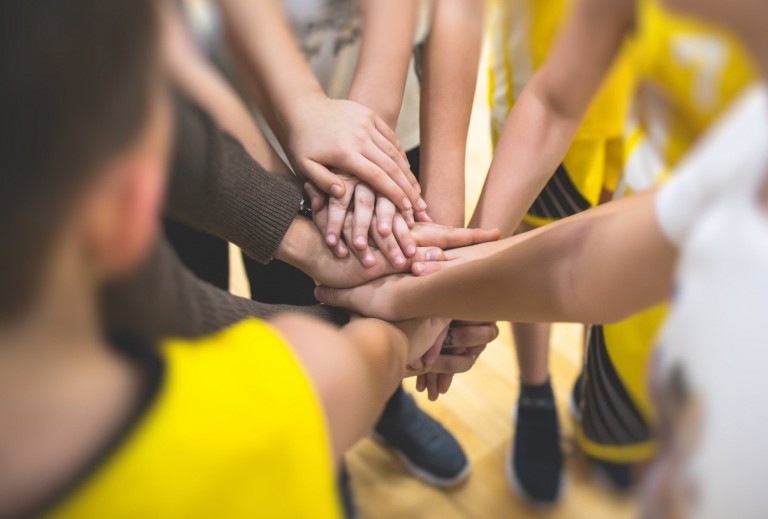 Mental Health
With more than one billion people around the world living with a mental health disorder, we knew we had to act. We're partnering with like-minded organisations who are just as keen to roll up their sleeves and make an impact in this space.
---
Our Mission
Every young person should have someone to turn to.
---
We Will
Reduce stigma and increase access to prevention and community-based mental health services for 10 million people by 2030.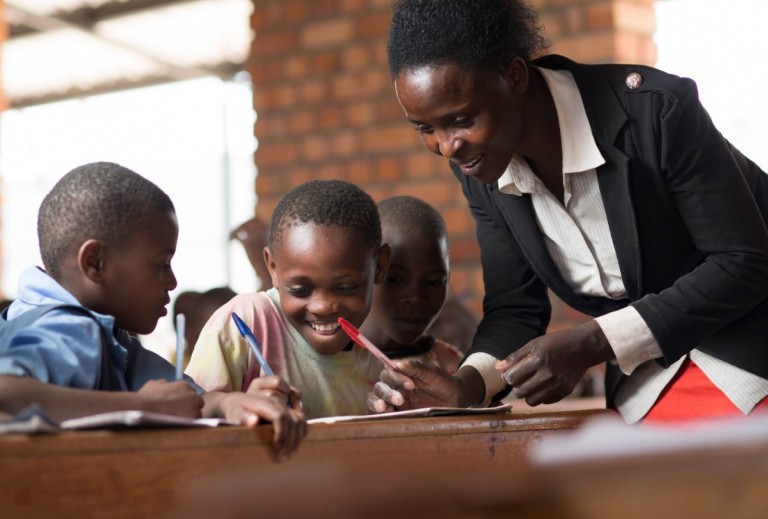 Holistic Education
We engaged the community to help break down barriers kids face in accessing education, ensuring they were kept healthy and well – factors that are essential when it comes to breaking the cycle of poverty.
---
Our Mission
We will create learning environments that inspire the future leaders of tomorrow.
---
We Will
Provide education and pathways to meaningful employment for 100,000 young people by 2027.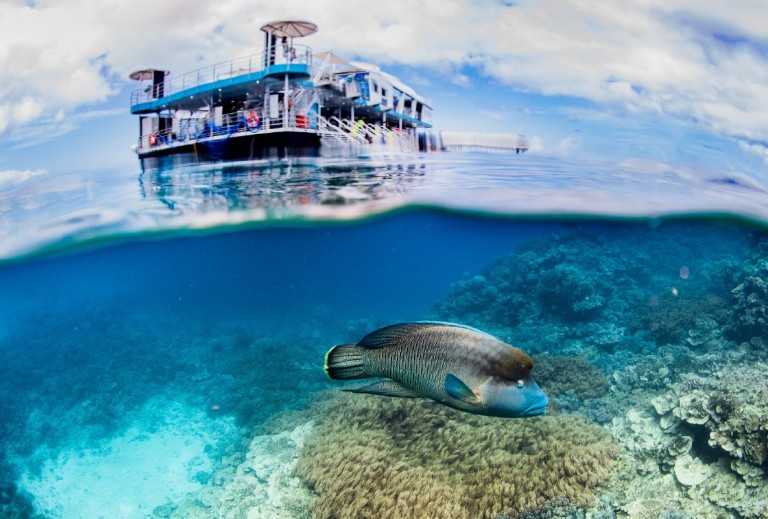 Environment
We're amplifying climate-positive initiatives to protect the place we all call home, for now and for generations to come. It's a big goal, but we've never shied away from a challenge before and won't turn our backs now.
---
Our Mission
We will protect and preserve the earth's natural assets.
---
We Will
We know we're just getting started, but we've got some big commitments for the future.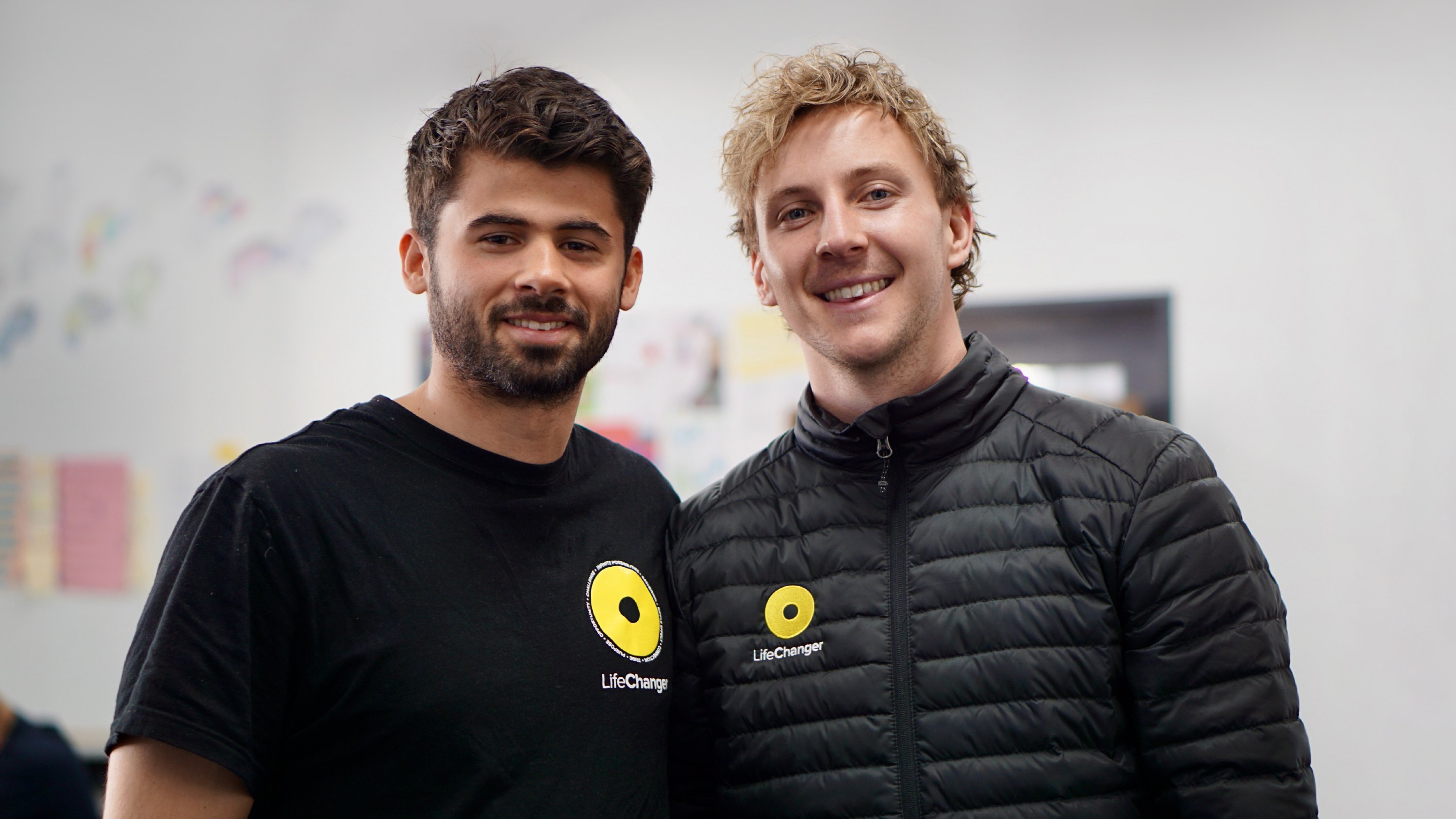 Our Model
The model is simple but unique: Life-changing products sold online or through our stores around the world, with 100% of proceeds dedicated to global projects that empower youth to thrive.
Ever grabbed a tote bag or bottle of water in store? If you answered yes, then you've contributed to our purpose of making a positive difference in people's lives. And more than that – you've helped create equal and sustainable futures for kids around the globe.
Repeat after us: Do Good, Feel Good.
Learn more about the Cotton On Foundation