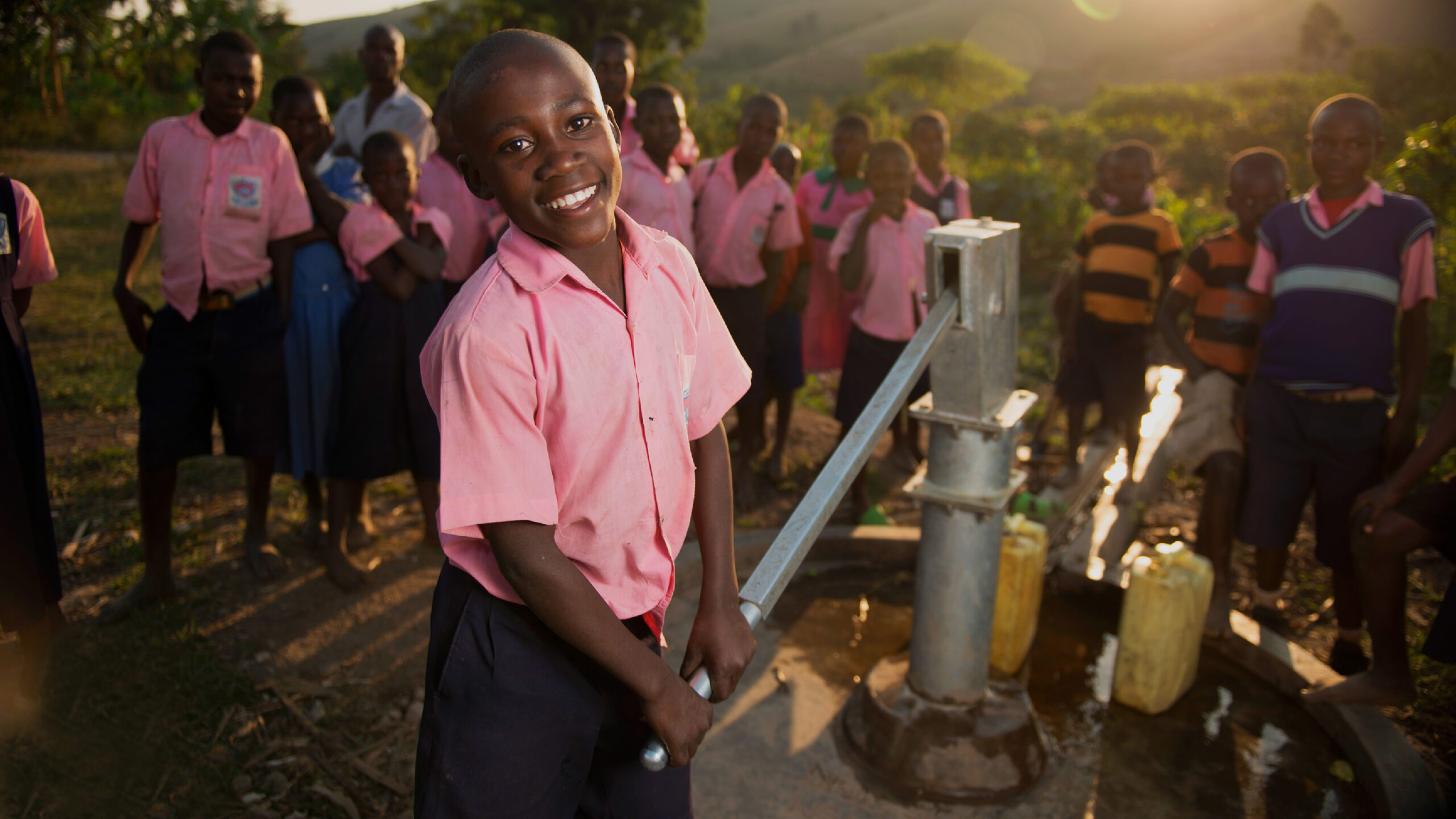 Life-Changing Actions
Together with our team, customers, and the communities we operate in, we prioritise what we call 'A Child's Journey'. This is a child-centric approach that works to break down and remove the barriers kids currently face in accessing quality education. We're all about creating nurturing pathways for children, so they can be the narrators of their own future – just like they should be.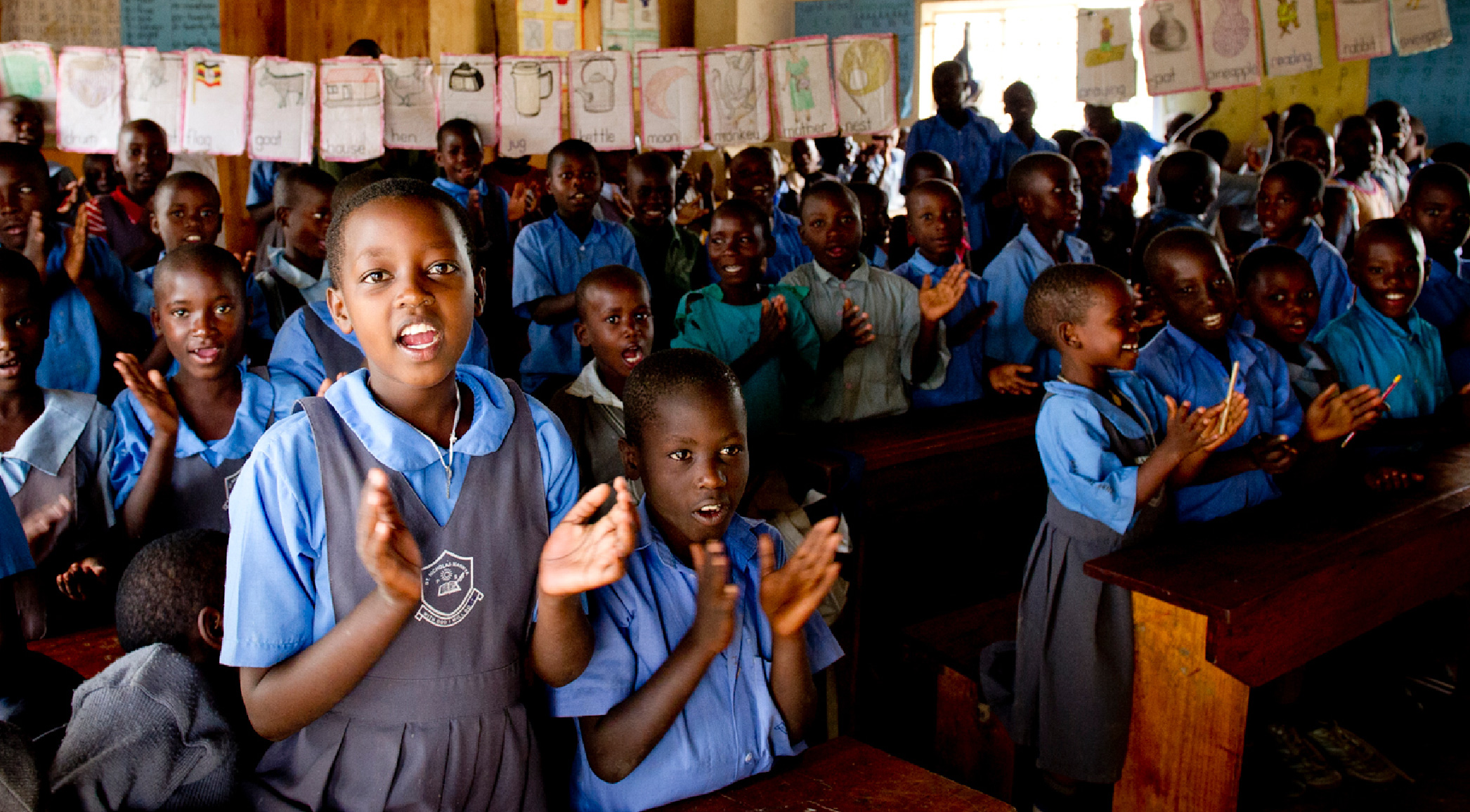 100% of Proceeds Support Our Global Projects
Creating environments where every child can thrive and have a bright future, is our goal. We do this by building schools based on innovative design and sustainable infrastructure, and pair this with holistic education programs that offer the best possible learning outcomes. Why? So we can create pathways to meaningful employment for all students, and break the poverty cycle.
Making sure each and every student is supported at school and at home is a non-negotiable for us. So, we work closely with parents, teachers and communities. Because we know these people and these environments play a big role in every child's learning journey.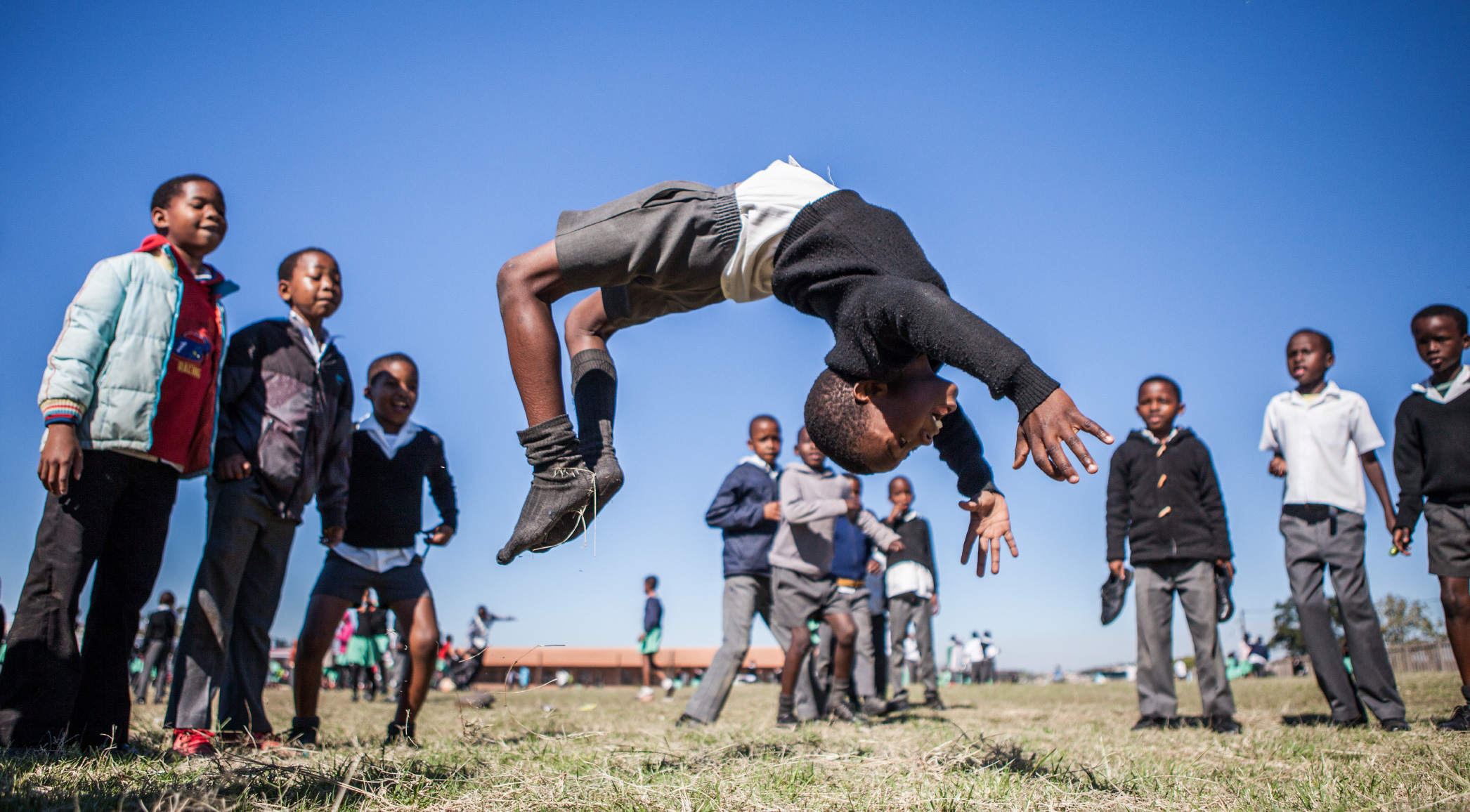 Every purchase in an action that does good, and every action that does good is life-changing. Ever worn one of our face masks? How about grabbed a water bottle or tote bag in store? If you answered yes, you've contributed to our purpose of making a positive difference in people's lives. And more than that – you've contributed to creating equal and sustainable futures for kids around the globe. Repeat after us: Do Good, Feel Good.
100% of proceeds from the sale of Cotton On Foundation items go towards global projects that help keep kids healthy and in school.
Learn more about the Cotton On Foundation