Purpose at Work
19th November, 2021
Our CEO, Peter Johnson, recently sat down with Forbes Magazine to talk about how the Group is driving "Growth Through a Purposeful Culture."
In the interview, Peter chats all things people, customer, our values and The Good we do. He discusses the changing needs of our team and how we've stayed connected through the pandemic. Plus, he shares a little advice for leaders across the industry based on the COG's approach to doing business.
You can read the full article here.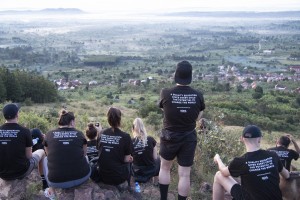 Our team have played a big part in making every word in this article possible, and it's thanks to them and our customer for making us who we are today.
This article was originally written and published by Forbes.