The Good Report
15th December, 2021
Introducing our inaugural impact report and formal commitment to the annual reporting of our work to make a positive difference, The Good Report.
Since day one, our purpose has been to make a positive difference in people's lives, and The Good is our journey to do exactly that. It's a movement to create meaningful change and channel our focus on the things that matter most. It's our work in building sustainable futures, and supporting and protecting our people and the planet. It's about celebrating differences while strengthening connections, because we know we're stronger together.
---
"My proudest moment on the Cotton On journey is the difference we have made in people's lives. As our journey continues, I believe that our business has a critical role to play in creating an equitable and sustainable future. I would love our legacy to be leaving the planet in a better place than where we started."
– Nigel Austin, Founder / Director
---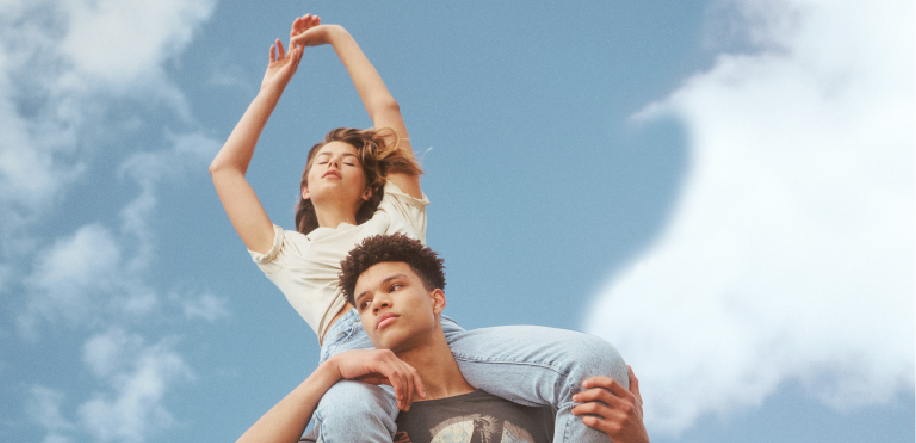 There are three ways we approach Doing Good:
Our Business
Acknowledging our responsibilities as a global fashion retailer to lead by example, including our Ethical Sourcing Program and sustainability efforts.
Our Customers
Partnering with our customers to drive change in the areas that mean the most to them through the Cotton On Foundation.
Our Partners
Rolling up our sleeves and investing in partnerships that build strong, resilient and equitable  communities in the places where we live and work.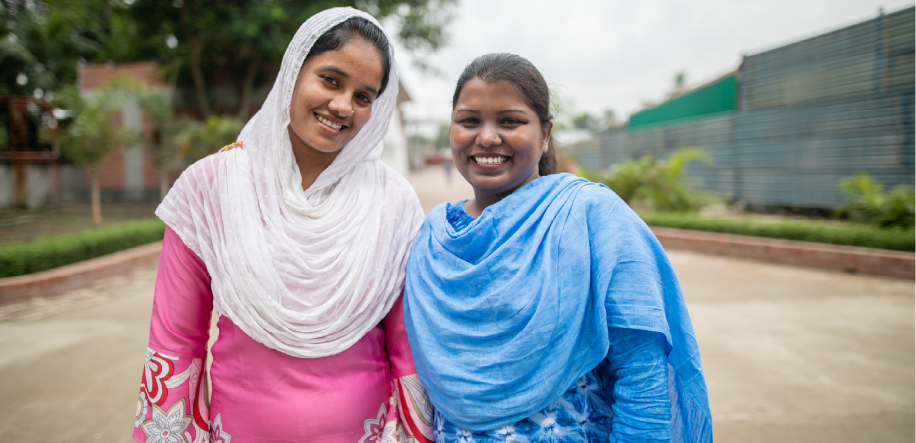 Across five key areas, we're sharing our approach, commitments for the future, and progress so far. These include:
Sustainability – A united goal to leave the planet better than we found it. Focusing on four key areas; Responsible Materials and Production, Africa Cotton, Plastics and Packaging and going Carbon Neutral.
Cotton On Foundation – Changemakers united by a shared vision to make a positive difference in the world.
Sourcing Ethically – Taking a zero-tolerance approach to unethical behaviour. Not just because it's the right thing to do, but because it's the right way to do business. The only way, even.
Partnerships – Where we amplify our relationships to Do Good in the communities where we live and work.
People – Supporting, inspiring and caring for our people through four key areas; Wellness, Learning and Development, Belonging and Reward and Recognition.
We know we're on a journey that will never end. We work with our global team, our customers and the communities we operate in to listen, learn and grow. We'll never settle and we'll never stop, because our work will never be done.
That's our word. That's The Good.