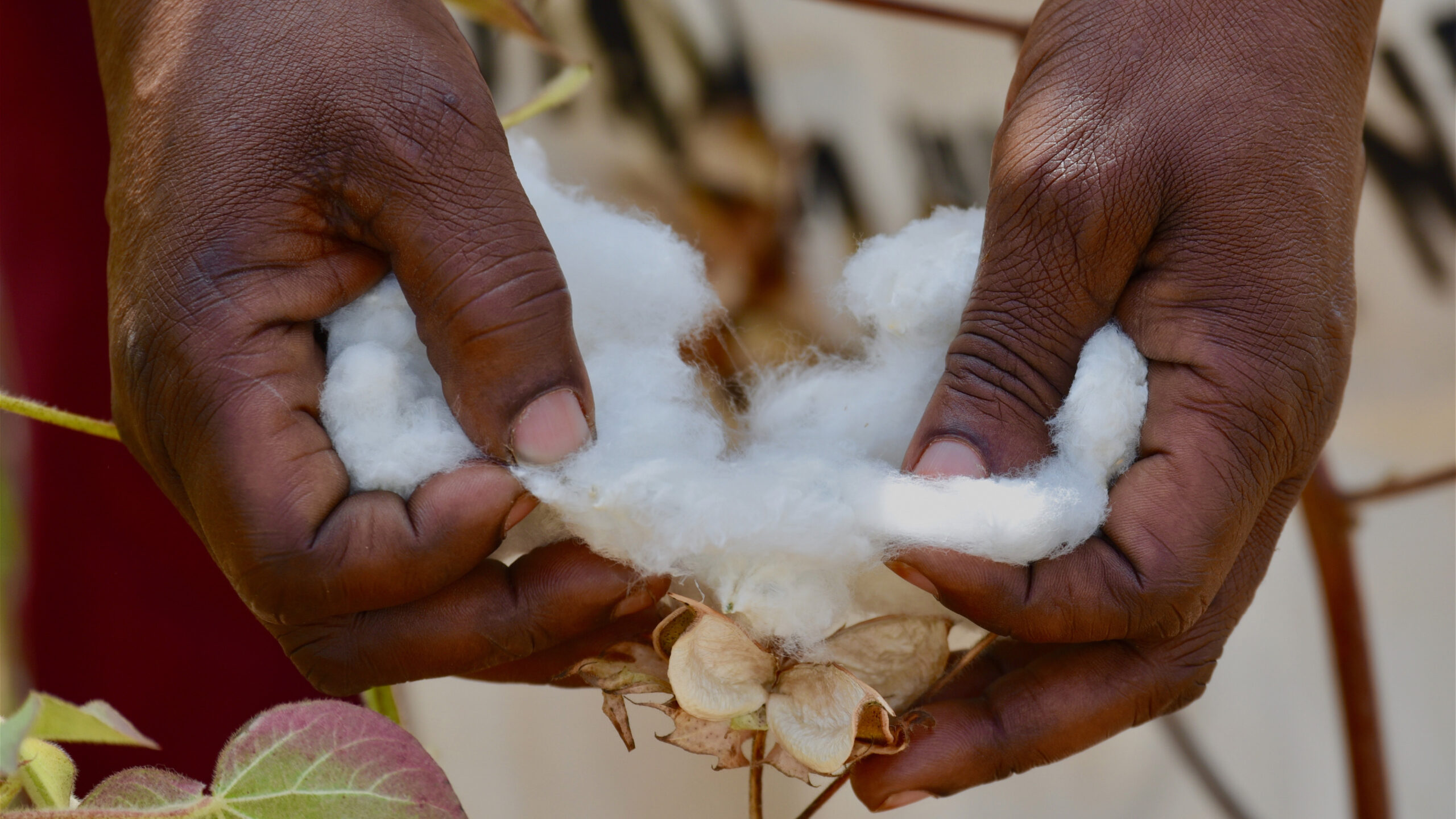 Building Sustainable Futures
Seven years in the making. 15,000 farmers supported. And it's only just the beginning. The Africa Cotton Program came about in 2014, when we saw an opportunity to partner with the Kenyan Government to support small farming communities in Kwale, Kenya. The goal? To help create a sustainable agricultural program that would have a positive impact for generations to come.
From Kwale to Africa Cotton
The Africa Cotton Program is one we're really, really proud of. Today, through the support of the program and hard work of the farmers, 90,000 people have been positively impacted.
With success in driving economic and employment growth, the Kenyan government is now replicating the program across the country, and into Mozambique. (Incredible, right!). We've also launched our first range of graphic tees made with sustainably sourced single-origin cotton from the program.
Looking Forward
We have an ongoing commitment to purchase 100% of the cotton produced from the Africa Cotton Program. We're backing it – all the way. And we've got big plans, as we continue to up the number of product ranges made from this incredible sustainably-sourced cotton. Because we know that more product ranges, means more empowered families around the world.
See how the Africa Cotton Program was recognised at the World Retail Congress Awards.
Learn more about Sustainability