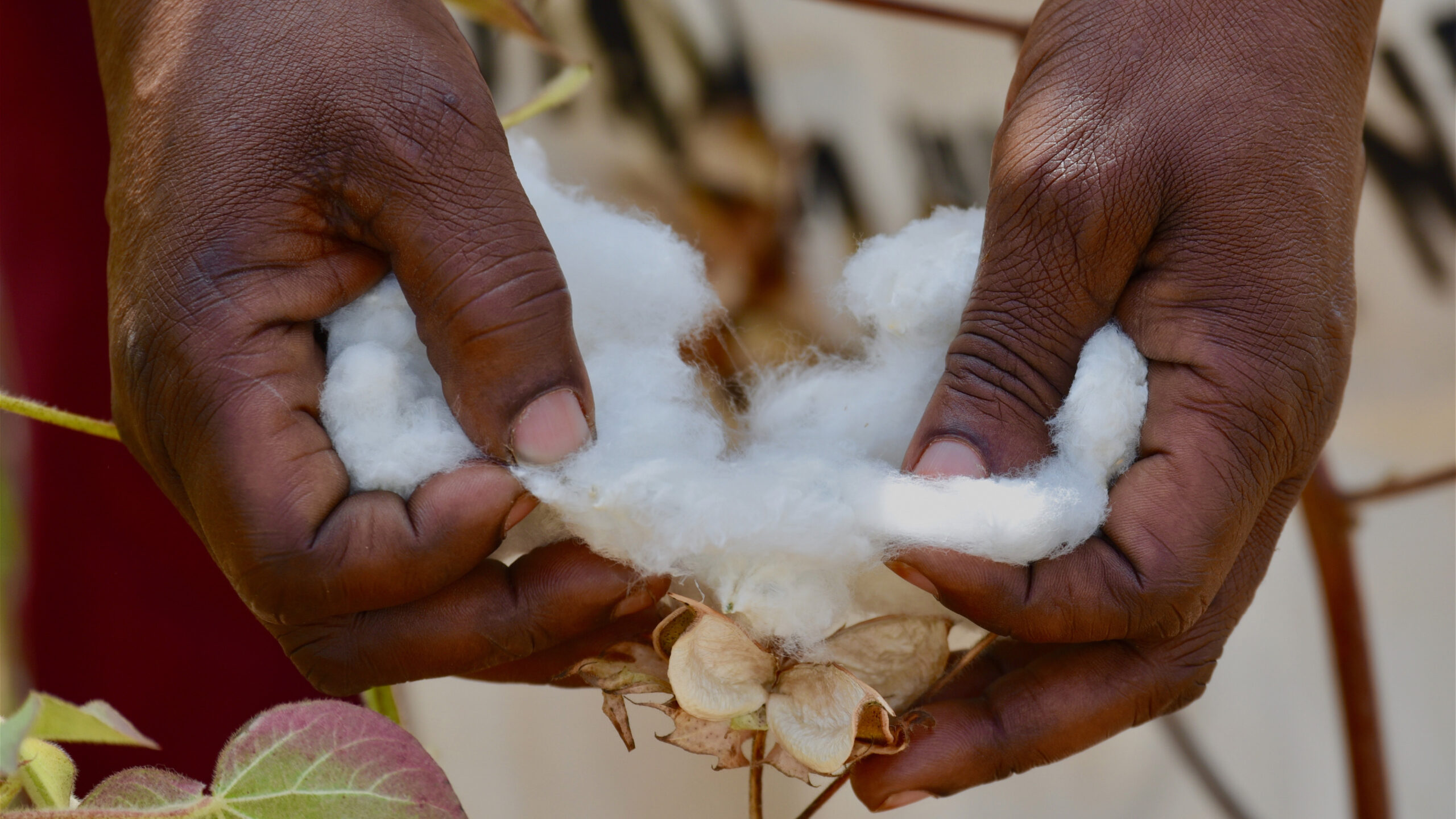 Building Sustainable Futures
Since 2014, we've supported 15,000 farmers and their families with our African Cotton Program.
Together with Business for Development, we saw an opportunity to partner with the Kenyan Government to support small farming communities in Kwale, Kenya. The goal? To help create a sustainable agricultural program that would have a positive impact for generations to come.

From Kwale to Africa Cotton
The Africa Cotton Program is one we're really, really proud of. What started as a pilot program now expands across five regions of Kenya, including the creation of the Farmers' Cooperative, PAVI.
Through the support of the program and the hard work of farmers, 90,000 people have been positively impacted.
The program's success in driving economic and employment growth saw the Kenyan government expand the Program to Mozambique in 2020, giving us more opportunities to source traceable cotton at scale and increase the visibility of the cotton sourcing supply chain through working with experienced farmers.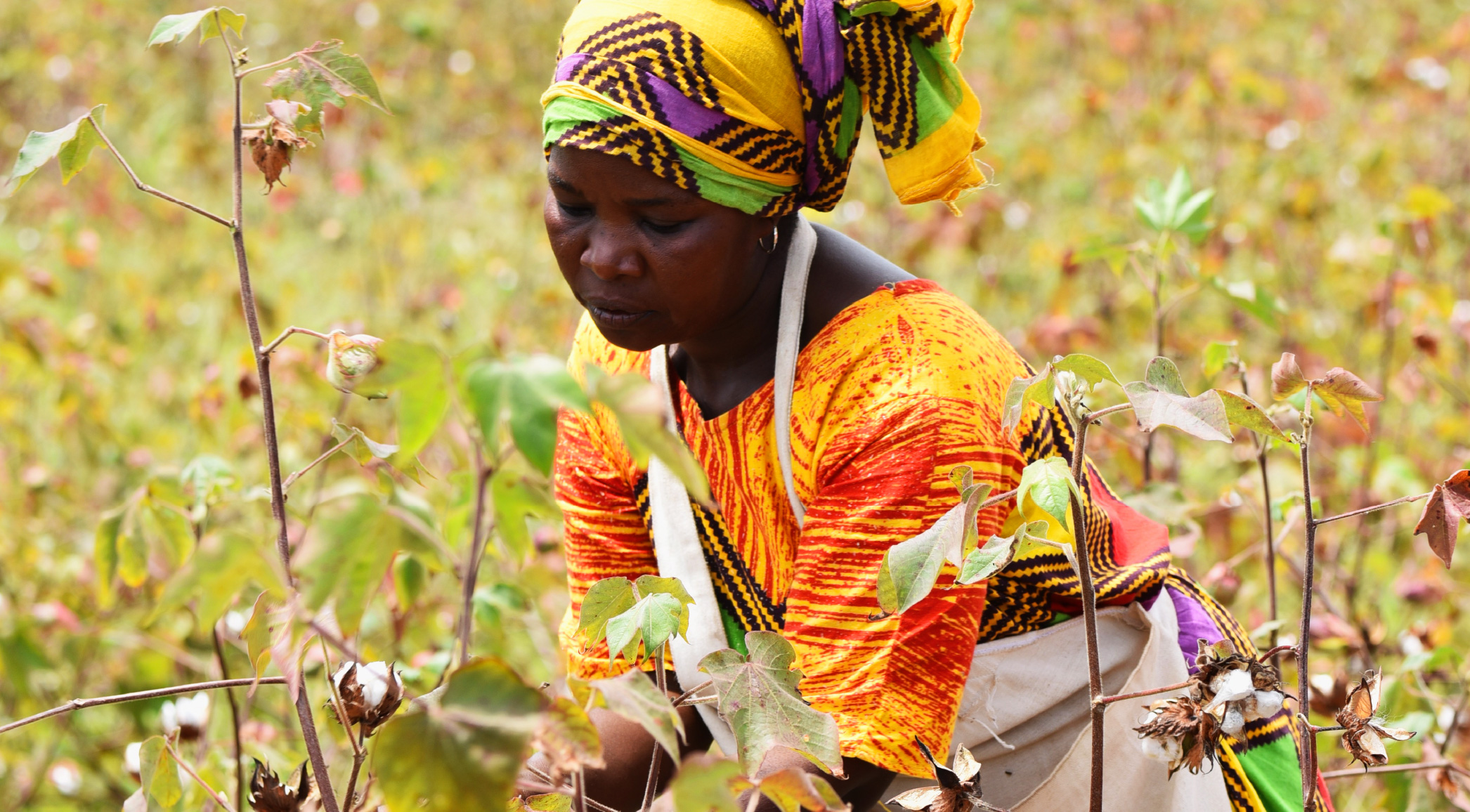 Looking Forward
We will continue to partner with our farming and supplier partners to champion the creation of cotton sourcing supply chains, which begin with raw materials and are centred around end-to-end transparency, improving livelihoods and the environmental impact of cotton fibre production.
What we're committing to:
Drive employment through cotton production in partnership with the Kenyan Government.
Grow the program across Kenya and Mozambique.
Create pathways of employment for the next generation.
Invest further into each farmer's success by providing ongoing support, technology, and resources.
See how the Africa Cotton Program was recognised at the World Retail Congress Awards.
Learn more about Sustainability